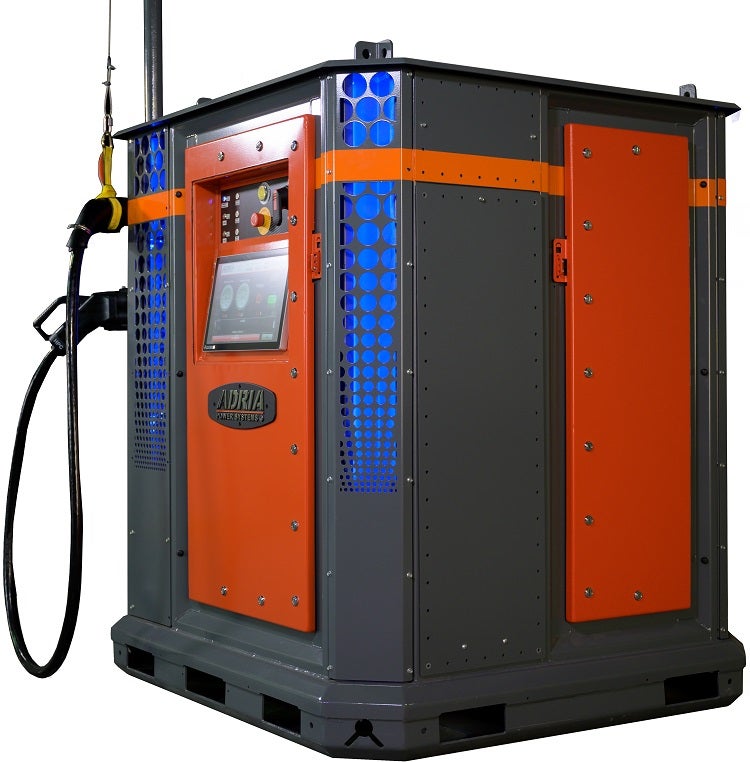 Adria Manufacture is to attend IMARC in Sydney, Australia, to promote our high-power charging systems
Located at booth #R09 of Canada and the Québec provincial government, the manufacturer is offering to the Australian market its high-power charging solutions for battery-operated mining machinery. Since 2012, Adria has been the global leader in charging infrastructure specialized for underground mining operations, contributing to reducing carbon footprint.
The company will also do a short presentation of charging systems at the Québec METS showcase at the AngloAmerican collaboration arena at the IMARC exhibition on 2 November 2022 at 12pm (along with other Québec suppliers).
For more information, please contact Adria Manufacture or visit the company profile.