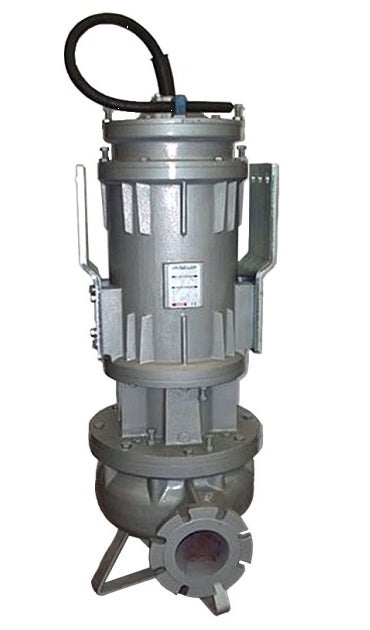 Dragflow welcomes its new no clog pump, EL60 RI, the first in the upcoming series of recessed impeller pumps.
The no clog pump will be presented for the first time at Pollutec, the 26th international exhibition of environmental equipments technologies and services (held 2 -5 December in Lyon Eurexpo, France).
The new Dragflow no clog pump ensures the passage of solids up to 100mm through the pump casing, avoiding the risk of clogging. This means that the efficiency of the pump is increased. Flowing solids are quickly discharged, reducing internal recirculation, so the hydraulic efficiencies and pump wear life are also increased.
Due to the natural flow of the fluid thought the pump casing, considering that only a very small amount of solids make contact with the impeller, fragile solids can pass through the pump with a minimum risk of damage.
The no clog pump is also available with Dragflow's agitator or chopper, to be used separately or combined.
---
Image: Dragflow has launched its new no clog pump. Photo: courtesy of Dragflow.