Quarry Manufacturing & Supplies (QMS) is Europe's premier manufacturer of aftermarket wear parts and crusher spares, supplying a high quality premium service to the quarry, mining, recycling and demolition industries. We are recognised around the world for our product knowledge, engineering know-how and outstanding customer support.
Since forming in 1980 QMS has quickly grown to its current position by combining both the highest quality engineering standards with genuine value for money. QMS keeps all key manufacturing processes in-house enabling strict quality assurance on all its crusher wear and spare parts coupled with a prompt delivery schedule.
Crusher specialists for quarrying and mining
QMS is the genuine alternative to the OEM. We have been in the industry for over 30 years, meaning our knowledge is second to none. Our extensive purpose-built facilities are located in the East Midlands, within easy reach of all motorway networks and international airports.
We are ISO 9001 accredited and have long standing supply agreements with many of the world's largest quarry and mining companies.
Crusher spares and wear parts
QMS manufactures an unrivalled selection of crusher parts to suit a wide range of cone, jaw, gyratory and impact crushers. We support all of the leading manufacturers, including, Sandvik / Svedala, Metso / Nordberg, Symons, Extec, Fintec, Finlay, Symons, Kue-Ken and Brown-Lennox.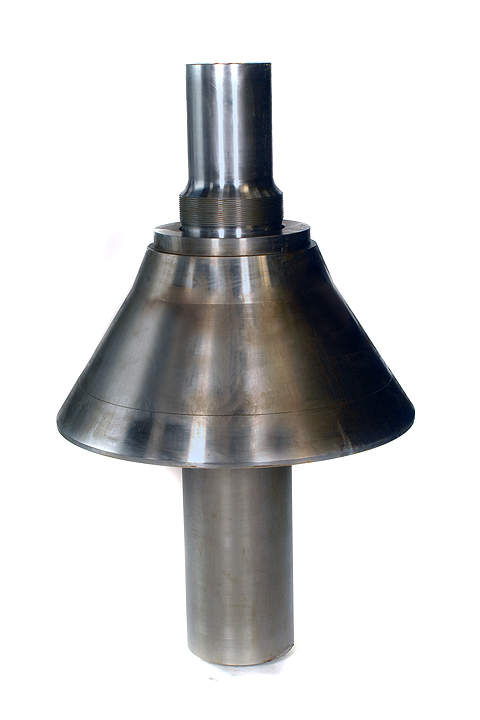 QMS offers an unrivalled selection of after-market cone crusher spare and wear parts. QMS spares are the highest quality, most cost-effective alternative to OEM brands.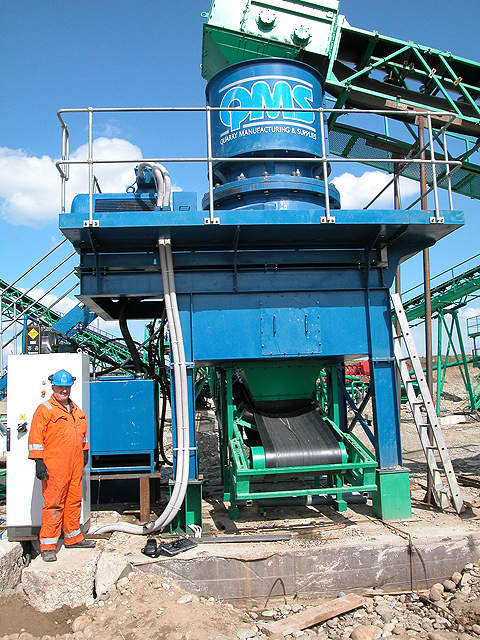 QMS uses only premium manganese steel to produce our crusher parts. We know this will deliver a superior crushing performance.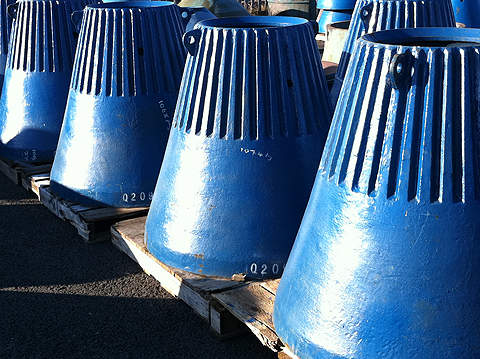 All parts are manufactured using precision machining and are ISO 9000 quality-controlled using the latest inspection technology.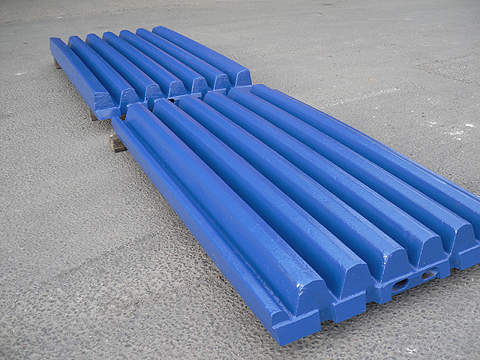 QMS is continuously investing in the latest technologies to ensure that the crusher spares we deliver are the highest quality alternative to your OEM.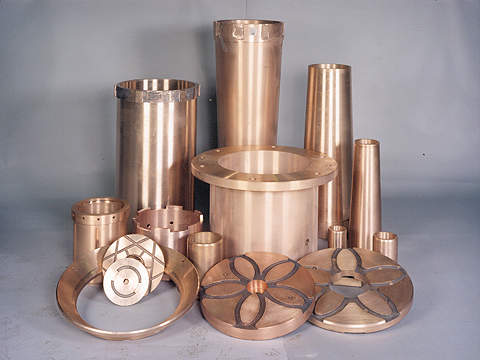 QMS B-Series cone crushers are manufactured for maximum productivity and reliability at competitive prices.
QMS offers wear parts in 14%, 18% and 21% grades of manganese with chromium ranging from 2% – 3%. We also manufacture and stock a huge selection of auxiliary parts including bronze bushings, socket liners, gears, pinions, cheek plates, toggle plates, pitmans, wedges and complete head and shaft assemblies. All parts are precision machined and ISO 9000 controlled using the latest CMM measuring technology.
Crusher backing for wear metal in crushing and grinding mills
QMS is an official dealer for Micor crusher backing. The 100% solids epoxy resin compound is formulated for backing wear metal in all types of crushing and grinding mills. Micro backing combines high-impact resistance, superior compressive strength, non-flammability high stability and low shrinkage all in one system.
Repair and maintenance of crusher and screening equipment
QMS has unrivalled facilities for the repair and maintenance of crusher and screening equipment. Our large workshops are equipped with specialist equipment to repair even the largest gyratory machine.
All repairs are professionally carried out using the original factory tolerances. QMS routinely refurbishes head and shaft assemblies and topshells, and install replacement mainshafts for worldwide customers.
On-site repair and maintenance of crushing and screening plants
QMS also offers service engineers who have unrivalled expertise in the on-site repair and maintenance of crushing and screening plants. We routinely carry out scheduled manganese liner changes for all of the UK's major quarrying groups and independents.
With appropriate certification including safety passports, management of lifting operations, welding procedures, compressed gases, access platforms, LGV class C+E, and knuckle boom (Hiab) operation, all QMS engineers are fully trained and prepared for work on any site. Full method statements and risk assessments are prepared for every job undertaken.
Cone crushers for tough aggregates
QMS manufactures a comprehensive range of cone crushers specially designed to cope with the world's toughest aggregates. QMS machines deliver really significant benefits over and above those of your existing equipment, and offer class leading performance, dependability and ease of operation all backed by an excellent after sales service.