Magsort is a specialist provider of services that enable the recovery of metal in slag and subsequent converting of these materials into valuable, sellable commodities.
Our services are designed for the mining industry and can be adjusted to meet specific client applications.
Bottom ash processing services for the mining sector
Magsort's proprietary crushing line liberates all metals, even ultra-fine materials. Once crushing and liberation is complete, recovery is straightforward and can be performed using clients' existing machinery.
We can recover up to 100% of the sellable metals, including ferrous and non-ferrous, leaving the minerals fraction to be utilised as a clean and safe aggregate material. Non-ferrous can be easily separated into lights and heavies fraction by applying a simple jigging system to the pure non-ferrous concentrate.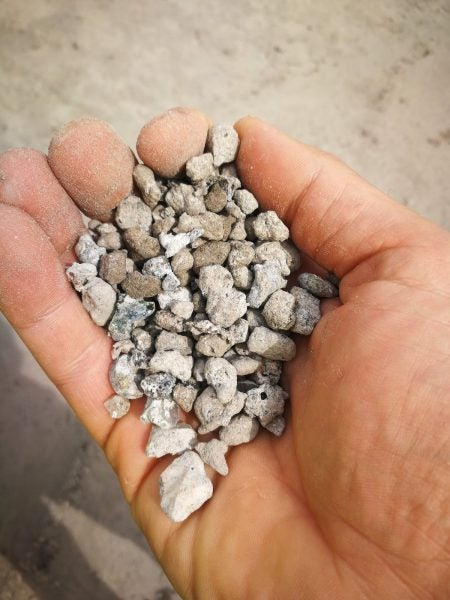 Non-ferrous concentrate with traditional eddy-current separation.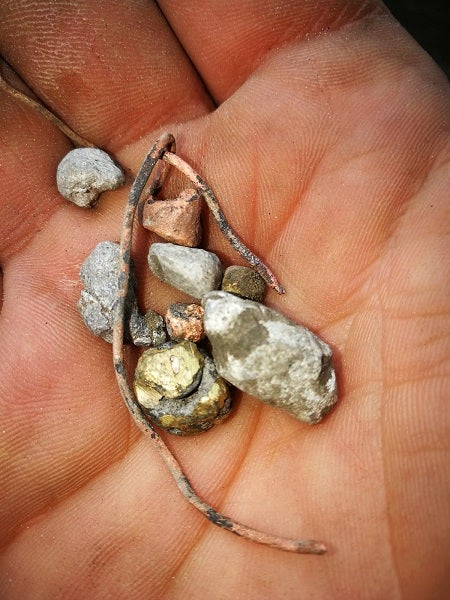 Non-ferrous concentrate sieved after crushing with Magsort.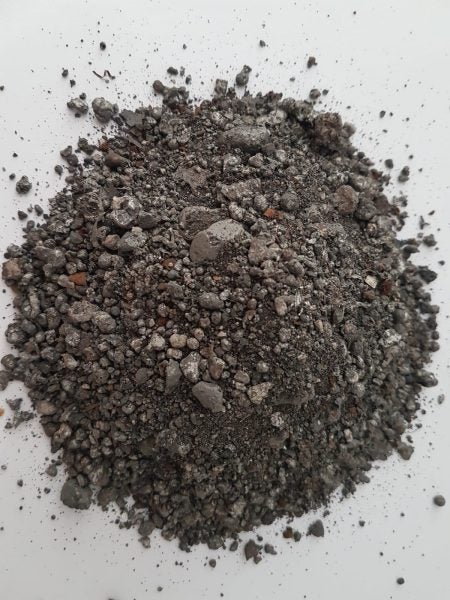 Steel after crushing and magnetic separation from steel slag.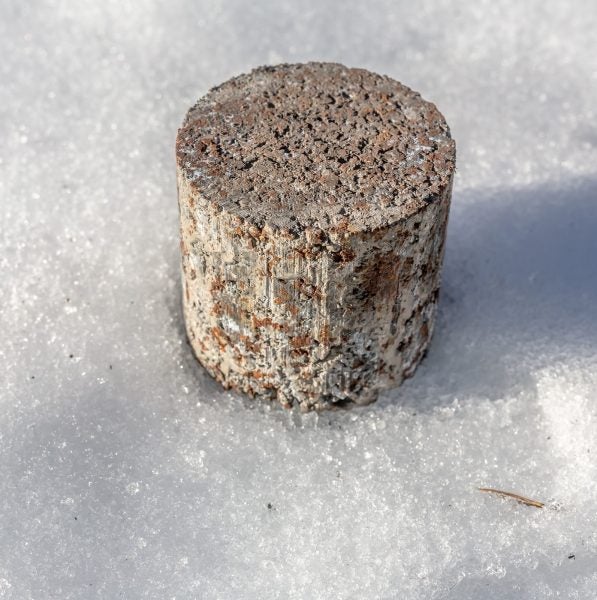 Briquette pressed from fines steel, >85%Fe (metallic).
In addition, our services increase efficiency while reducing the number of processes that bottom ash is usually subjected to during traditional industry techniques.
Steel slag processing solutions
When using commonly used slag processing methods, up to 50% of steel cannot be recovered from slag fines.
Magsort can increase the profitability in steel slag processing by recovering and briquetting the steel currently wasted when the slag is used as road construction materials.
To avoid steel loss, the company has specially developed a patented, high-energy centrifugal mill capable of crushing fines and liberating the steel within the material. This helps increase the profitability of slag processing operations.
Magsort is able to achieve a briquetting capacity of more than 10t an hour, which adds significant value to fines and allows materials to be sold for a higher price. We can achieve whatever briquetting capacity since we just add more briquetting presses in parallel.
The company's solutions can be used in any electric arc furnace or for basic oxygen furnace (BOF) slag.
Centrifugal crushers for metal recovery
Our ultra-high-energy centrifugal crushers have an impact speed of more than 150m/s. Between 95% and 100% of metal can be recovered, with metal purity rates of more than 90% achievable.
Centrifugal crushers have an efficient energy consumption rate, which amounts to roughly 2kWh per metric tonne (mt). The machines have a capacity of between 100mt and 300mt an hour.
Magsort's crushing solutions allow for the recovery of metals from slag, even from the smallest of metallic particles.
In addition to recovering the metallic steel (or other metal), the oxides can easily be separated into non-magnetic sand and synthetic ore.
Slag processing partnerships
Magsort offers partnerships with slag operators for slag processing, with a wide range of clients worldwide.
From our base in Helsinki, Finland, we finance 100% of our machinery and offer maintenance for the entire duration of the project lifetime.
To find out how we can meet your slag processing requirements, or for more information, fill out the enquiry form on this page and we will get back to you with a quote.