CEMTEC is recognised worldwide as a specialist in wet and dry grinding technologies for the most wide-ranging bulk materials, industrial minerals and ore.
In addition to systems for grinding processes, CEMTEC's product range also includes solutions for thermal treatment (like calcinations, drying and cooling), and mechanical treatment (such as mixing, washing, conditioning, granulating and pelletising) for bulk materials, minerals and ore. CEMTEC offers complete turnkey projects as well as single machinery.
Grinding mills and grinding plants
Comminution solutions developed by CEMTEC include ball mills, rod mills, pebble mills, autogenous (AG) and semi-autogenous (SAG) mills. CEMTEC tube mills are available in a wide variety of designs, sizes and power capacities. Each machine is tailor-made according to the requirements of individual customers. CEMTEC's product range also includes a number of special solutions for customers' individual requirements.
The design and size of CEMTEC grinding mills and grinding plants depends on the raw material used and the product characteristics required. CEMTEC's qualified staff has the know-how and all essential facilities and tools to develop, in close co-operation with the customer, a perfect solution for each client's success.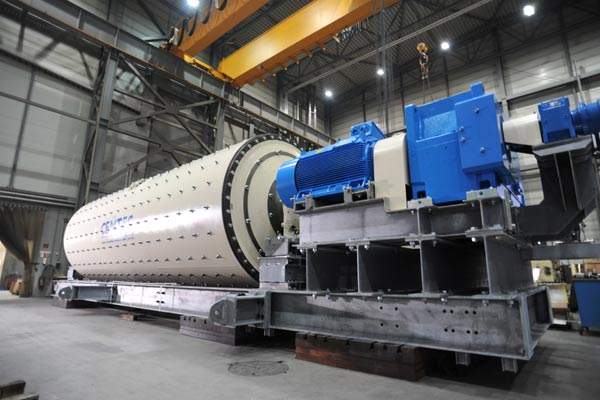 CEMTEC provides a wide range of grinding mills, which can be used for wet and dry processes in open and closed circuits.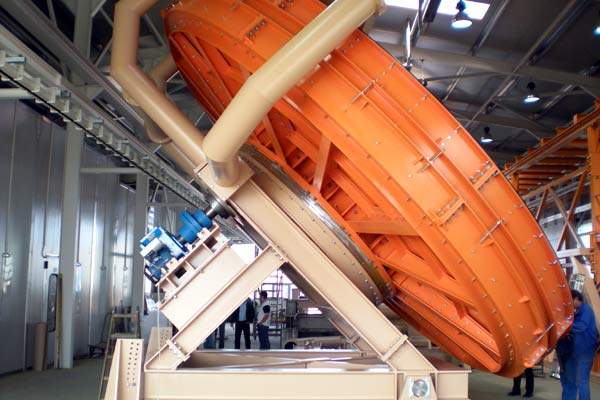 The CEMTEC pelletising disc is available in different sizes with automatically adjustable disc speed and dist inclination.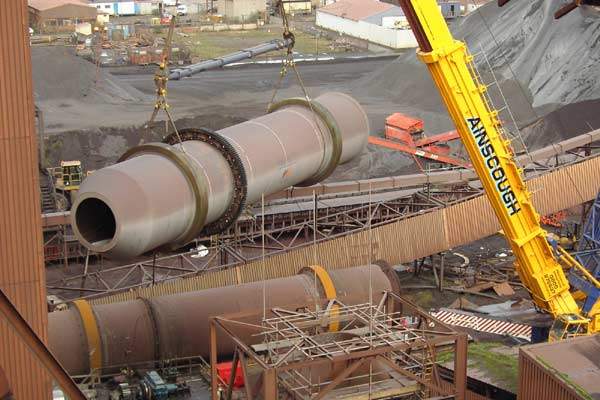 CEMTEC granulating drums are designed for the granulation of sludge.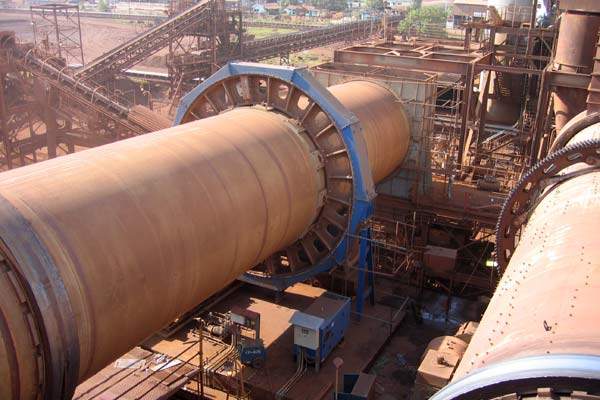 CEMTEC rotary dryers are available in various designs for the thermal treatment of bulk materials, industrial minerals and ore.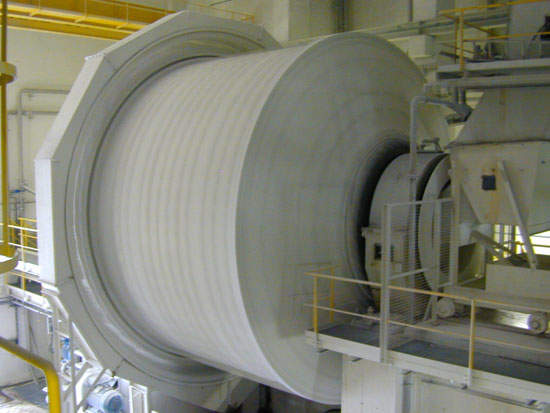 CEMTEC AG and ball mills for primary, secondary, regrinding and fine grinding for wet and dry applications.
Air separators: CTC and CTM series
The CTM and CTC fine classifier series are based on the latest findings (fourth generation) in the field of classification technology and whose design was geared to optimise production, operating and maintenance costs. This is achieved by new combinations of rotor geometry and improved flow design.
It is expressed in classifying efficiency, low bypass of fines and the resulting reduced pulverisation and classification energy.
The CEMTEC CTC separators are designed specifically for cement and use with other materials with a similar range of fineness.
The CEMTEC CTM classifiers are designed for finer applications, such as industrial minerals in the filler industry.
Rotary drums for mineral processing
Besides grinding equipment, CEMTEC offers rotary equipment like rotary dryers and kilns for thermal treatment of minerals. Dryers are available as single and double-shell dryers in a wide variety of designs and sizes.
Rotary scrubbers for iron ore beneficiation plants as well as granulating drums, pelletising discs and all kind of rotating equipment are also included in CEMTEC's wide range of products.
Wet and dry grinding tests
The parameters for each individual application can be verified in CEMTEC's pilot test plant and laboratory. With this kind of pilot test CEMTEC can guarantee its clients that the selected solution will perform according to the customer's requirements and that the selected processing equipment matches with the required process conditions.
With this pilot test plant CEMTEC is able to offer wet and dry grinding tests in open and closed circuit as well as grinding tests with vertical roller mills, batch tests and drying tests. A multiplicity of other material testing methods complete CEMTEC's testing portfolio.
Turnkey wet and dry grinding technologies
CEMTEC manages projects for the mining industry from start to finish, right from planning through to commissioning. Their solutions are based on the individual demands of their customers and the characteristics of the raw material. Testing of the customer's raw material in CEMTEC's in-house pilot test plant and laboratory is the base of each individual, tailor-made technical and economic solution.