Brute
Opencast Mining, Rehabilitation, Earthworks, Plant Hire, Crushing, Screening and Road Construction

Address
6th Floor, Dias Pier Building,
Le Caudan Waterfront,
Caudan,
Port Louis,
Other,
Mauritius
Phone
Brute provides surface expertise and services to the mining industry. Whether you require assistance with opencast mining, rehabilitation, bulk earthworks, plant hire, crushing and screening or road construction, Brute can help you.
In operation since 1975, Brute boasts a substantial fleet of equipment. Over the years the company has enjoyed a sound working relationship with several well-known companies, including: Rhino Andalusite, Northam Platinum, Anglo Platinum, Xstrata, Anglo Coal, Continental Coal, Kangra Coal, Sumo Coal, Exxaro, Kumba, Goldfiels, Hernic Ferrochrome, Ingwe Group, Buffalo Fluorspar and Witkop Fluorspar.
Surface expertise and services for the mining industry
Brute has substantial operations on different mines in the coal, andalusite and platinum industries. Currently, it is undertaking mining operations for companies, including Xstrata Coal, Rhino Andalusite, Northam Platinum, Continental Coal, Kangra Coal, Anglo Coal and Londani Coal.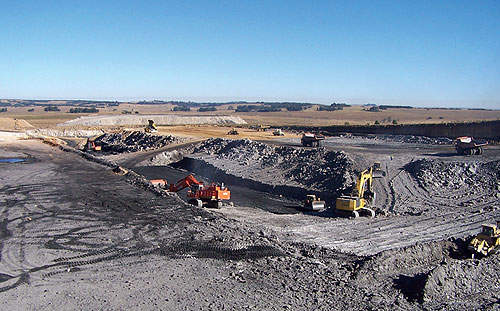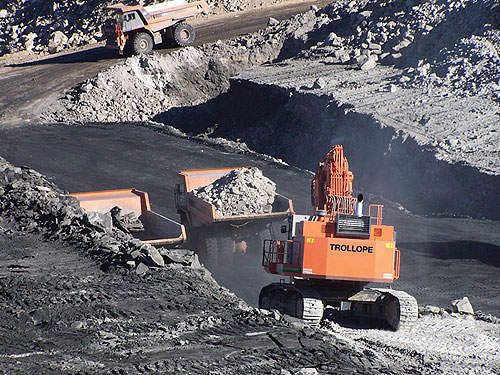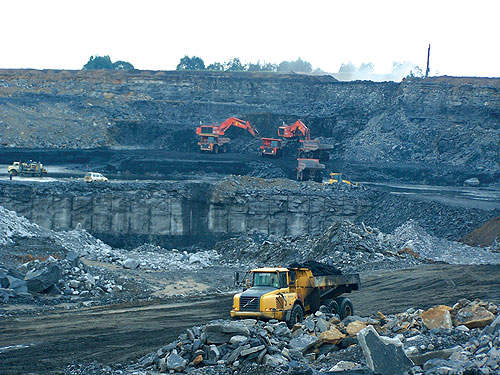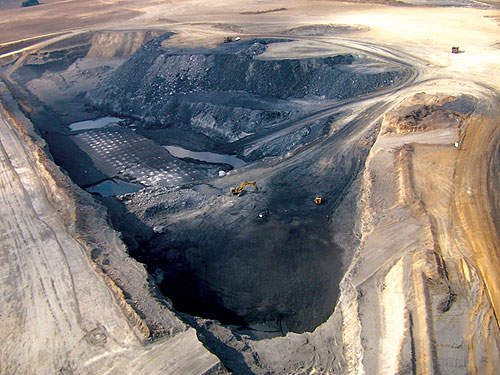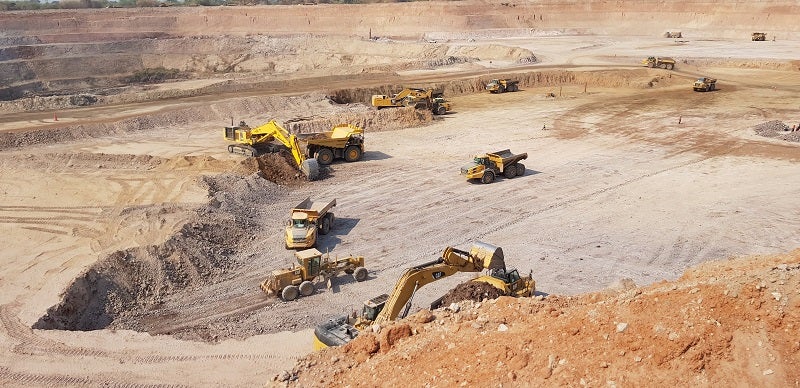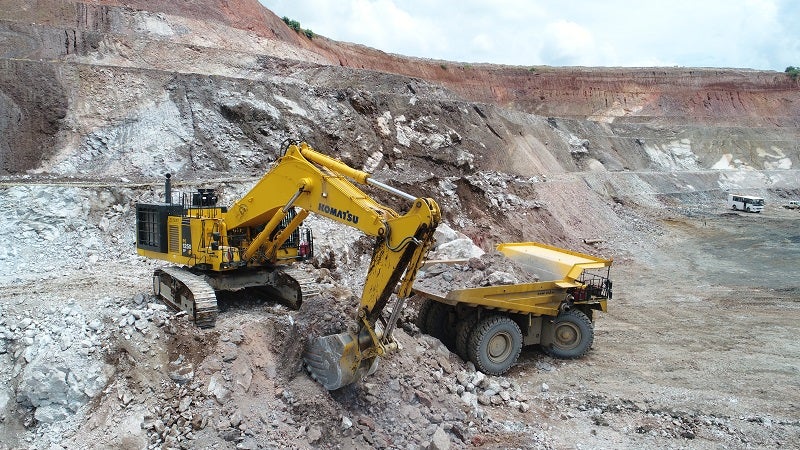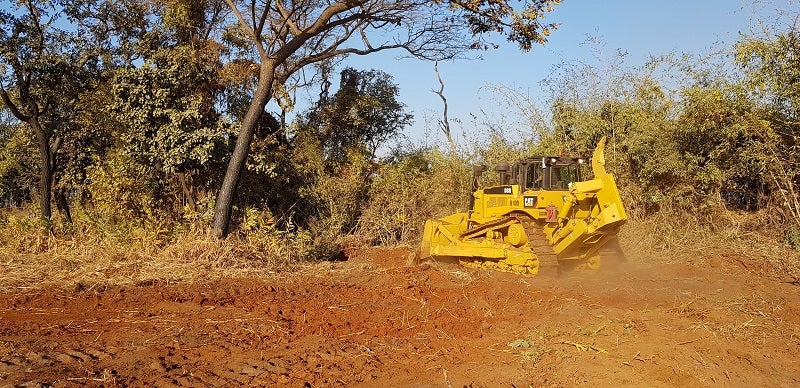 A variety of services is offered to clients, with Brute able to supply a well trained and highly-skilled workforce.
Open cast mining, drill and blast, crushing and screening
Brute provides a wide array of open cast mining services including, drill and blast, load and haul and grade control. Brute also offers associated open cast mining services such as hauling operation, crushing and screening and plant hire.
Brute operates in multiple commodities and has expertise in the following minerals: Copper, Gold, Coal, Andalusite, Chrome, Phosphate, Platinum.
Mining, earthmoving and construction equipment
Hitachi Construction Machinery has been Brute's favoured manufacturer since 2005. The company possesses a full-range of mining, earthmoving and construction equipment, including:
Excavators (20t – 120t)
Bulldozers (10t – 110t)
Articulated dump trucks (20t – 40t)
Rigid dump trucks (40t – 100t)
Front end loaders (8t – 27t)
TLBs, graders and water bowsers
Refurbishing of mining equipment
The company's well-equipped workshops can handle all major repairs and maintenance. Situated on a large farm in Elandsfontein, Ekurhuleni, these specialise in the rebuilding and refurbishing of earthmoving and construction equipment.
Facilities offered by these premises include a paint shop, an engine and transmission rebuilding shop, a boilermaker shop, auto electrician division and hydraulic cylinder rebuilding shop.
All services are operated by a highly qualified team of staff and routine maintenance and minor repairs are carried out on-site, with emphasis placed on preventative maintenance.
Safe working environment
Brute is committed to ensuring a healthy and safe working environment for all employees working on opencast mining, rehabilitation, bulk earthworks, plant hire and road construction operations.
Permanent health and safety officers (HSOs) are allocated to our larger sites. Smaller sites are visited regularly by 'roaming' HSOs, in order to assist site managers with the safety, health, environment and quality (SHEQ) requirements.
Brute takes all practical steps to ensure the health and safety of our employees and reduce losses. To achieve this all employees are required to commit themselves to a set of safety standards, which entails:
Active participation in the implementation as per standard safety policy and procedures
Contributing to a safe working environment
Contributing to a productive and efficient working environment
Avoiding wastage through good housekeeping and order
Trollope's focus is customer orientated and performance-driven and we pride ourselves on the quality of workmanship on our operations.
The New Clydesdale Colliery (NCC) is an integrated thermal coal mine located in the Kriel district of the Mpumalanga province in South Africa.
Brute Ltd
6th Floor, Dias Pier Building
Le Caudan Waterfront
Caudan
Port Louis
Other
Mauritius



Telephone Number




Fax Number




Email Address