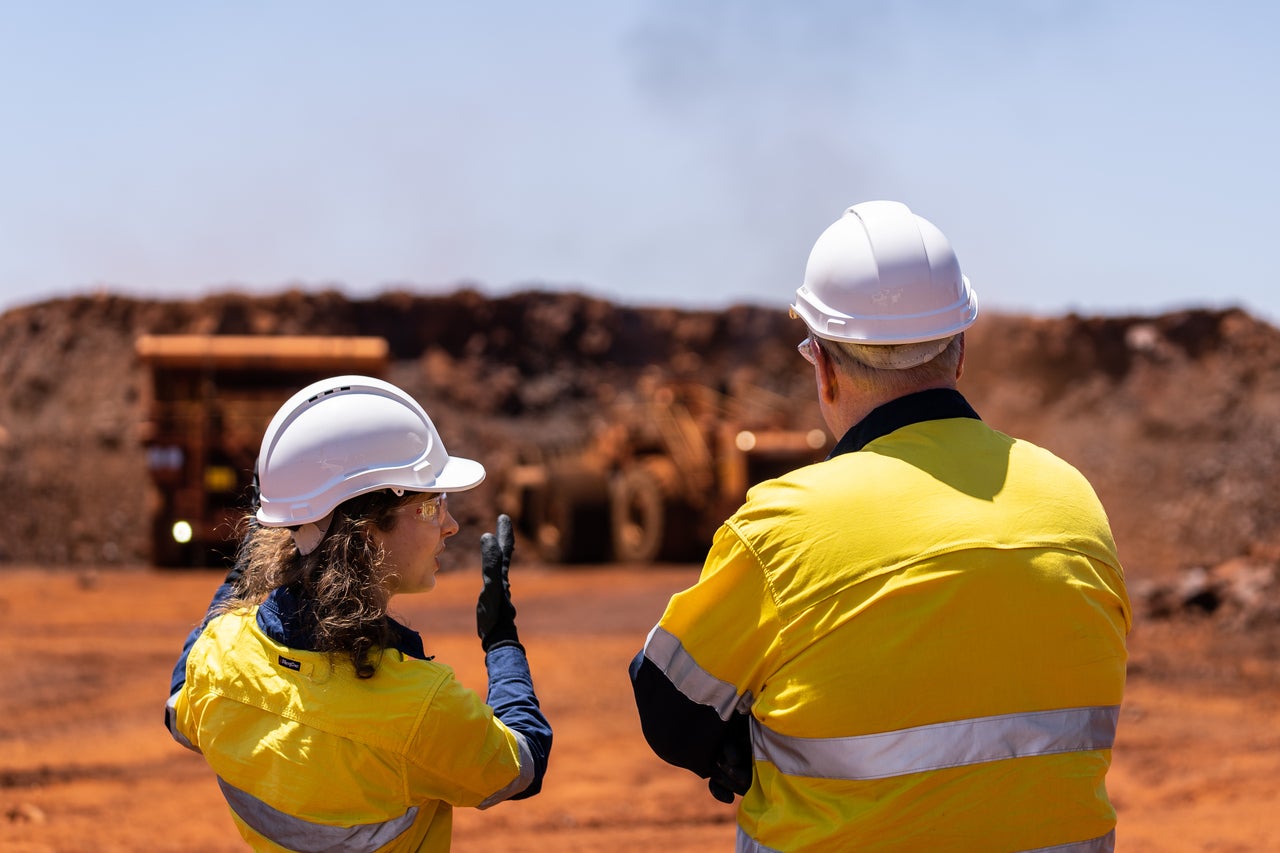 CR is a global mining technology company, providing innovative and safe solutions to miners worldwide.
As a leader in engineering innovation, software development and manufacturing, CR provides a range of products and services for both surface and underground mines. CR has developed leading-edge technology for over 40 years in the mining industry, recently rebranding from CQMS Razer.
Advanced mining technology supplied worldwide
CR operates globally, with headquarters located in both Australia and North America, a Global Technology Centre in Queensland, Australia. The company has manufacturing facilities situated across Australia and China, including its Maryborough Foundry in Queensland.
Growing from strength to strength and expanding its global footprint, CR continues to diversify its product offering, with the acquisition of Berkeley Forge and Tool and Thunderbird in 2019 and Keech's underground ground engaging tool product line in 2020.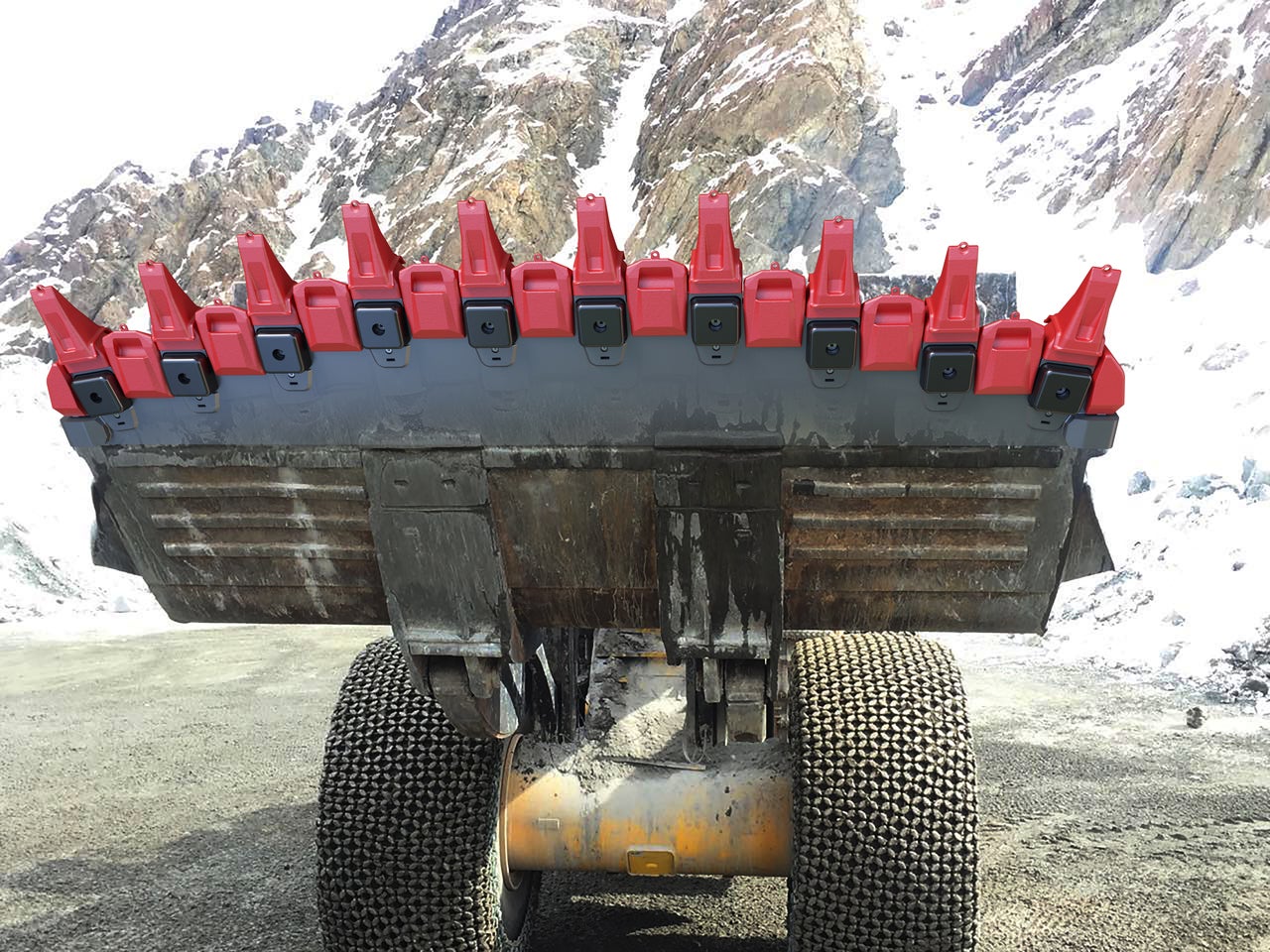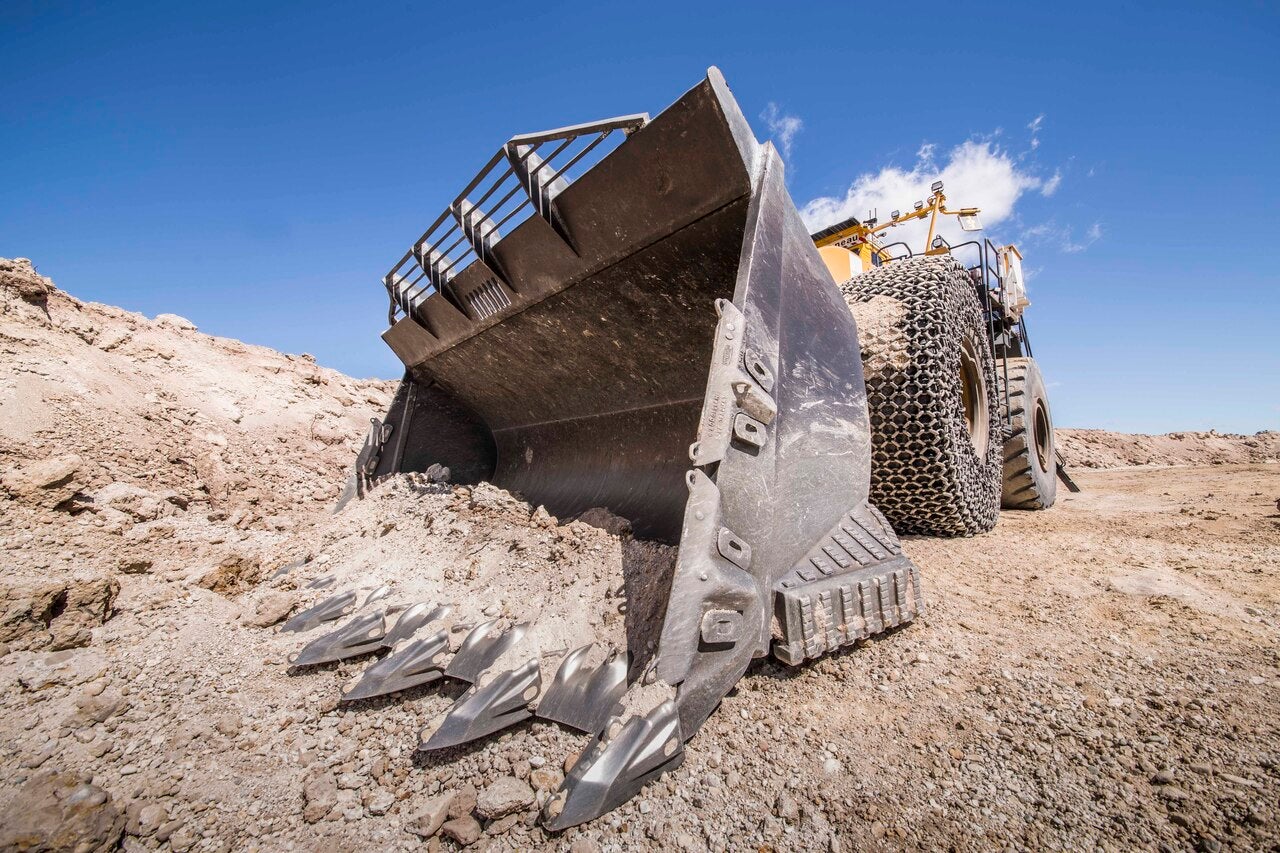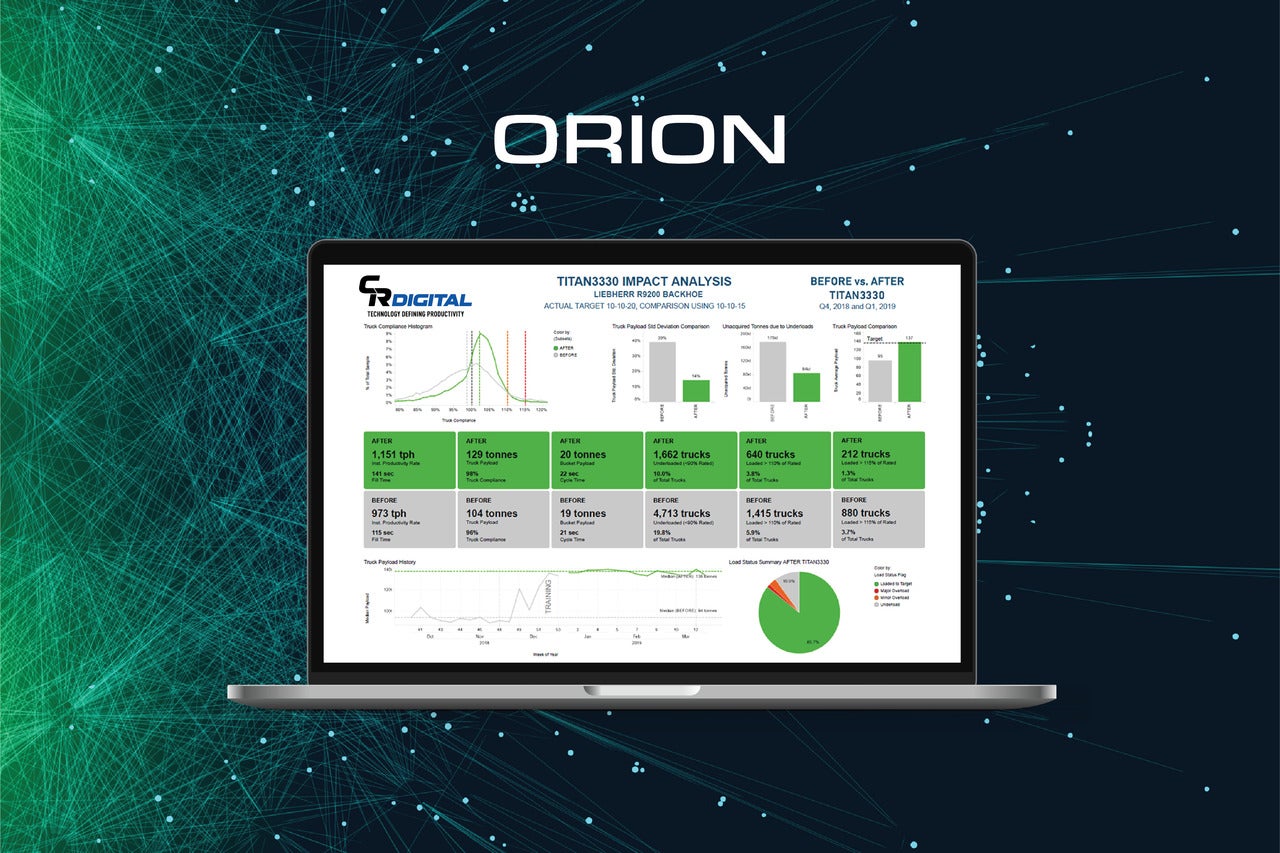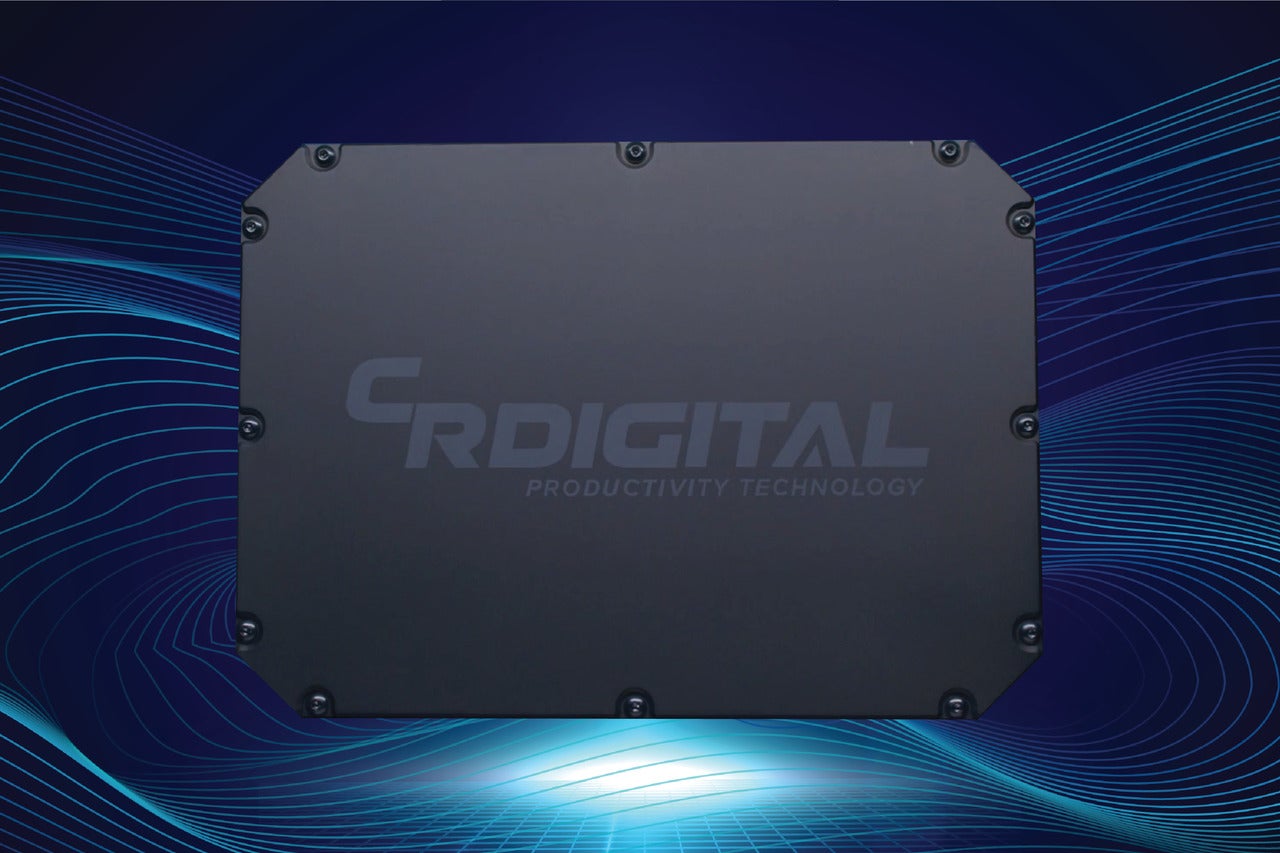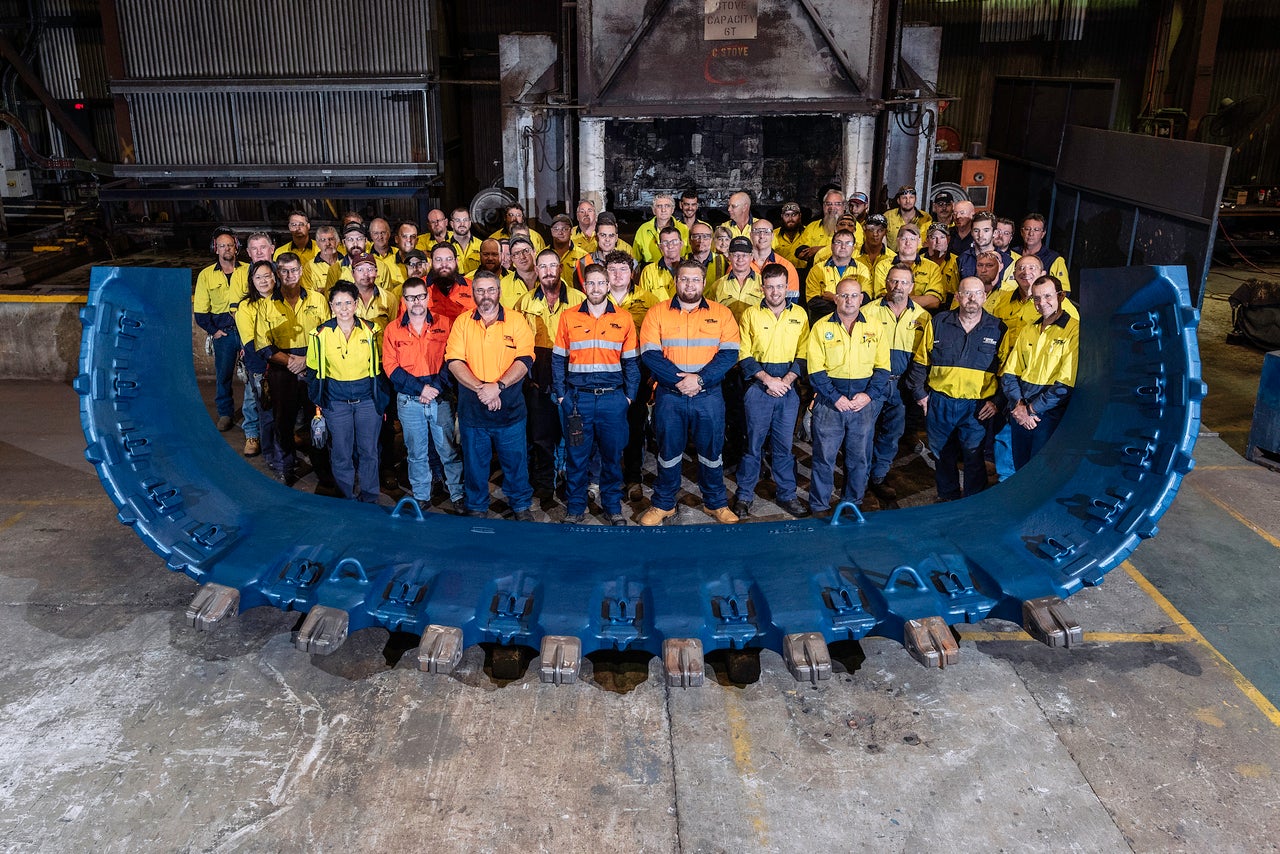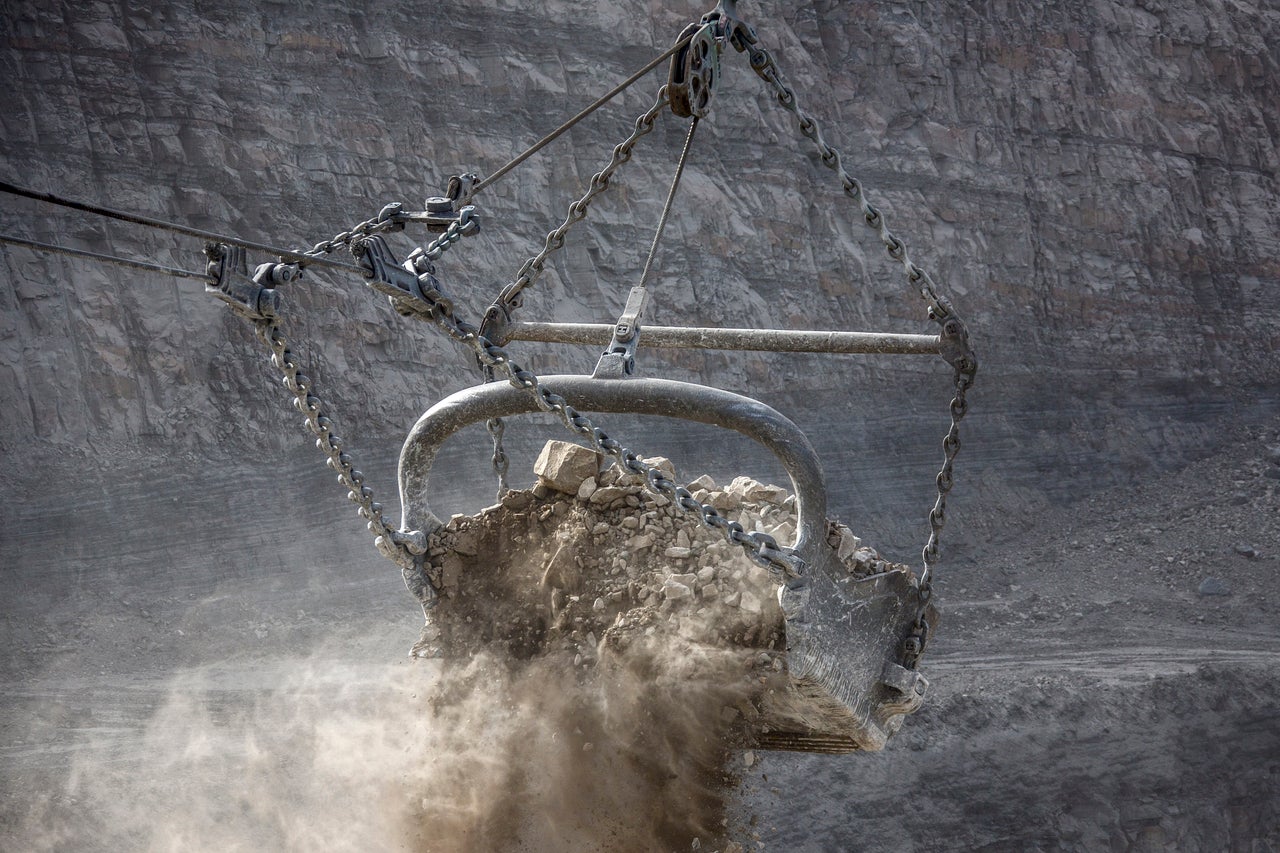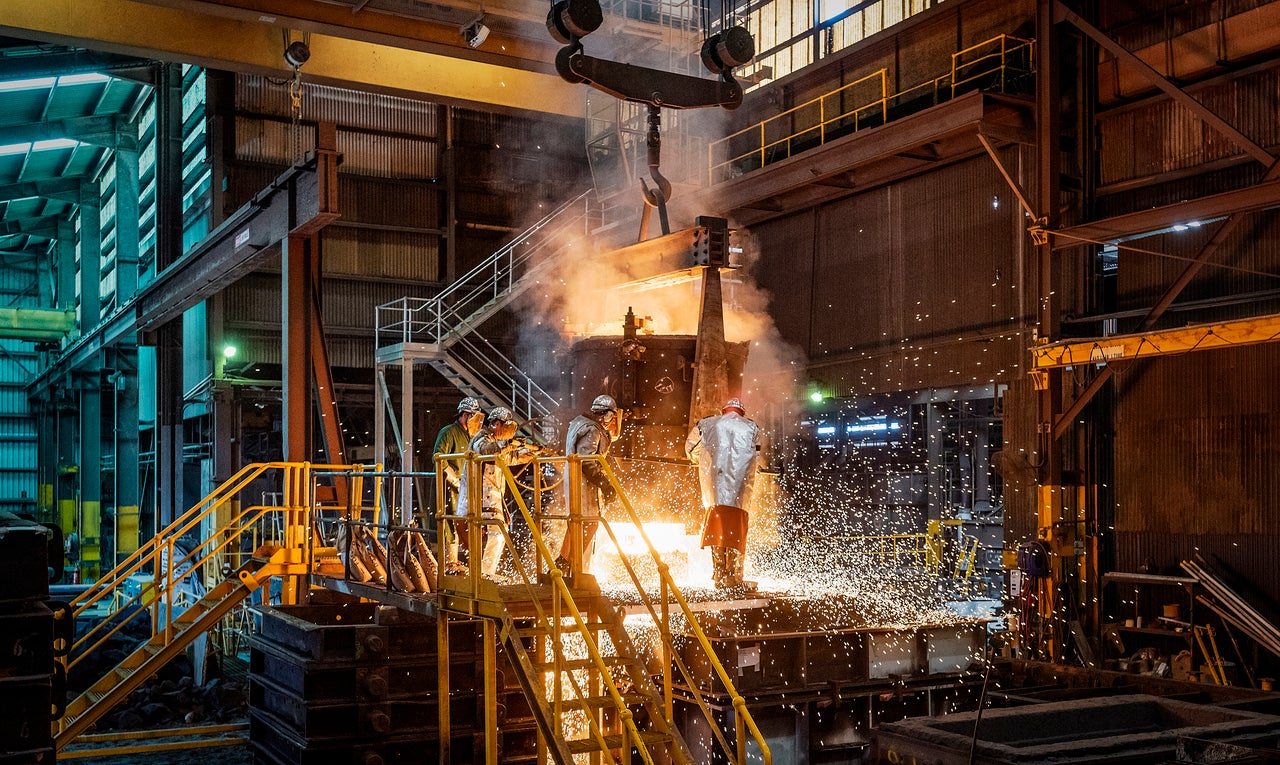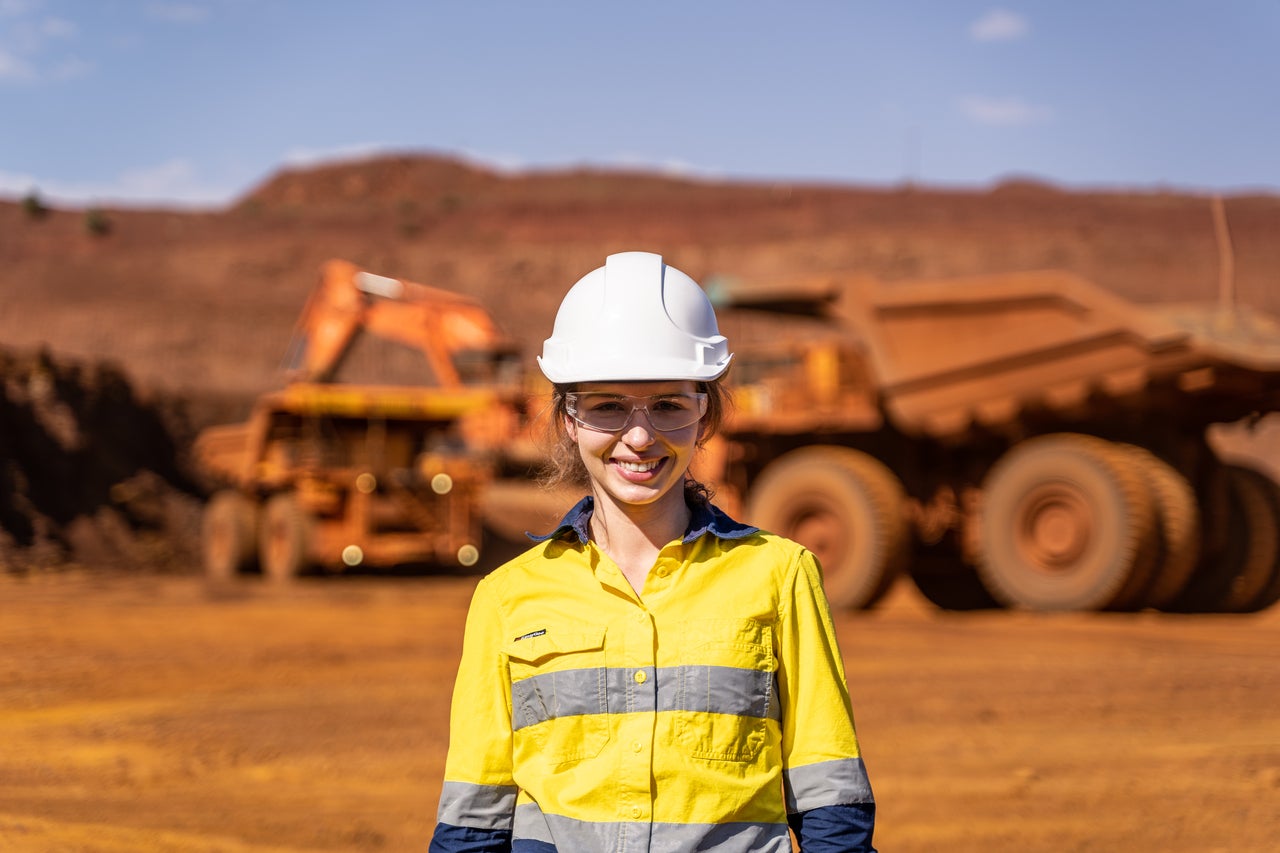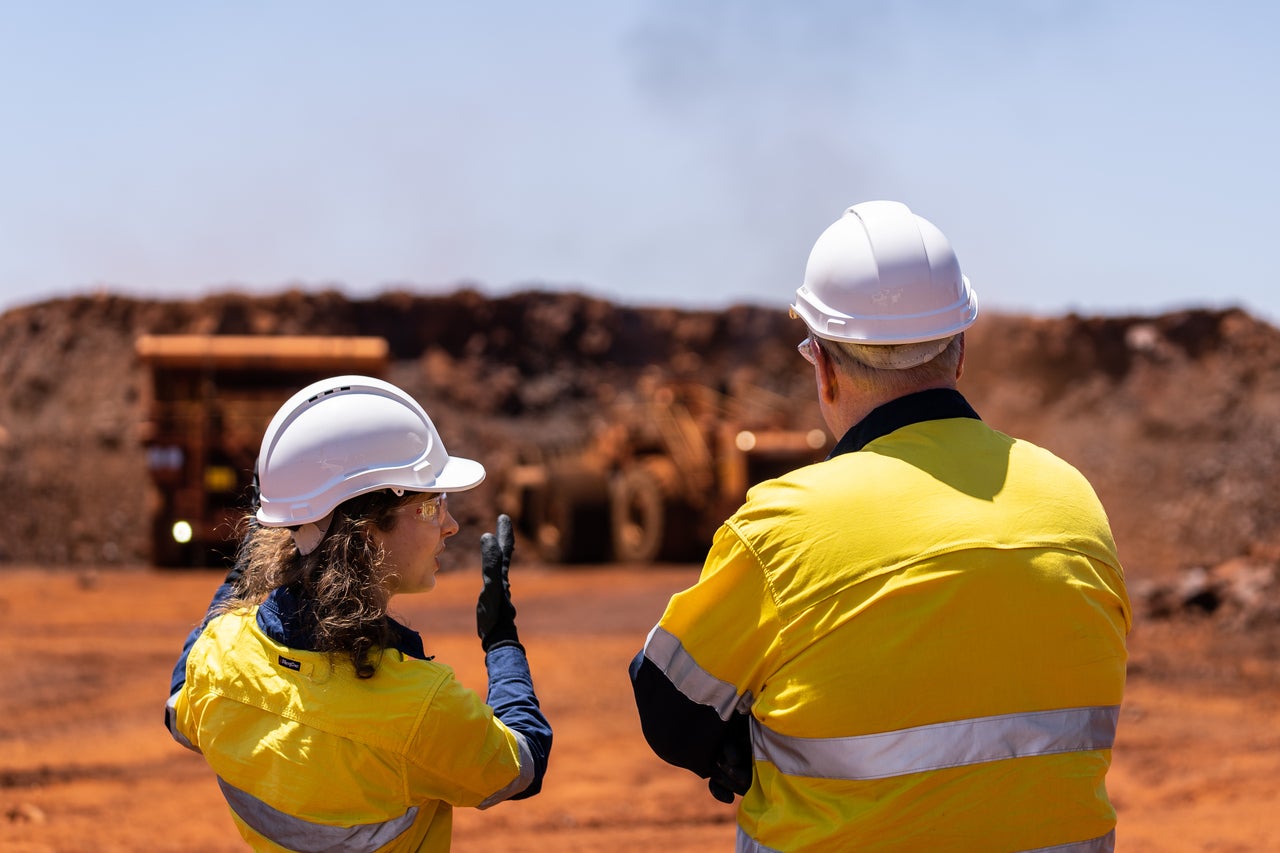 CR currently comprises two divisions: CR Mining and CR Digital.
Productivity solutions for mining operations
The CR Mining range is specifically designed to deliver productivity solutions for miners across all commodities and machines, including hydraulic face shovel, hydraulic backhoe, LHD loaders, draglines and mining front end wheel loaders.
CR Mining cast lips offer more production hours and performance outcomes than any other lip in the market while dragline buckets provide the longest campaign life with the shortest fill-time and highest payload available.
CR's ground engaging tools (G.E.T) support the whole range while delivering the strongest noses and most efficient digging profile with the best penetration.
The entire CR Mining range includes dragline buckets and rigging, hydraulic excavator, rope shovel and wheel loader cast lip systems, G.E.T, wear packages, conveyor and stone dusting systems. These product solutions are backed by CR's technical field support staff, strategically positioned globally in key mining zones to ensure customers have on-call technical support whenever it is required.
Real-time mine data technology
CR Digital enables mine sites to harness actionable data with a range of products that include the Titan 3330™ Load Haul Optimisation system, Titan 3620™ G.E.T optimisation, Titan™ Digital Terrain Mapping and Orion Data Analysis.
CR Digital's advanced digital technology developments provide real-time data, delivering efficiency and productivity improvements to mine sites across the globe. The expertise behind the digital technology software comes from years of in-field experience, training, research, data, innovation and knowledge.
Designed to fit on any hydraulic excavator, the Titan 3330™ monitors payload for excavator operators in real-time to ensure optimised load haul for each truck. CR Digital's Orion software delivers actionable productivity and machine health insights directly to the operational teams in real-time.
Since the acquisition of Thunderbird in 2019, CR Digital offers robust hardware and high-tech software solutions that enable crews to make better-informed decisions in the field and improve productivity and safety across their drilling and blasting operations.
Manufacturing and distribution
CR is proud to have more than 144 years of manufacturing history at its Maryborough Foundry in Queensland, Australia. Maryborough is a centre of excellence for developing leading casting methods for the mining industry. With a strong history of innovation, CR has developed the largest single lip pour capacity in the world, and the capability to manufacture cast lips for the widest range of machines in the world.
CR has extended to a global network of manufacturing facilities with operational plants in both Australia and China. The four Australian operations locations are headed by the Centre of Excellence, Maryborough foundry, with capabilities that include:
Two electric arc furnaces, core making and sand casting, including multiple heat treatment furnaces and CNC machining facilities with the largest single pour capacity in the Southern Hemisphere.
Two vacuum furnaces, temper furnace and multiple grinding facilities for the purposes of manufacturing Domite™/ Laminite™ wear materials.
Our operations in China have a further four foundries and two manufacturing plants, specialising in large cast alloy lips and G.E.T, as well as specialised wear product manufacturing.
CR's global supply chain is headed by a centralised global distribution facility, which is supported by strategic regional stocking locations.
Innovative mining equipment for improved machine performance
With a commitment to delivering world-class innovative products that enhance mining operations, CR engineers and product designers work closely with customers to help solve challenges and improve machine performance. These collaboration projects have produced original products that revolutionise the industry: CR's DecaEdge Cast Lip is one of the only lips available for wheel loaders worldwide.
CR also released the DecaEdge cast lip (DE2553), the nine-station lip suits Large Mining Wheel Loader buckets with capacities between 14m³ and 20m³. The DecaEdge system has been delivering productivity outcomes for CR customers for over five years.
The DecaEdge (DE2559) cast lip launched in 2015 was a world-first innovation, followed by the DecaEdge (DE2566) in 2017. With over 160,000 combined operating hours and counting, the DecaEdge lips can last for up to 25,000 operating hours with no major rebuilds, resulting in a 33% reduction in the total cost of ownership of the lip and G.E.T system.
With a variety of new product developments on the horizon, CR continues to make a large impact on the global mining market.