Retriever Communications is a provider of wireless business applications for field staff at mining sites, rigs and production facilities. Retriever's mobile solutions allow for data capturing in field inspections, service management, time sheeting and quality management.
Mining occupational health and safety services
Retriever's occupational health and safety (OH&S) services electronically integrate OH&S controls into field data collection processes, enabling companies to provide the highest levels of technician and lone worker safety, covering regulatory compliance. Retriever's solutions integrate back into multiple management systems, including SAP, Maximo, Pronto, Oracle, Remedy and Great Plains.
The advantages of automated data capture for OH&S include:
Minimised technician injury
Increased regulatory compliance, safeguarding you and your customers
Dynamic site risk assessment and management
Minimised telecommunication costs
Mine field inspections and asset management services
Automating your organisation's quality and audit inspections provides significant time and cost savings. Retriever allows for the electronic enforcement of data, immediate reporting abilities and complete version control of multiple inspection forms.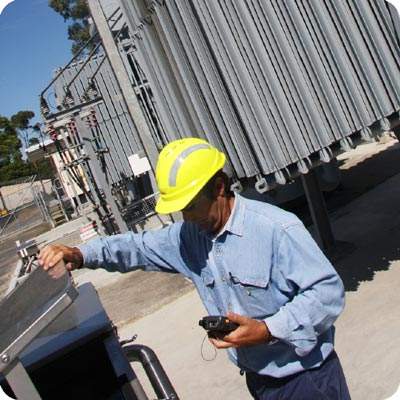 Retriever Communications provides wireless business applications for field staff in mining sites, rigs and production facilities.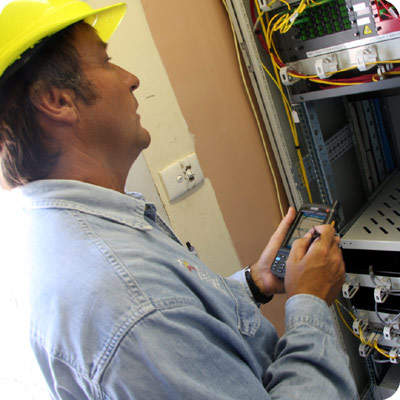 Retriever offers occupational health and safety services for the mining industry.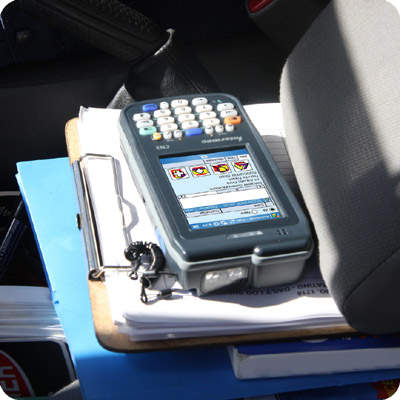 Retriever's field asset solution provides immediate access to drawings, history and customer information.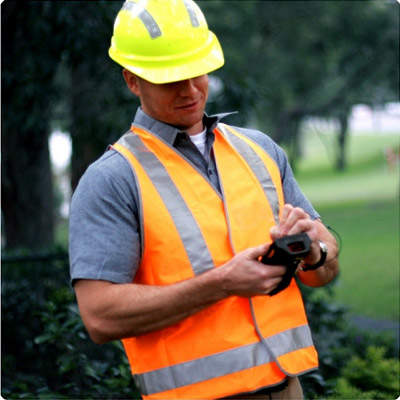 With Retriever's customised field management systems, customers can mobilise field inspections.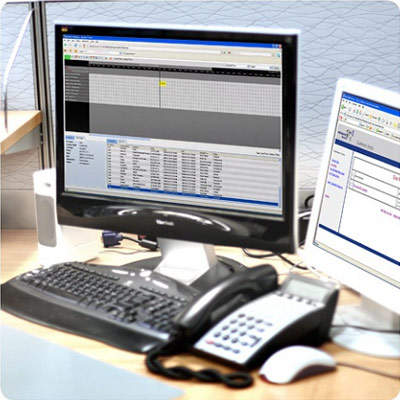 Retriever's scheduling technology enables efficient job planning, assignment dispatch and dynamic field connectivity.
Data relating to assets and asset maintenance is processed in the field on mobile devices to be sent to the back office or collated in reports by Retriever. Additionally, access to drawings, history, customer information and other asset details can be sent down to the mobile device for immediate access in the field.
Our field asset solution features the following:
OH&S for site inspections, observation cards, JSAs and incident reporting
Time sheets to capture time-against-cost centres or activities for both staff and contractors
Asset inspections for improved maintenance control and planning
Site maintenance detailing work done, parts used and time taken
Quality inspections of equipment and activities
Resource planning with dynamic work-order allocation and management
Guaranteed service level achievement via active allocation management
Field service management systems
Mobilise your field inspections by removing all paperwork from the field. With a customisable system from Retriever to fit your individual business needs, you are able to send and receive job data instantaneously, managing your field force wirelessly in real time.
Dispatch and scheduling technology for the mining industry
Retriever provides scheduling technology for efficient job planning, assignment dispatch and dynamic field connectivity, to enable efficient field worker utilization and heighten responsiveness to ad-hoc or emergency work situations. Retriever Schedule allows flexible management of field worker availability integrated directly to asset management, works planning, rostering, GIS, service and financial systems.
About Retriever
Retriever has been a world leader in the provision of wireless field systems for over 14 years. Headquartered in Sydney, Australia, with offices in London and Milan, Retriever is a current Microsoft Mobility Partner of the Year, Intermec Asia-Pacific Partner of the Year and Consensus software award winner.