OTN Systems designs, develops and markets dedicated fibre-optic communication networks for open cast and underground mines worldwide.
The Open Transport Network (OTN) is based on the latest fibre-optic technology and offers you the most reliable, open and easy-to-use system available on the market.
Mine backbone network
The OTN is a reliable multi-service communication backbone for telephony, public address, data, SCADA, LAN and CCTV that fully supports your operations. The OTN transmits all the information between remote locations in the mine and the operations control room.
All applications can be connected directly to the broad range of interface cards which are configured in the modular OTN nodes. In addition to Ethernet and IP-based applications, legacy applications (analogue and digital) can also connect easily to the OTN.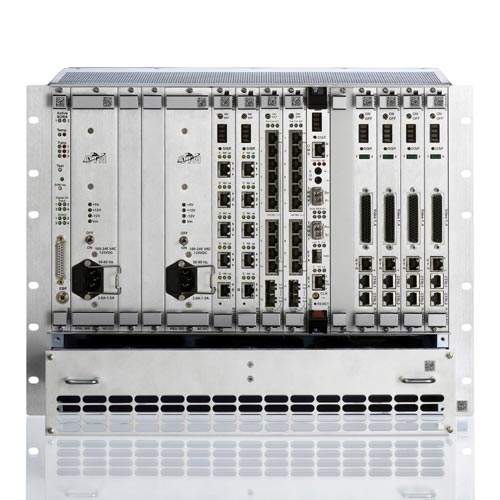 The OTN can be used in optical networks with a capacity of up to 10GB/s.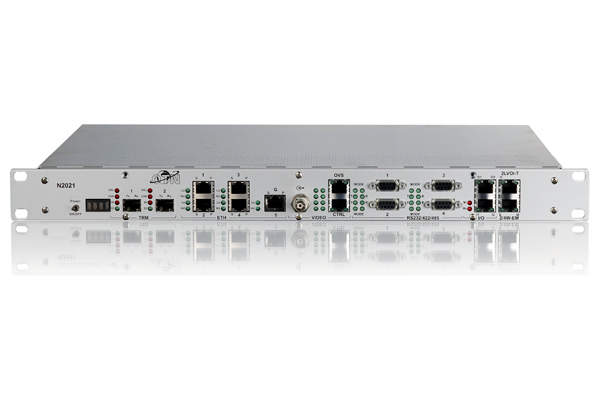 The compact N2021 node is a perfect system for remote mines with limited connectivity needs.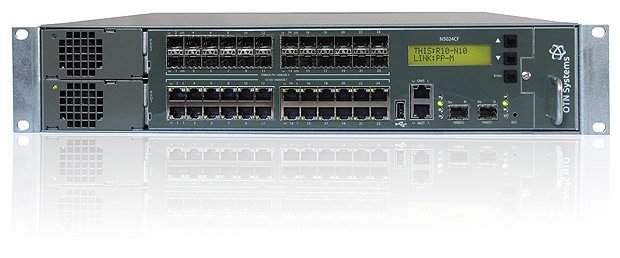 The N50 (2.5GB/s) and N70 (10GB/s) nodes provide secure and guaranteed transport for different Ethernet-based applications on a single network.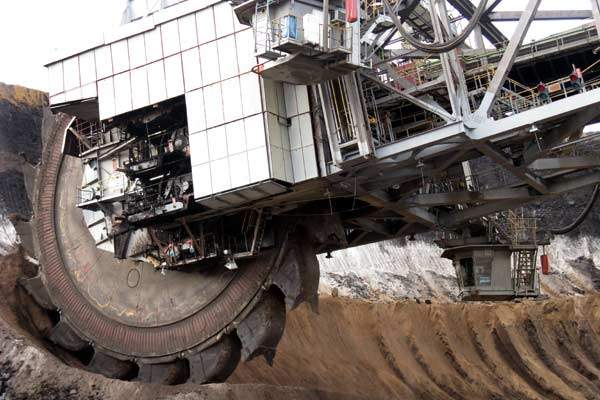 OTN has an excellent track-record of reliable operation in both open pit and underground mines where it connects all applications: automation, telephony, public address and CCTV.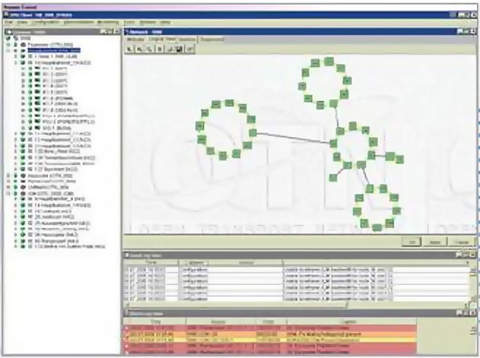 The OTN management software, OMS, provides a user-friendly way of managing large OTN networks.
Modular node for easy maintenance
OTN nodes are 19in rack-mountable, and have a modular design so they can easily be adapted to the type and amount of interfaces to be connected. All vital components can be equipped redundantly for maximum availability. The modularity of the system also facilitates maintenance and system modifications or expansions.
High capacity fibre-optic communication system
The OTN nodes communicate with each other over a redundant optical fibre. This enables the transmission of a high bandwidth (e.g. 10Gb/s) over distances in excess of 100km. Furthermore, the optical fibre is immune to electromagnetic noise (EMC) caused by electric motors of conveyor belts or mining equipment.
Reliable bandwidth management
One of the unique features of the OTN is its capability to guarantee the availability of bandwidth to each application under all circumstances. To achieve this, bandwidth is provisioned for each network connection by OTN management software (OMS) during set-up. In this way bandwidth is allocated to each individual application so that it is always available, even in worst-case scenarios.
Video surveillance and recording solution
As the OTN is capable of providing a large, dedicated amount of bandwidth to specific applications, it is ideally suited for network-based video surveillance. More than 1,000 camera images can be transported simultaneously over the OTN for viewing or recording on a network video recorder (NVR). In this way the operations control room can complement its SCADA system with live video feeds.
Dependable and cost-effective mine communication network
The graphical user interface (GUI) of the OMS, the plug-and-play concept of the modular nodes and the advanced redundancy features ensure that the OTN is reliable and easy to use. This is why OTN users benefit from an extremely low total cost of ownership (TCO).
Adaptable communication for mines
Communication backbones for mines have to adapt to the constantly changing conditions. Furthermore downtime for upgrades or updates has to be avoided or must be limited to a strict minimum. Therefore the design of the OTN ensures that it can adapt to new requirements and grow with the need for new applications, with limited or no downtime. To assist customers, OTN Systems also provides top-quality technical support for its products during their operational lifecycle.
It is OTN Systems' mission to provide innovative OTN solutions of the highest quality and reliability coupled with best-in-class customer support.
You can experience the OTN at technologically advanced mines around the world. Please contact us if you would like to visit an existing installation in your region.