Madrigal Communications is a marketing communications consultancy that specialises in tender and proposal writing.
Our people have high-quality business and marketing communication skills derived from a combination of senior management, procurement, project management, technical and business experience worldwide.
We help to win all levels of projects tenders, ranging from small to high-value contracts.
Tenders for industry and government projects
Madrigal Communications' infrastructure experience covers construction, maintenance and environmental projects, while our governmental experience covers diverse portfolios with an emphasis on environment, energy and natural resource management.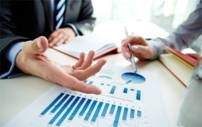 We engage with the client on each stage of the project.
We have a wide range of digital expertise.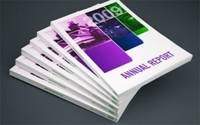 Our previous projects include print media projects.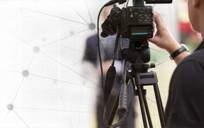 We are experienced in multimedia projects.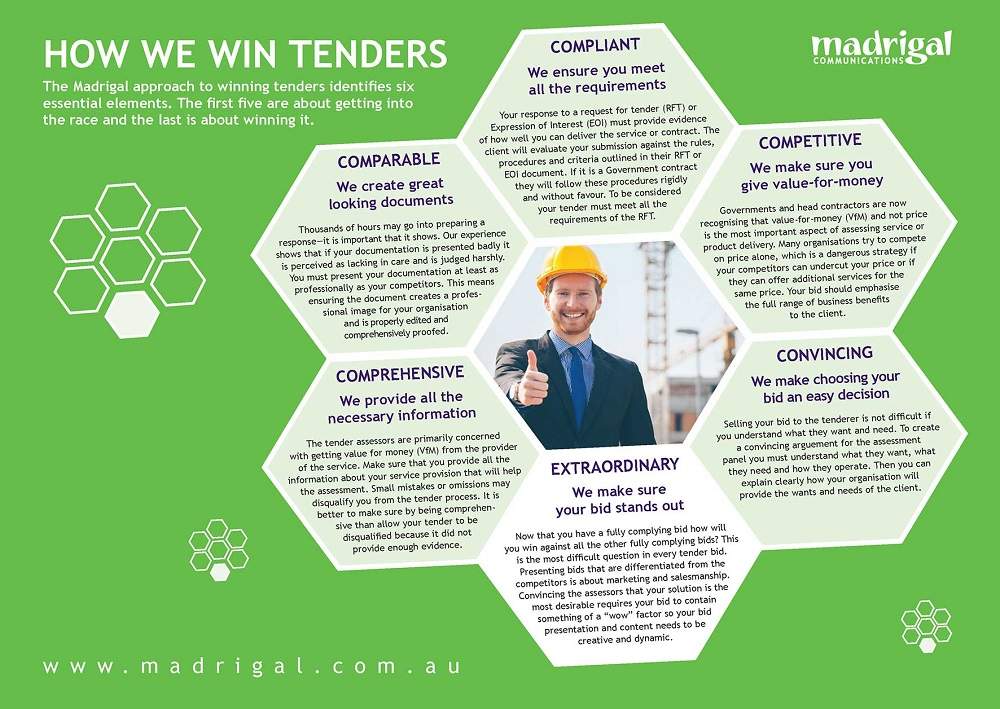 We offer advice on how to win project tenders.
Our business communications skills cover an extensive range of communication tasks, including bid management, strategy and positioning, writing and editing, and production and publishing.
Customer-focused tender proposals
The importance of well-written and well-presented proposals is often underestimated.
It is often hard for highly skilled and passionate business or technical staff to present their messages in a way that resonates with an unfamiliar target audience.
Madrigal Communications works from a customer-centric perspective to make sure work is constructively considered or adopted by clients or customers, and that proposals are sharp, convincing and professional.
Madrigal Communications has a high success rate in tender and proposal writing because we understand procurement and provide sophisticated strategic responses to tenders.
Our consultants have extensive experience in the infrastructure, maintenance, construction and telecommunications sectors.
Subject and industry knowledge
Good business and technical knowledge are required by business writers to be able to add value to written material.
Madrigal Communications brings experience and creative ideas to submissions that can enhance the content.
A comprehensive understanding of the industry allows us to create a convincing argument for action from sophisticated audiences.
High-performance analytical and creative skills
Madrigal Communications provides high levels of researching and analysing skills to complement the material or to formulate more complex arguments.
We can provide a more creative approach by adopting a communications and marketing perspective to make it more engaging for readers.
Expertise in data display software
There is a range of software products that save time and money in creating and presenting information, particularly on the internet.
We are experienced in a wide range of programs and can develop a full range of products, from print to multimedia presentations.
Professional and ethical
Madrigal Communications demands a high standard of ethical behaviour from our consultants and provides high levels of indemnity and confidentiality to guarantee a good business relationship.