Global Communications is a leading distributor and reseller of rugged personalised digital assistants (PDAs), handheld computers, and tablet PCs throughout the APAC region, including IECEx and ATEX approved devices, which provide mobile solutions for the mining industry.
As a solutions-based business, the company works with customers to make their companies more effective and efficient.
The firm also works with software developers and integrators who develop solutions apps and devices, which allow workforces to replace paper forms, remotely access job critical information and integrate with legacy systems, all whilst increasing efficiency and productivity.
Durable mobile tablet solutions for harsh mining environments
Global Communications provides a comprehensive range of standard pre-built mobile solutions, which offer an easy-to use method to mobilise a variety of mining processes. All of the company's applications are built on Windows or Android platforms.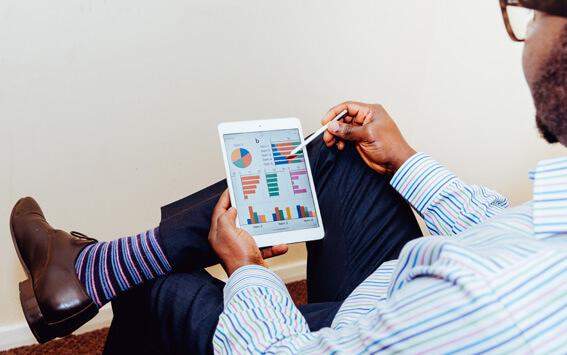 PDAs, handheld computers, and tablet PCs can be customised to suit the client's individual requirements.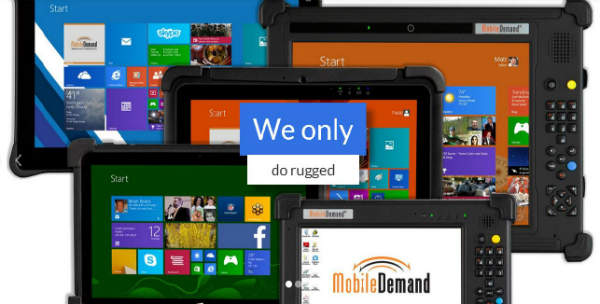 The company focuses on providing solutions to suit specific needs, rather than pushing single products.
Global Communications is an authorised distributor of Xplore Technologies, Ruggon, and MobileDemand products.
Working alongside the client, the experienced team at Global Communications can identify a suitable pre-existing mobile solution or assist the client with selecting a customised solution.
All of the company's mobile solutions are hard-wearing and are operational in a variety of harsh environments, such as those found in mining projects.
The firm's flexible platform allows it to create customised solutions to exactly match client requirements, either by adapting existing solutions or by developing a new enterprise grade mobility solution.
The company's experts have experience in a wide range of software planning and testing, including tools and techniques, testing processes, change management, analysis of root cause, as well as continuous improvement technology.
Customised solutions are cost-effective and can be rapidly manufactured to meet the client's exact needs.
The company's experts also provide training, assistance and expert advice.
Customised mounting fixtures and equipment for rugged computer devices
Global Communications supplies standard and custom designed mounting fixtures to securely mount equipment in fixed plant or in-vehicle locations.
The company also distributes and fits associated accessories, including docking cradles, uninterruptible power supply battery back-up, external communications and GPS antenna, as well as barcode scanning and radio frequency identification devices, printers, industrial keyboards and additional interface hardware.
Support services for rugged mobile solutions
Global Communications provides full service and support in the event of faulty kit. This can be performed either as an in-house repair or by returning the product to the manufacturer, depending on client preference.
In addition, the company provides like-for-like replacement tablets for standard and specific models.
About Global Communications
Established in 2008, Global Communications has grown into an established hardware distributor and reseller network in the APAC region (New Zealand, Australia and further afield) for a variety of well-known manufacturers.
The firm also provides a gold reseller and value added reseller programme, which offers high-quality support for clients worldwide.
All products Global Communications recommends and brings to market are supported by long-term maintenance and service contracts.