EZI Communications is a Motorola radio communications' premier dealer, specialising in radio and wireless network solutions for the mining and resource industry. We design and install radio and wireless networks integrating voice, data, CCTV and mobility.
Motorola product sales and technical support is world class with EZI Communications staff qualified and certified to provide system design and engineering, installation and maintenance, turnkey and project management, RF site surveys and frequency management.
Digital radio technology – Tetra, DMR (Mototrbo) and P25 products
Digital communications has transformed the way mining organisations can operate their business. Now, better technology can create solutions that offer operational flexibility, mission-critical reliability and a future-ready IP platform for applications.
Motorola P25, DMR (Mototrbo) and Tetra products differ in specifications and advantages depending on the specific needs of a mine site or facility. They all offer efficiency and reliability benefits compared with outdated analogue networks, with reduced costs of ownership, integrated data, clear voice quality, privacy, productivity gains and better occupational health and safety capability.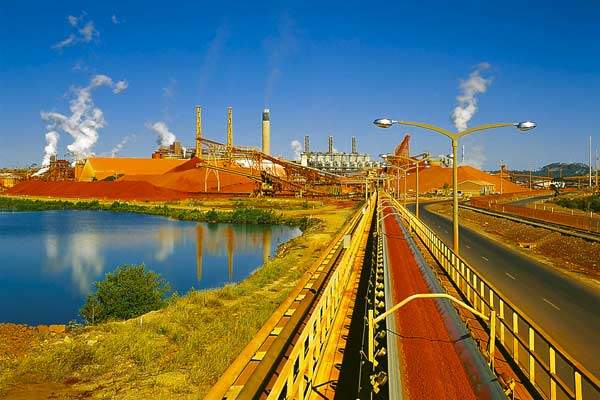 EZI Communications is an Australian award-winning Motorola premier dealer of radio and wireless network solutions for the mining and resource industry.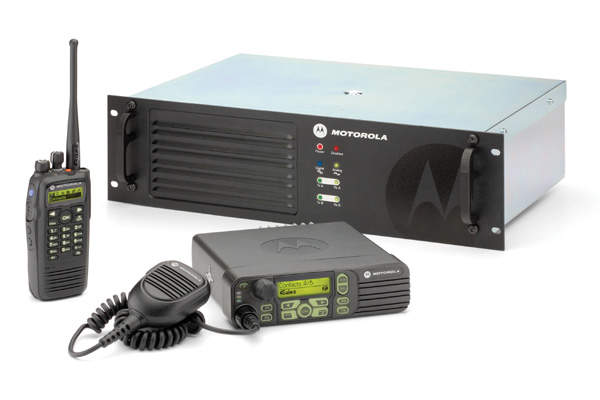 The future of radio is digital, Mototrbo provides easy migration from analogue to digital.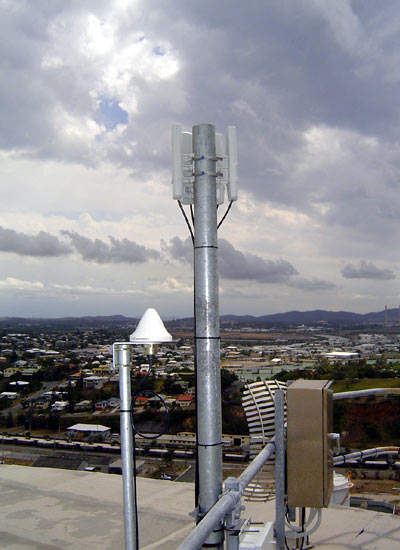 We provide CCTV solutions for remote monitoring, wash plants, conveyor belts and critical locations using either fibre optic or wireless technology.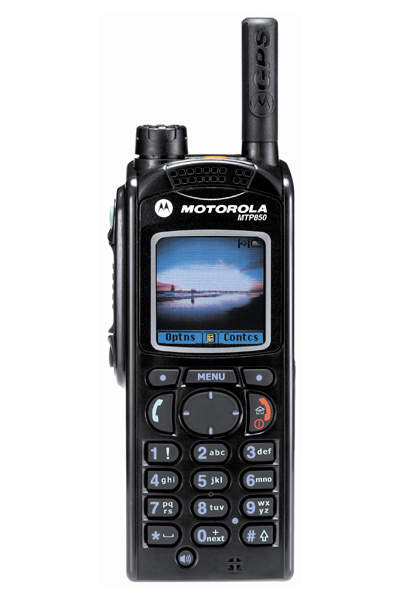 We are a Motorola-approved level three repair centre for radio communications equipment.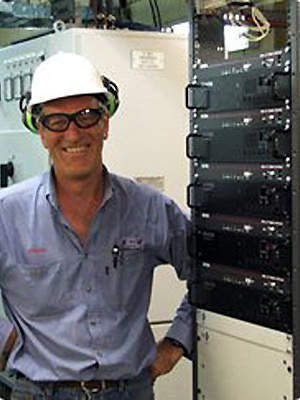 Our qualified technicians provide service and repairs on radio, security and telephone systems.
Motorola wireless networks
Motorola's wireless network portfolio of point-to-point, point-to-multi-point, mesh and WIMAX empowers you to capture, connect, communicate and control IP-based voice, video and data in real-time both indoors and outdoors. It enables you to provide fixed, portable, nomadic and mobile applications.
Whether you need to deploy a whole new network or extend an existing network to new locations, new users or new subscribers, wireless networks offer the benefits of a fast deployment. The flexible, cost-effective wireless product range offers enhanced safety and asset management.
Motorola mobile computing devices
Productivity is critical to mining operations that rely on processes and systems working together efficiently. As such, mining companies are using wireless and mobile devices from Motorola to speed up manual business processes and keep staff connected with back-end technology while out in the field.
Powerful rugged mobile computers with lots of features give staff the power to do their jobs efficiently and accurately, no matter where they are.
Integrated radio and wireless networks
The deployment of wireless broadband interconnected to a digital two-way radio system will provide a cost-effective, reliable infrastructure for transporting any type of video, audio, data or IP surveillance traffic.
As an added advantage, these networks can provide local area wireless connectivity creating a robust wireless mesh solution that can dramatically improve vehicle and asset management, personnel safety and security, greater flexibility and increased productivity.
Multiple wireless technologies
WiFi and mobility-enabled access technology (MEA) technologies are increasingly being thought of as complimentary, differentiated only by the applications and environments they best support. This is becoming increasingly important for customers in industrial sectors that are investigating indoor and outdoor wireless strategies, and need solutions for video surveillance or remote access to critical data. Both WiFi and MEA can be used in wireless mesh networks and each access technology has strengths and trade-offs.
In harsh environments such as a mining pit, Motorola's Solo (6300 series) product with MEA access is often the solution of choice. MEA's strength is its ability to handle harsh environments, offering consistent throughput with exceptional interference mitigation. Its bullet-proof reliability guarantees there is no loss in connectivity even in the most difficult RF environments ensuring that communication is not missed and revenue is not lost.
Mesh wireless networks
Mining operations around the globe are turning to wireless technology to help alleviate operational and financial issues by streamlining communications and providing real-time telemetry to help identify and stop problems before they cause costly operational shutdowns and delays. Mining operators must focus on increasing their profitability. Meshing technologies can support numerous applications that can help, including:
Telemetry that monitors vehicle and equipment health through real-time diagnostics to enable
preventive maintenance and provide advanced routing capabilities
GPS services that offer real-time vehicle location information, accurate time stamps and much more
Fleet management capabilities that streamline dispatch, provide alerts and event notification and enable data logging
Standards-based access and CCTV / video monitoring solutions
CCTV video surveillance
Video surveillance systems are rapidly becoming the technology of choice and a critical management and monitoring tool for the mining industry. Using either fibre optic or wireless, we provide CCTV solutions for remote monitoring, wash plants, conveyor belts and critical locations.
Intrinsically safe radio for hazardous environments
Mining processes involve volatile and harsh environments such as those containing potentially explosive gas and dust. The use of electronic equipment in these areas is controlled by intrinsically safe approval standards for the equipment, and these need to be considered when defining the communications system to be used on individual sites.
Digital and analogue service, repairs and maintenance
We offer a first-class repair facility with quick turnarounds on all brands of communication equipment using the latest digital communications test sets, which are regularly calibrated.