Cisco Ultra-Reliable Wireless Backhaul (formerly known as Fluidmesh) is the worldwide leading solutions for operation technology (OT) applications in mining, security, transportation, industrial, and many other mission-critical applications.
Our mining portfolio offers solutions both for fixed infrastructure and mobility applications. Fixed infrastructure means applications not involving moving vehicles such as wireless video surveillance and data backhaul for Wi-Fi Access Points.
Wireless radio solutions for mining applications
Cisco's mobility solutions offer wireless backhaul for moving vehicles in the mine. A set of fixed radios working on unlicensed spectrum are placed around the mine to give proper coverage. Thanks to their low power requirements and to guarantee flexible installation, they can also be installed on trailers placed along the mine.
These radios must guarantee area coverage for the moving vehicles. Each vehicle can be equipped with one or more radios and antennas to guarantee a reliable connection with the fixed network and stable connectivity when roaming around the mine.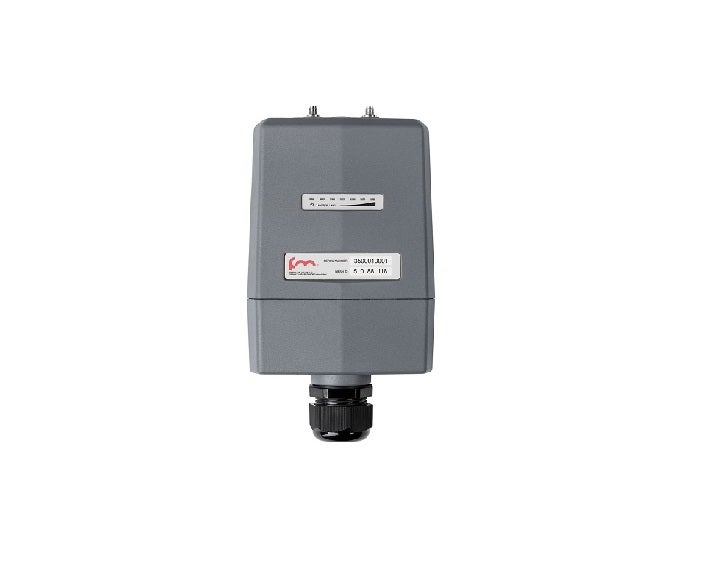 The FM 3500 ENDO is a high-performance radio transceiver, designed for fast, reliable backhaul of mission-critical video, voice and data.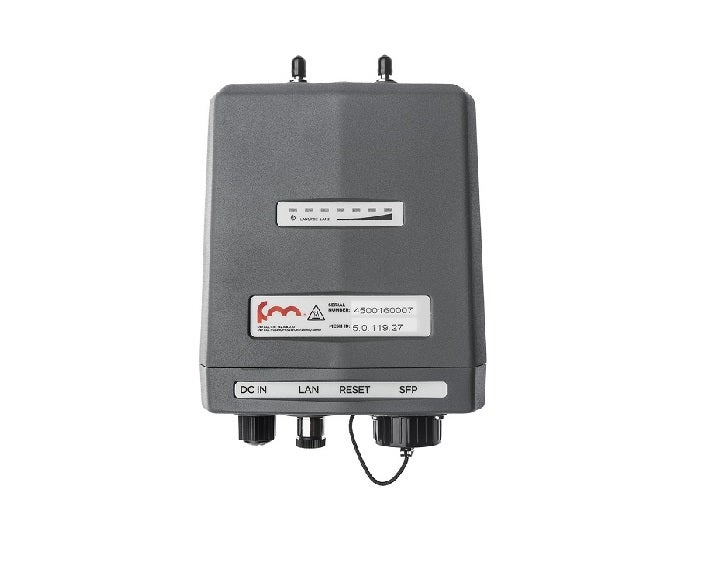 The Fluidmesh 4500 MOBI is Fluidmesh's latest 2x2 MIMO radio platform, able to deliver reliable wireless connectivity under the most demanding conditions.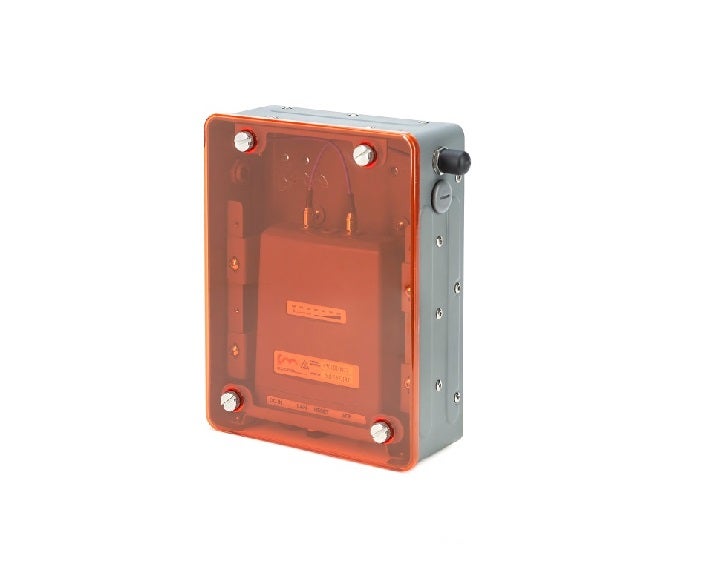 The FM-SHIELD is an auxiliary mounting kit designed to withstand specialised hazards, such as extreme vibration, highly-pressurised hot and cold water, and destructive impacts from heavy objects.
This means you can connect trucks, excavators, dozers, drilling machines and pickups, as well as deliver both standard and mission-critical applications. Everything is guaranteed due to a low-latency, high-throughput, scalable connection.
Autonomous solutions for mining fleets and assets
Fleet management systems (FMS), real-time video monitoring and control of your assets, telemetry data, voice over internet protocol (VoIP) and the new pioneering frontier of autonomous haulage systems (AHS), autonomous driving systems (ADS) and vehicle automation, in general, are now accessible, thanks to the robust, seamless handoff cutting-edge Fluidity technology.
Using a unique, patented protocol based on multiprotocol label switching (MPLS), Cisco internet of things (IoT) devices allow the company to showcase reliable and stable installations in the mining industry with a large and increasing number of satisfied customers.
High-performance radios for adverse mine sites
Mining has always shown to be tough for radiofrequency, so Cisco focuses on the features required to make it work smoothly such as the resistance to adverse environments, vibration proof and flexibility.
All equipment has been heavily tested by leading firms in the market and that is why Fluidmesh (now part of Cisco IoT) was able to validate the FM x500 series of radios for Cat® MineStar™ Command, for dozers and hauling systems.
In current times, the uptime of IT and OT networks is fundamental to maintaining productivity and efficiency so our wireless systems feature dedicated monitoring software. FM Monitor allows real-time monitoring of the main key performance indicators (KPIs) of the network and lays the foundation for a prompt, punctual reaction when necessary.
Every Cisco IoT product is embedded with extensive knowledge and innovation, making it the wireless choice for many system integrators around the globe.