True Blue Chemicals (True Blue) manufactures a range of premium cleaning and hygiene products that are all produced on-site in southern Sydney, Australia.
We offer a range of innovative, cleaning and hygiene solutions with a focus on industrial, healthcare and hospitality market sectors.
Our expansive product portfolio aims to deliver premium quality with solutions in areas of degreasing, dust suppression, odour control, janitorial, food processing, laundry, housekeeping, and hand and body care. In addition, our high concentration products offer long-term value and cost savings.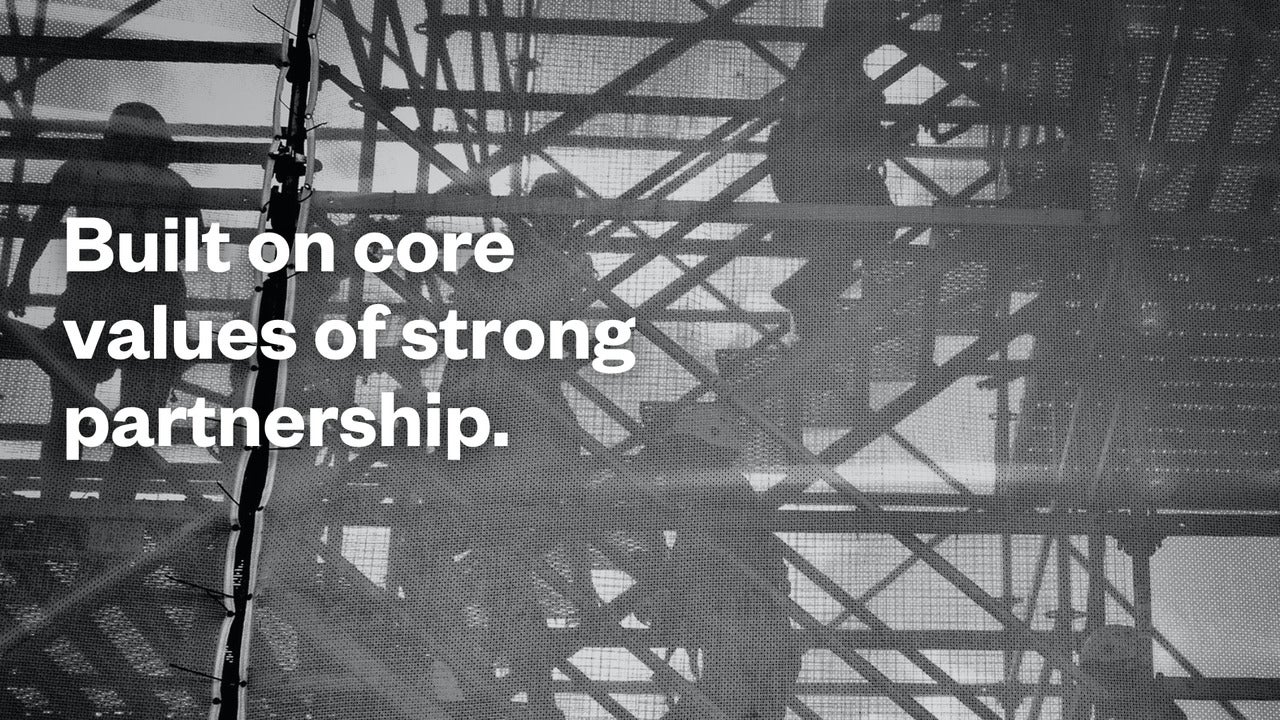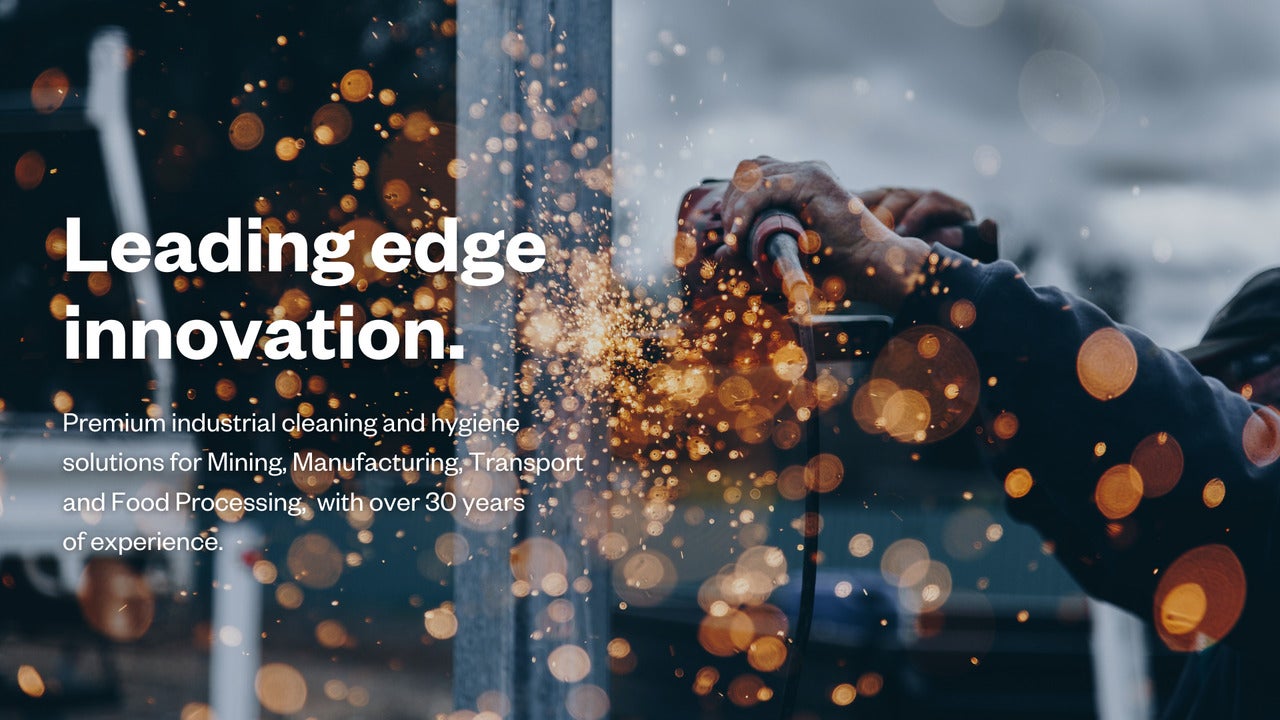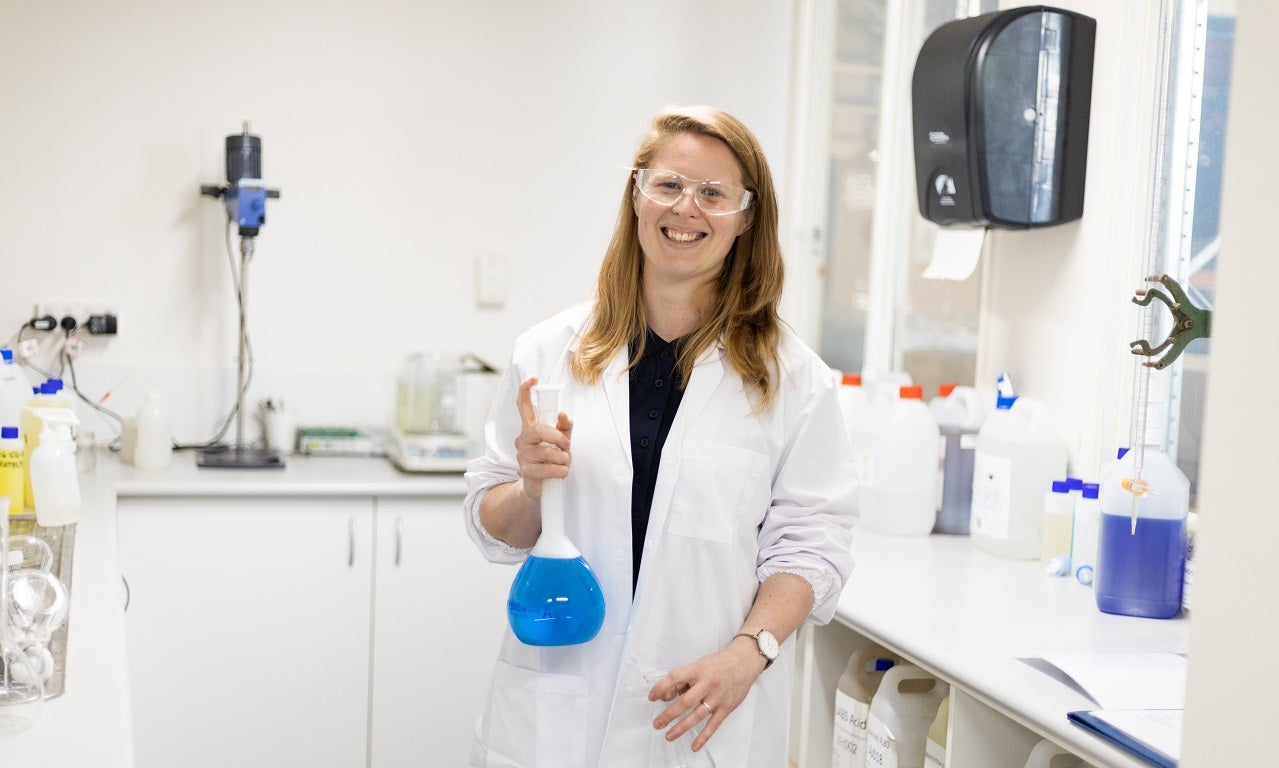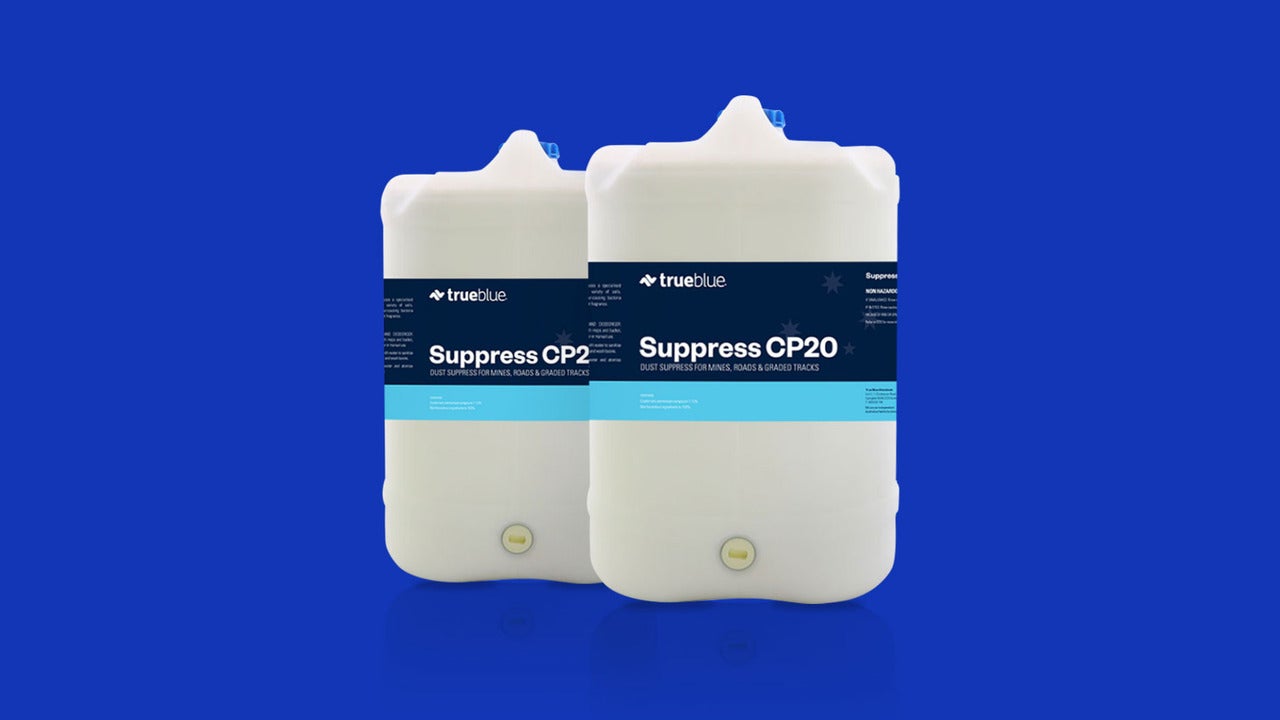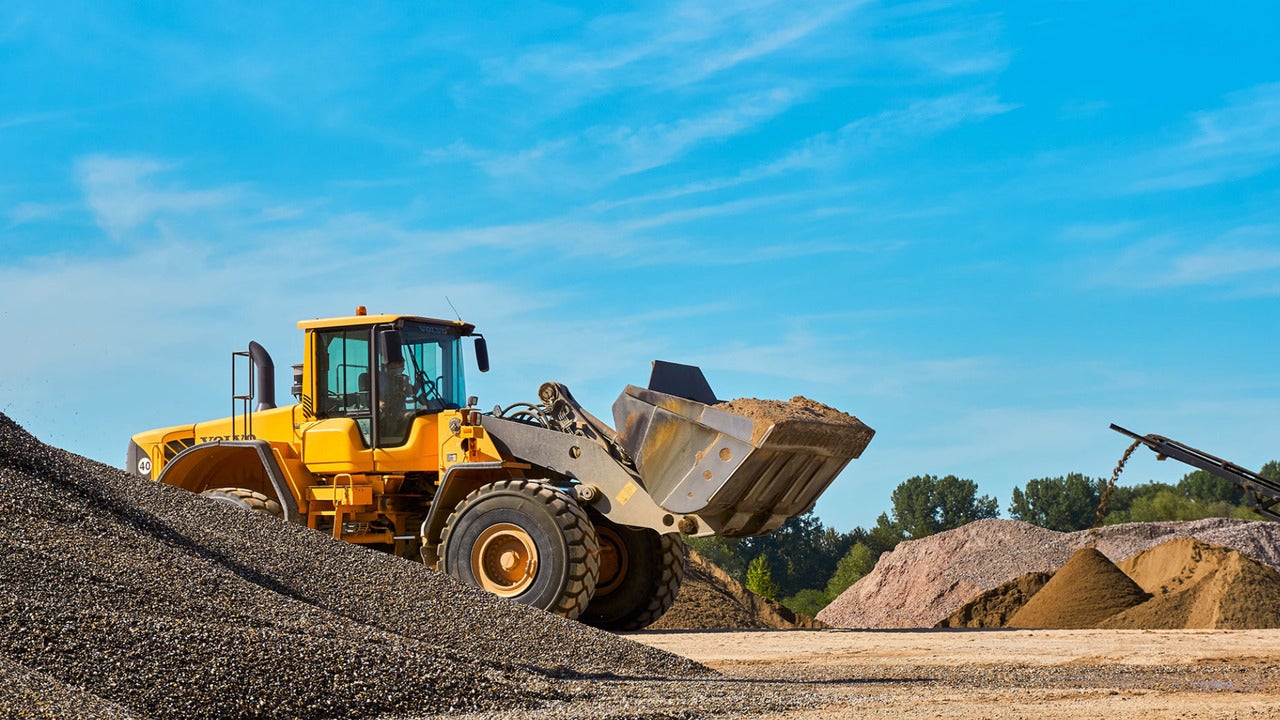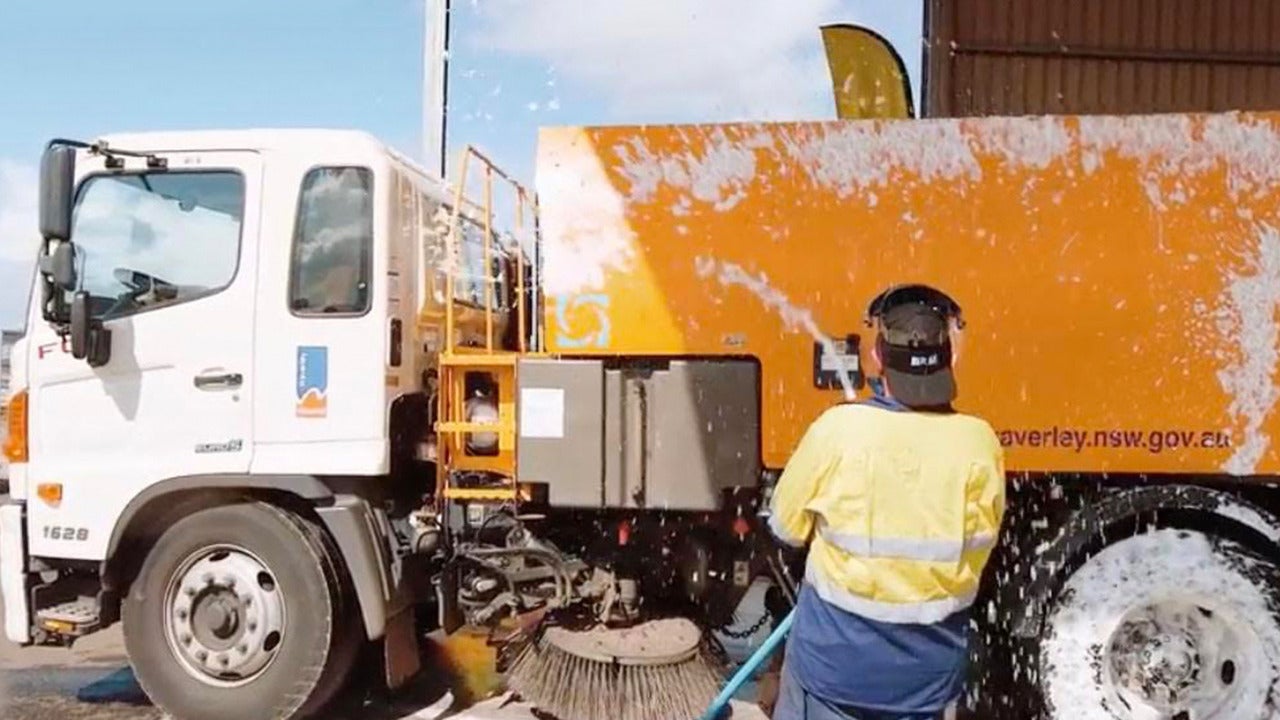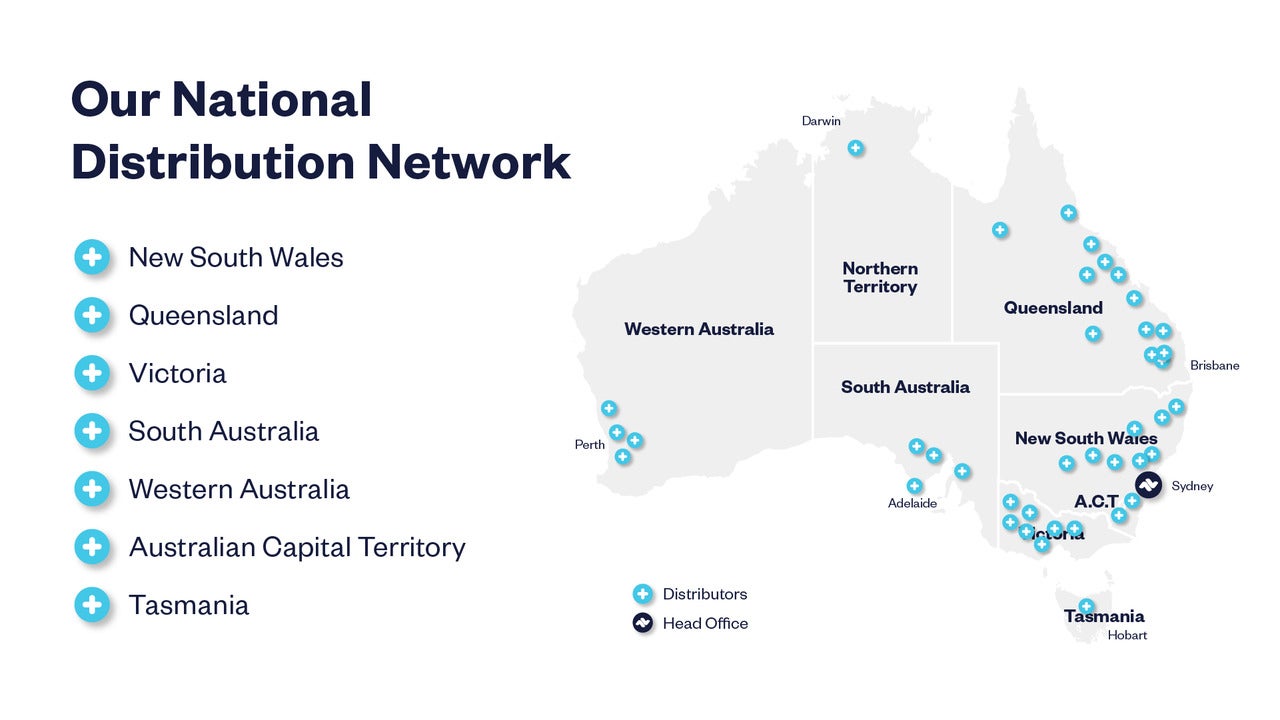 Industrial-scale cleaning solutions
True Blue is experienced in dealing with customers of varying scale and complexity within the industrial space, particularly in the areas of mining, manufacturing, transport and food processing.
Our heavy vehicle cleaner and degreaser, and dust suppression range are just some of our specific areas of expertise within the industrial market, and we have a large variety of case studies available.
We offer product sizes to suit all industrial requirements ranging from 5l to 10,000l.
Compliance and training
True Blue offers a comprehensive range of online and interactive training options in the areas of:
Hazardous substances and chemical safety
Cleaning and sanitising
Staff health and hygiene
Infection control
We understand the need for professional compliance and regulatory support, as well as offer a broad range of professional options to help with all auditing and safe work practices.  These include safety data sheets, chemical registers and wall charts, quality dispensing equipment, and are ISO certified with professional regulatory expertise.
Our goal is to be valued as the number one business partner of choice to our strategic customers and network.  Our customer partnerships are long-term and we strongly believe that respect is earned through hard work and providing consistent value.
True Blue is committed to achieving the best outcomes possible for our customers, the greater community, and the environment.
Industry expertise and focused resources
The True Blue team is completely flexible and dedicated, focused on personalised sales and service delivery within the area of expertise.  We have dedicated resources in all key areas of operations, innovation, sales, marketing and technical service.
True Blue is firmly established on core values of strong partnerships, trusted performance, and passionate people. We are genuinely invested in the people connected to our business.
We strongly invest in innovation, and our experienced on-site R&D team is led by our chief chemist and head of innovation, who is an accessible customer resource.  We are highly experienced in on-site innovation, including custom product development and contract manufacturing.
About True Blue Chemicals
Founded in 1986, True Blue is a privately owned business. We are proudly 100% Australian owned and manufactured business, with a wealth of experience and a 33-year history of operation.
Led by our managing director Brad Macdougall, we are dedicated to exceeding customer expectations with a focus on effective partnerships, best-in-class products, and exceptional performance.
We are a distribution-focused company and have an established national team of skilled professionals. We work to the highest standards and partner with reputed distributors that share our values of honesty, integrity, and professionalism, with a broad national presence.