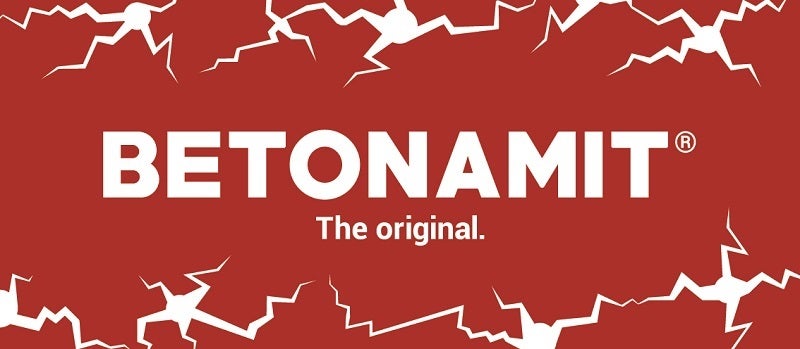 BETONAMIT® is a non-explosive demolition agent that performs accurate blasting in a wide range of adverse environments in the mining, transport, civil engineering and agriculture sectors.
A solution manufactured by KUBATEC, it can be used to crush concrete, fragment large rocks and blasting underground sites.
Cracking agent for demolition and stone work applications on mine sites
BETONAMIT is suitable for demolishing a wide range of stone work, including concrete foundations, stairs, floor beddings and ropeway-foundations.
It can also be used at mining sites or quarries to crush boulders, granite and other large rocks, as well as facilitate excavation work in rocky environments.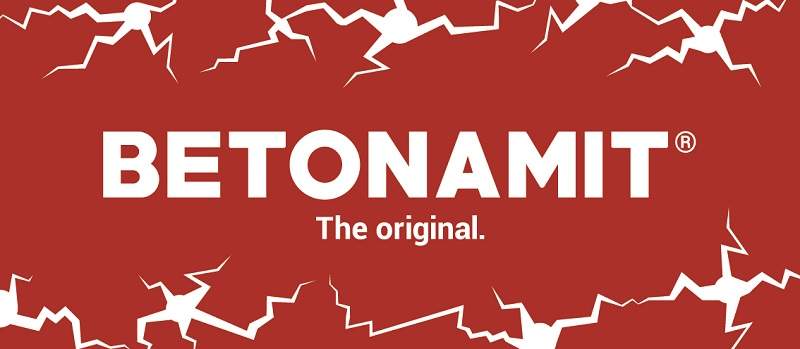 BETONAMIT is a non-explosive cracking agent for demolishing concrete and rock.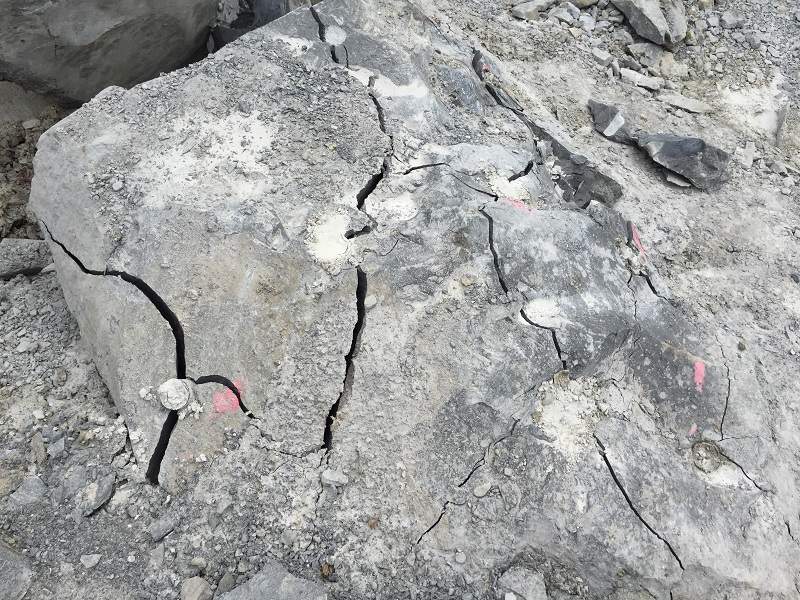 An array of stonework can be demolished using the solution such as concrete foundations, floor beddings and stairs.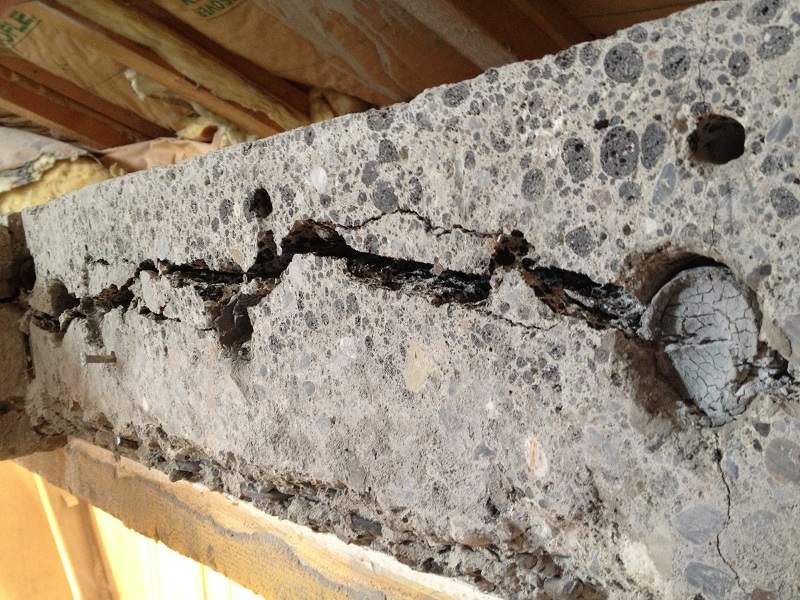 BETONAMIT Type S is suitable for stonework requiring horizontally drilled application.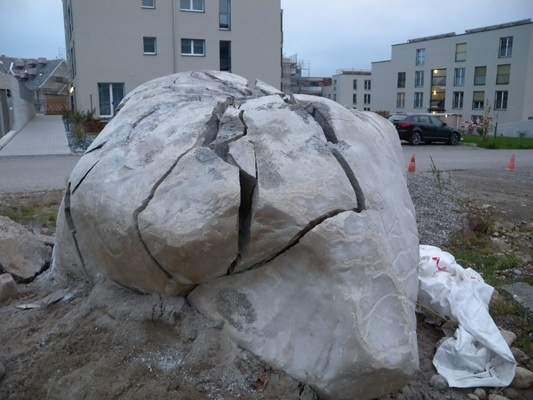 BETONAMIT breaks up boulders and large rocks from excavation sites.
Tunnelling into a rock wall.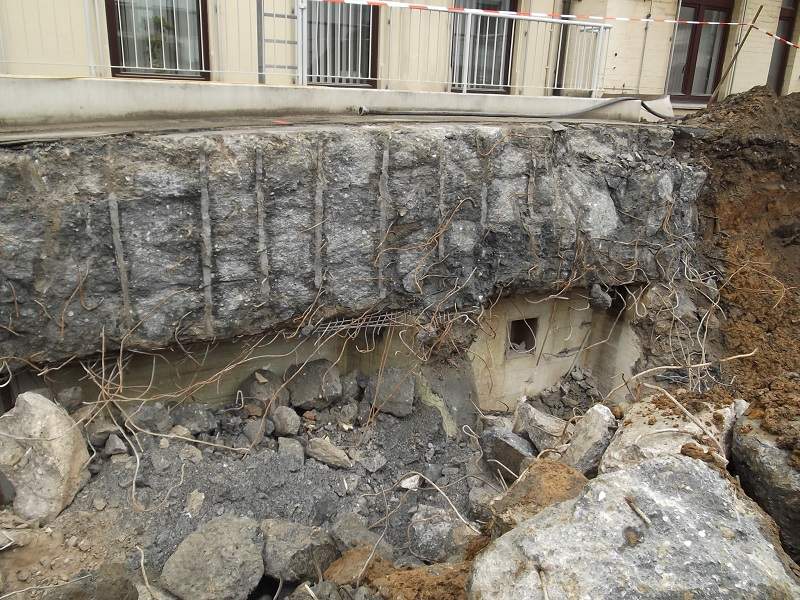 Demolition of a concrete dug-out.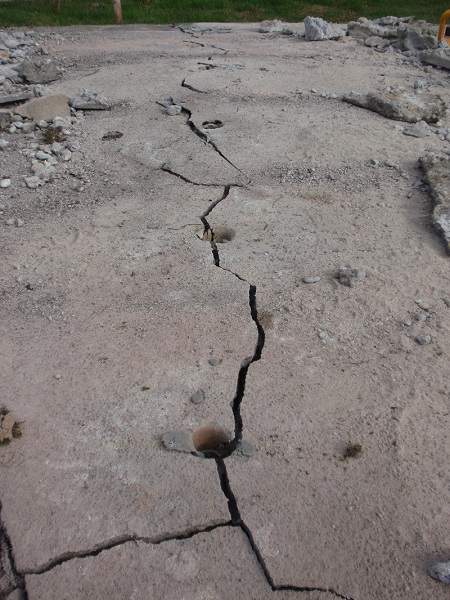 Cracking big concrete foundation.
Clients can use BETONAMIT for the pre-demolition of concrete bunkers to facilitate the subsequent dismantling process.
Natural crack formation solutions
A high-quality, certified natural product, BETONAMIT is a quick, easy and safe cracking agent for demolition and crack formation applications in indoor and outdoor environments.
The agent enables vibration-free, noiseless operation that prevents damage to surrounding buildings or objects, ensuring minimal environmental damage.
Suitable for rock, stone and concrete, in temperatures between 5°C and 35°C (40°F – 95°F), it can be safety transported and stored for at least three years that minimises operational time and costs.
No licences, certifications or permits are needed and KUBATEC provides clients with free and professional support.
Vibration-free underground blasting agents
BETONAMIT facilitates underground property expansion projects where explosive blasting agents and demolition hammers are prohibited.
The solution is applied to break up rocky terrain before it is removed with a shovel, minimising vibration levels and potential damage to surrounding areas.
BETONAMIT also demolishes rock outcroppings so clients can remove and transport them from construction sites to enable concreting work.
Pliable cracking agent for horizontal application
BETONAMIT Type S is suitable for applications where holes for demolishing can only be drilled in a horizontal direction.
In contrast to liquid BETONAMIT Type R, Type S is kneadable and can be processed into 'sausages' to be applied into horizontal boreholes.