Beijing Hengju
Flocculants and Coagulants for Mineral Processing Industries

Address
Huoxian Development Zone,
Tongzhou District, Beijing,
PC 101109,
Other,
China
Phone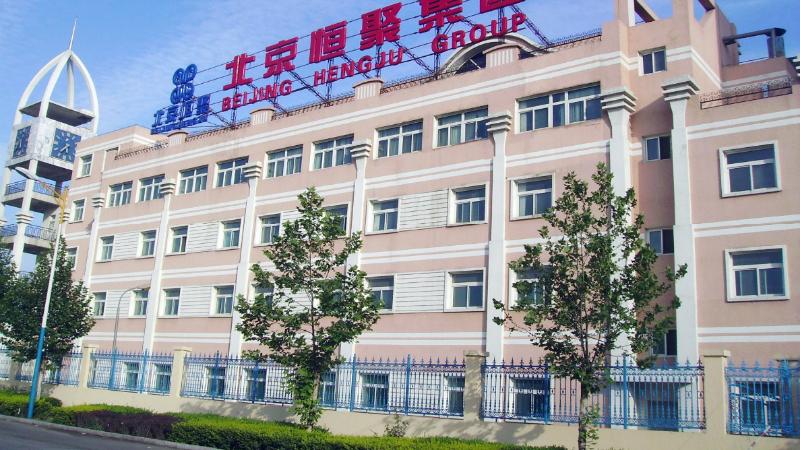 Beijing Hengju manufactures and supplies specialty water treatment chemicals for oilfield, wastewater treatment, potable water, mineral processing, sugar and paper industries. The HENGFLOC range of anionic, cationic and non-ionic flocculants and coagulants are produced in Beijing, our company's headquarters, and in Shanghai. A new production plant in Henan will be commissioned in 2016.
In addition to our complete range of powder grade polyacrylamides, marketed under the HENGFLOC trade name, our company also supplies polydadmacs (in both powder and liquid form) and polyamine liquid coagulants to cater for all requirements of the industries that we serve. Liquid dispersion polymers will be manufactured in Henan in 2016.
Crystal acrylamide production from microbiological technology
We produce all of our acrylamide requirements utilising microbiological technology to produce high-quality crystal acrylamide, which enables our range of ultra-high molecular weight polymers to be produced. As a result of these investments in new technology our products are capable of competing with other global suppliers and are now being exported around the globe.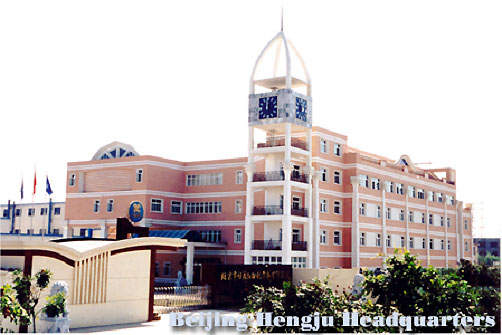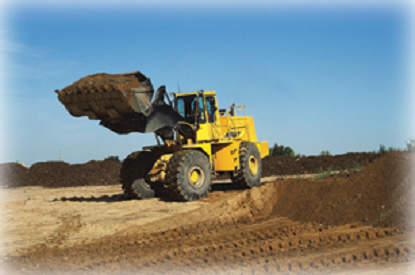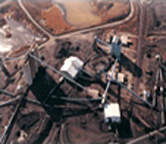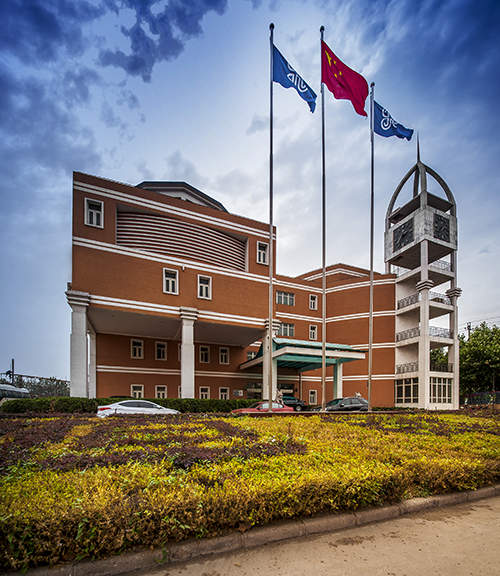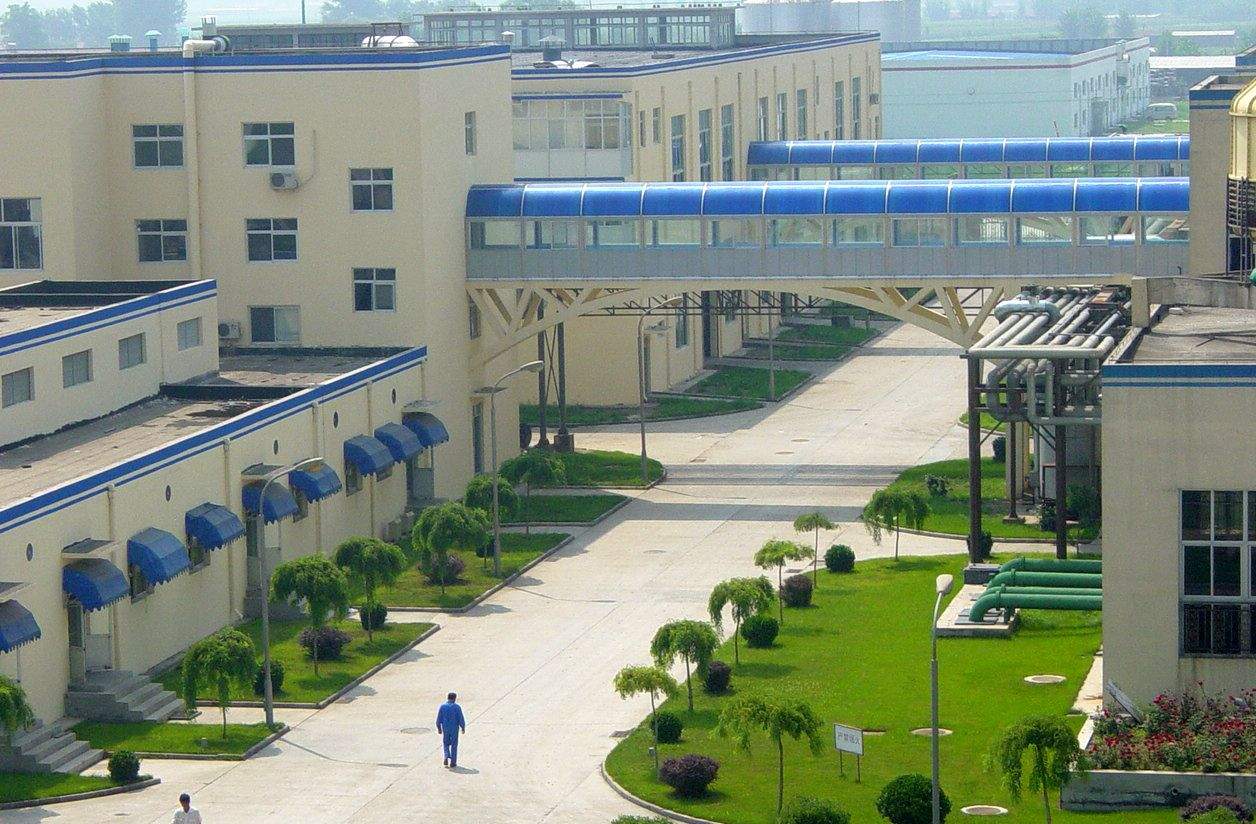 HENGFLOC flocculants and coagulants for mineral processing industries
The extensive range of HENGFLOC flocculants and coagulants includes anionic, non-ionic and cationic charged polymers, all produced at varying molecular weights, so that all applications in the mineral processing industry are catered for.
Applications for our products are found in many industries including:
Coal
Copper
Alumina
Gold / silver
Lead / zinc
Nickel
Uranium
Iron / steel
Titanium dioxide
Potash
Phosphoric acid
Sand / gravel
HENGFLOC flocculants – a complete range
In most mineral processes where there is a flocculant requirement for either a sedimentation or centrifugation application then a high or ultra-high molecular weight product is desired. The HENGFLOC product range offers ultra-high molecular weight products, ensuring maximum performance and cost efficiency for sedimentation and centrifugation applications.
Our range of medium molecular weight HENGFLOC polymers are particularly effective for sedimentation applications, where reasonably high settlement rates are required, although not at the expenses of poor overflow clarities. These products are also often the most effective choice when underflow densities from the clarifiers / thickeners need to be well controlled.
Our lower molecular weight HENGFLOC polymers are used as filtration reagents in membrane filter, vacuum filter and belt press applications, among others. By using such low molecular weight flocculants the flocculated structure is strong enough to withstand the high-pressure conditions but also develops a permeable structure allowing rapid water release.
HENGFLOC coagulants for treatment of problematic colloidal clays
Our range of HENGFLOC polydadmac and polyamine coagulants are often used in conjunction with our flocculant range where high clay content substrates (or very finely suspended solids) require solid / liquid separation. The overall effect is very high-quality supernatant with improved rates of solid / liquid separation.
Beijing Hengju
Huoxian Development Zone
Tongzhou District, Beijing
PC 101109
Other
China



Telephone Number




Fax Number




Email Address
European Office
Beijing Hengju UK Ltd
14 Mercury Quays
Shipley
Ashley Road
BD17 7DB
Other
United Kingdom



Telephone Number




Fax Number




Email Address
US and Canada Office
Beijing Hengju Canada Ltd
Unit 103
Calgary, AB T2N 1V9
424 10th Street.
Other
Canada



Telephone Number




Fax Number




Email Address