Fondel is a pioneer of the production process of blended secondary raw materials and has over 40 years of experience as a major supplier of primary and secondary metals and minerals.
Metals supply for the mining industry
Combining knowledge, creativity and passion for our products, we take pride in the part we play in the metals supply chain. As a global company with local partners on every continent, we are continually streamlining our organisational structure and infusing our workforce with young, highly qualified and talented professionals.
Through new blending and binding ideas, technologies and processes, we're helping to find new ways to source and produce raw materials, provide operational and financial services to our customers, and build a sustainable future for all.
Primary metals for mining
Fondel Metals distributes primary metals to the mining industry. By creating customer-specific supply packages, we support the total supply chain management of our customers, including: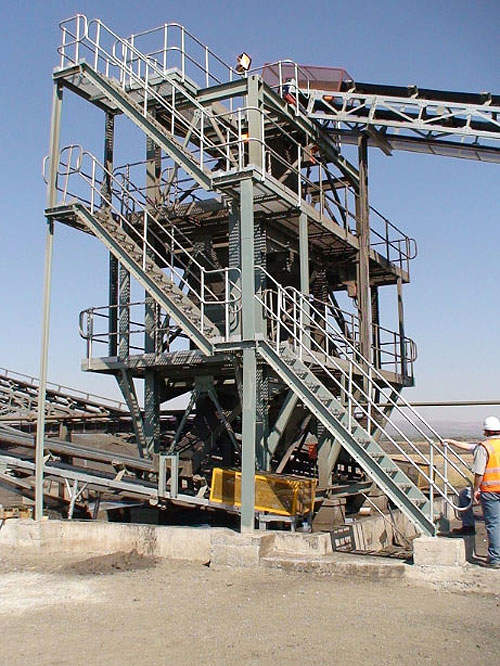 Fondel supplies primary and secondary metals and minerals to the mining industry.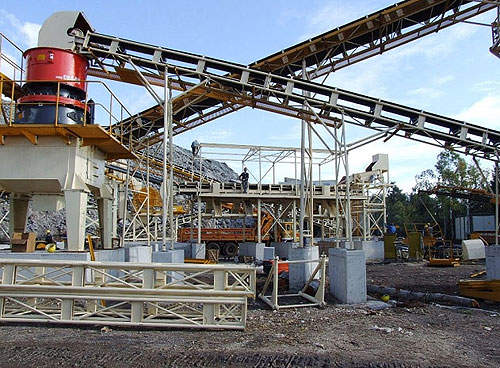 We offer competitive pricing, local stock and all necessary documentation.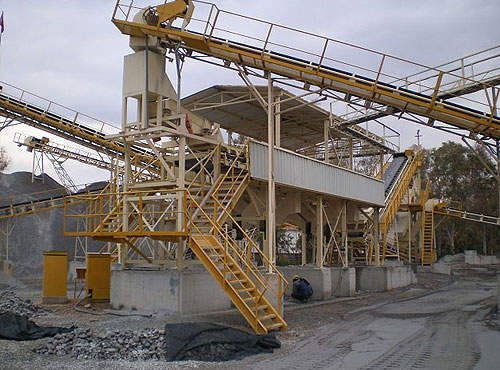 Fondel Metals distributes primary metals to the mining industry.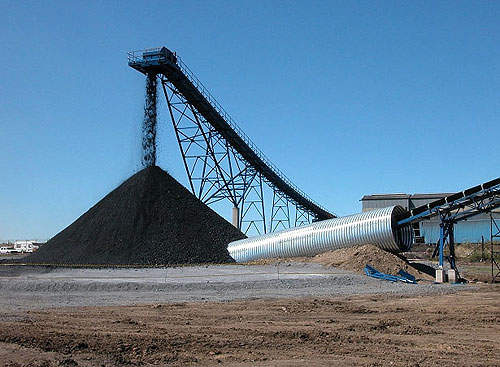 BIT Fondel supplies raw materials to the mining industry, specifically silicon and magnesium.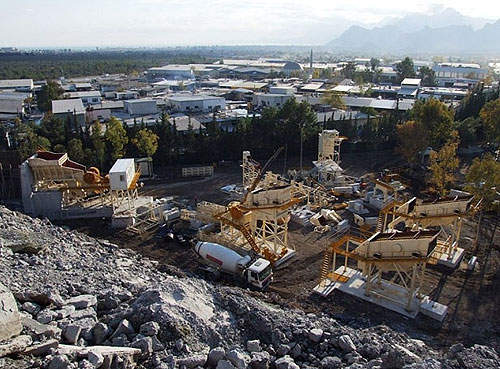 We have over 80 years of experience in chemical distribution.
Competitive pricing
Local stock to ensure short delivery times
Solutions for working capital issues
Stable diversified supply sources
Transport, documentation and customs expertise
With our broad supply base, Fondel Metals can assure a stable and secure flow of raw materials to our customers. This proves a major benefit to just-in-time steel productions when it comes to unexpected events in transportation, labour or other circumstances which cause logistic delays.
We aim to provide mining companies worldwide with the right metals on a timely basis, so that they can produce the steel to sustain a growing global population. Fondel Metals is a key link in the international chain of progress.
Raw materials for the mining companies
BIT Fondel is a major supplier of raw materials to the mining industry worldwide, focusing on silicon and magnesium metal. Our aim is to provide our customers with the goods and services they require to achieve their goals and objectives.
Having our own production facilities, offices and agents in key locations around the world, we are able to source our products globally and to meet the specific material quality requirements of our customers. With strategically located warehouses, we provide our partners with the logistical solutions and services they require.
Raw materials for mining applications
Fondel Chemicals is the supplier of choice for raw materials for mining applications. With well over 80 years of combined experience in chemical distribution, mining and metallurgy, our professional staff bring an entrepreneurial and market-focused approach to every customer inquiry. We deliver innovative, local supply solutions, supported by a global supply basis.
Supply of metals to the mining industry
Fondel Chemicals is based in Toronto, Canada, with a full service office in Rotterdam, the Netherlands. With these two offices, Fondel Chemicals serves the markets of North and South America, Europe, Russia, India and Asia, while relying on an extensive representative office network of Fondel Commodities for attention to detail and customer service.
Rather than investing in company-owned warehouses, trucks and logistics, Fondel Chemicals utilises a network of licensed public warehouses and common carriers. Long-term relationships with this worldwide network of suppliers and partners, guarantee both quality and cost-effective supply, in a timely manner. This approach leads to just-in-time deliveries paired with competitive pricing, as highly valued by our customers.
With strong worldwide supplier relationships and our boutique-style approach to detail, Fondel Chemicals helps its customers meet their budget and production goals and objectives.