Chemology develops high-quality water treatment chemicals across a wide range of industries and applications.
We offer cost-effective chemicals that are either ready-made or customised to suit client specifications, in addition to a variety of toll blending services.
Chemology is sensitive to the needs of our environment and, as a result, has implemented a recycling programme for our water treatment chemical drums, and we are consistently working to minimise the waste produced by our activities.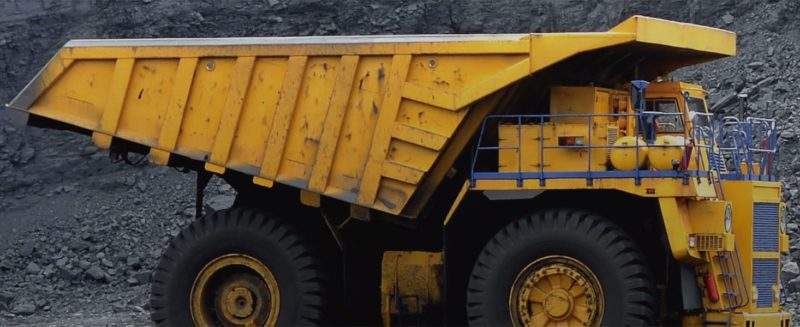 Chemology's wide range of commodity and speciality chemicals are designed for the Australian mining industry.

Our water treatments can be used in cooling towers, heat exchangers, and condenser and compressor systems.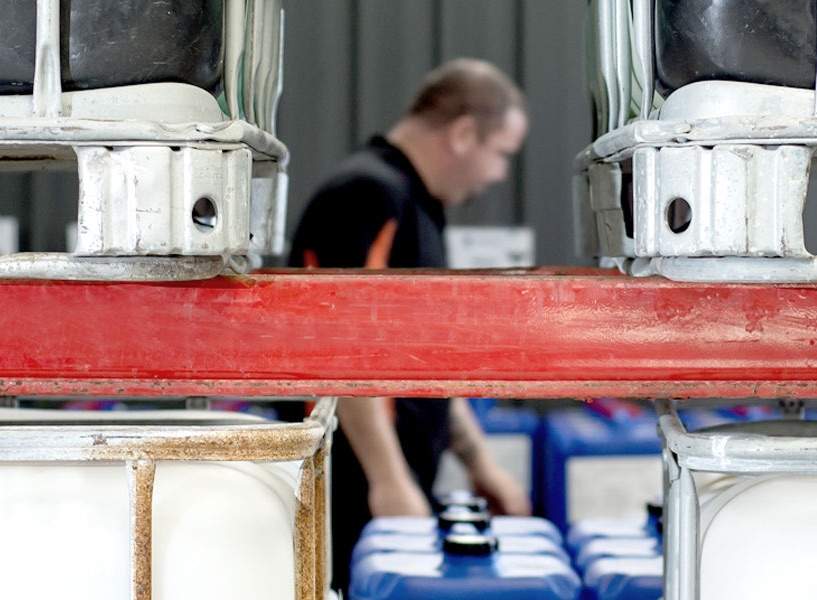 Chemology supplies low / high-foaming, chlorinated and alkali solutions to suit every clean-in-place (CIP) specification.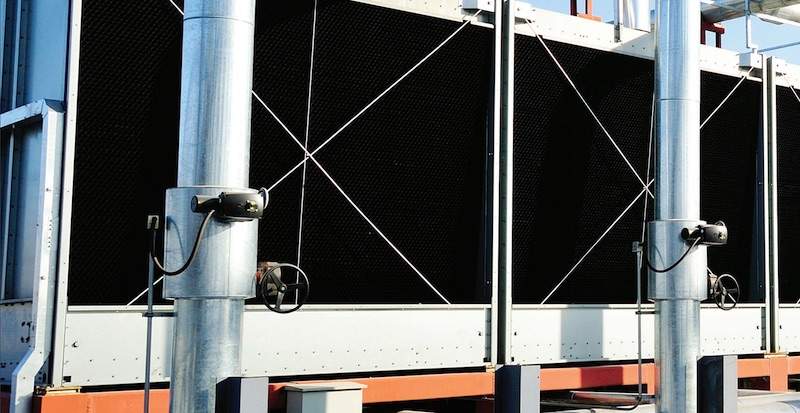 Our boiler treatments aim to minimise scaling and corrosion inside a boiler to maintain its heat transfer capabilities and efficiencies.
Specialist chemicals for mining applications
Chemology supplies an extensive range of speciality and commodity chemicals specifically designed by the mining industry in Australia.
Our products include acids and alkalis, sodium hypochlorite, chlorine dioxide, dispersants, activators and biocides. We also offer corrosion inhibitors, odour control treatments, chelating agents, oxygen scavengers / dispersants, flocculants and coagulants.
Innovative water treatment chemicals
Chemology's technically advanced water treatment chemicals have been developed to be used across an array of commercial, industrial and process applications. These include cooling towers, heat exchangers, and condenser and compressor systems.
We use high-performance chemicals that are designed to improve operational efficiency, as well as offer ready-made solutions to issues associated with biofouling, corrosion, scaling and suspended solids.
Chemology's chemical water treatments include scale and corrosion inhibitors, biocides, anti-foams, pre-commission cleaners and bio-dispersants.
Our solutions are also certified by the US Department of Agriculture (USDA) and Federal Drug Administration (FDA).
Corrosion treatments for boilers and cooling towers
Scaling and corrosion inside a boiler decrease its heat transfer capabilities, which can reduce boiler efficiencies and increase the likelihood of boiler metal failure.
Along with the correct chemical programme, regular water testing will help maintain safe and efficient boiler operations.
Chemology provides a full range of treatments such as oxygen scavengers and steam / condensate corrosion inhibitors to minimise deposit formation.
In addition, our cooling tower solutions provide cost-effective control with our second-generation inhibitors such as phosphate or zinc/phosphate based formulations. We supply anti-scalents, corrosion inhibitors, and algaecide and biocide formulations.
Clean-in-place (CIP) chemicals for faster, cost-effective cleaning
Clean-in-place (CIP) is used to clean inside pipes, vessels, process equipment, filters and associated fittings without disassembly. It is also faster, less labour-intensive, more repeatable and poses less risk exposure to people.
Chemology provides low / high foaming, chlorinated and alkali solutions to suit all of your CIP requirements.