Keble's Trading provides high-performance wire ropes along with lifting and rigging equipment for the offshore, mining, engineering and associated industries.
We also offer a complementary range of rated rigging fittings and lifting items such as chain blocks, lever blocks, trolleys, electric hoists and air hoists.
Heavy-Duty Wire Rope & Guy Wire For Mining
We supply an extensive range of galvanised and stainless steel wire ropes in different constructions, sizes 0.1mm to 55mm diameter for steel ropes and 0.050mm to 20mm diameter in stainless steel.  We also offer a range of galvanised 'guy wire strands'.
Keble's Trading is a supplier of wire rope and steel cable designed to withstand abrasion, fatigue from bending, corrosion and high temperatures.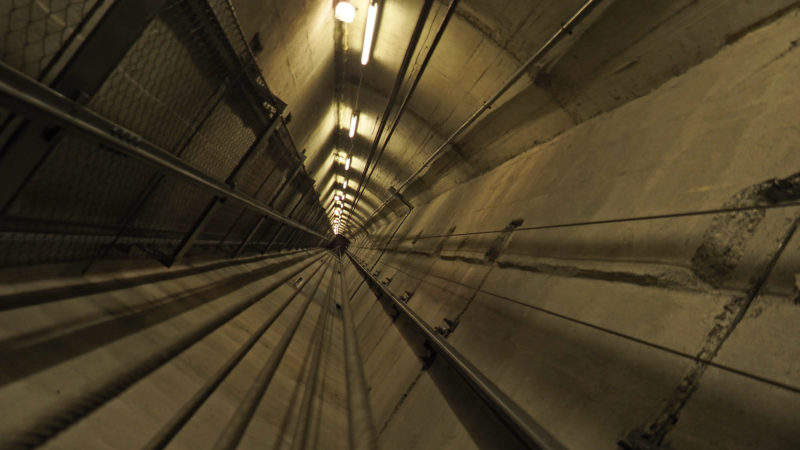 Underground mining shafts and platforms rely on wire rope and steel cable for their safety, reliability and longevity of operation. Contact Keble's Trading if you would like to know more technical information.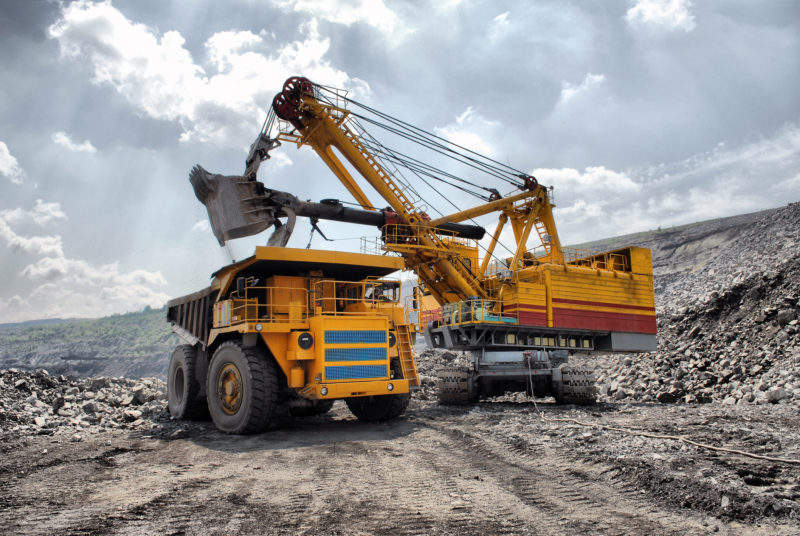 Mining operations are one of the harshest environments on the planet. Wire rope is a major determining factor for the safety, productivity and reliability of drag line and shovel operations. If you would like to know contact Keble's Trading.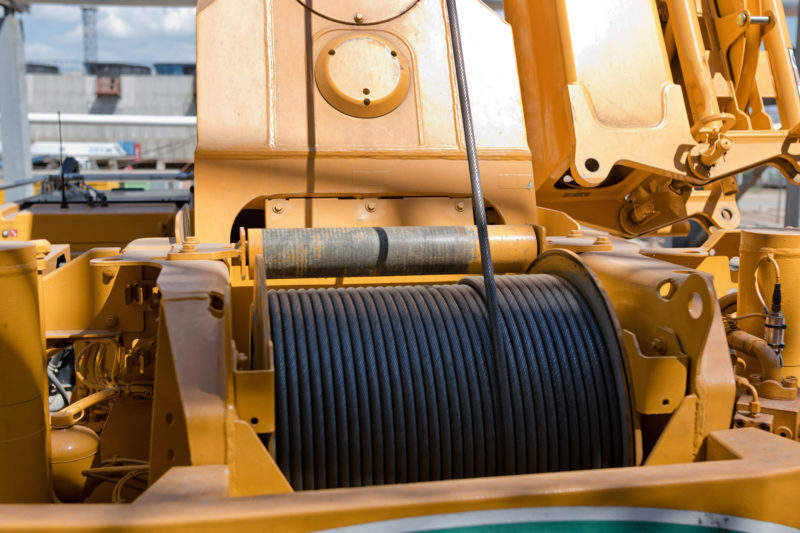 The safety, productivity and reliability of each mining operation depends on its hoisting and hauling setup and configuration of which wire rope is a key determining factor. Contact Keble's Trading for more info.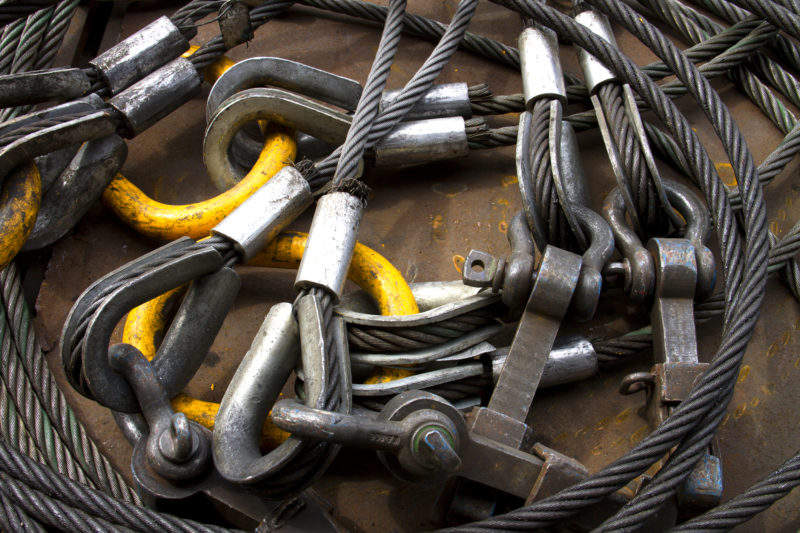 We supply wire rope and fittings, wire rope slings for lifting and materials handling. Customised swaging and testing services.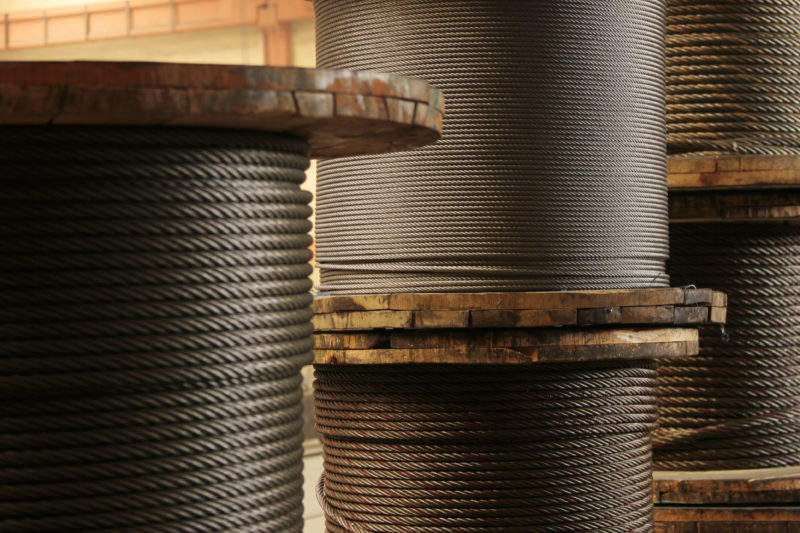 Keble's Trading is a supplier of wire rope in sizes .05mm - 20mm diameter, in various constructions, materials, coatings and mechanical properties. We can supply wire rope in full reels or cut lengths to suit your application.
Galvanised Wire Rope and Stainless Wire Rope
Our stock range includes both galvanised and stainless wire  ropes that are PVC coated and available in various colours such as red, yellow, blue, clear etc.  We also have some ropes that are nylon coated and we have the ability to quote for other coatings such as polyethylene – if required.
Lifting and Rigging
When purchasing wire rope from us we can also offer you a complementary range of rated rigging fittings such as turnbuckles, shackles, eyebolts, eyenuts, alloy components and lifting items such as chain slings, wire rope slings, webbing slings, chain blocks, lever blocks, trolleys, electric & air hoists.
Mining Ropes
Our manufacturers are committed to the wire rope industry and offer specific ropes to suit the mining sector for above ground draglines, shovels, excavators, drilling, boom pendants, as well as underground shaft ropes, conveyors and hoisting applications.
Our suppliers' rope characteristics include plastic coated, crush resistant, corrosion protection, high breaking load, non-rotating or rotation resistant ropes available in regular lay or langs lay.
Handrails and Stainless Mesh
Of particular interest also for the mining industry is a range of stainless steel wire mesh, wire mesh panels, stainless steel netting, handrails, tube and fittings.
Wire Rope Services
A customised engineering and fabrication service is  also available for specific products or projects along with lifting audits and customised swaging services.
Wire Rope Specification
Based on information provided by the manufacturer you will be assisted to make an informed decision as to what rope specification best meets your particular application.
Who Are We
Keble's Trading started in 1986 and its key business activity has been in the area of  lifting, rigging, wire rope and associated industries.
Our goal is to strive to get you the right product at the right price and delivered on time. This is made possible through the following 5 points of difference:
• Wire Rope Sales
Our sales team are trained to be proactive and not just order takers. Once we receive your technical requirements or specification we will interface with the appropriate manufacturer and keep you updated as the situation unfolds.
We have over 50 years  experience sourcing engineering and allied items. We know what and where to  look for items and solutions that will complement and enhance your project both locally or overseas. This gives you the assurance that we can come up with options or alternatively we will point you in the right direction.
• Quality and Reliability
We source products from reputable manufacturers that conform to general standards in their processes  –  for example ISO 9001.
Our relationship in the wider steel cable and wire rope industry enable us to negotiate wire rope at a competitive price without sacrificing reliability of supply.
• Steel Cable Pricing Advantage
Unlike some vendors, we are not tied to any brand or manufacturer. This gives us the independence and latitude to offer and supply alternative solutions that may result in a more favourable outcome. In short, an alternative product with a lower price advantage.
• Simple Process One-Stop Shop
Avoid the stress of  having to deal with  multiple vendors for  wire rope, fittings and associated items relative to a given project, stock or a maintenance requirement.  Being a 'one-stop shop', Keble's Trading will save you time, reduce your anxiety  and lower your stress level  by simplifying your procurement process.
• Our Service Level
Keble's Trading offers a high level of service with a single point of contact to streamline communication within the sales process. Once we receive your enquiry you are assigned a dedicated contact person so there is no run around. We believe in a personalised high attention to detail experience.  This proactive stance consequently gives you peace of mind releasing you to focus on more important or strategic matters confident in the knowledge that your product will be delivered  seamlessly and on time.