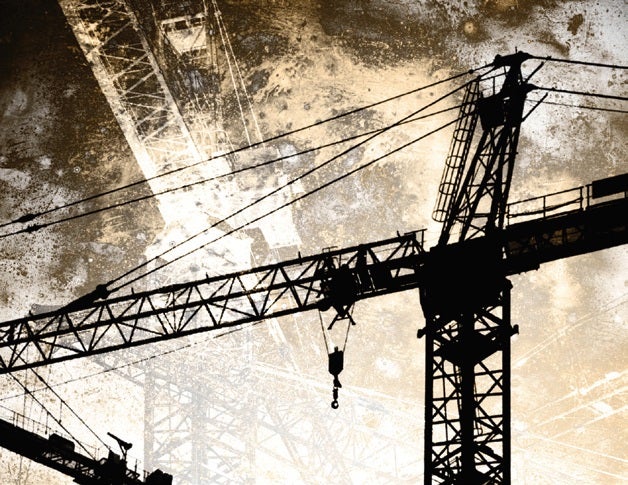 Alps Wire Rope (Alps) provides innovative products to meet the challenging requirements of the mining industry in North America.
The company partners with selected wire rope mills from Asia, Europe, and North America to create advanced ropes designed to meet specialized needs in the mining, construction and lifting industries.
Specialty crane wire ropes
Alps Wire Rope has a wide range of crane ropes, which comprises rotation-resistant, spin-resistant, general purpose and specialty (compact, swaged, plastic infused) wire ropes.
Each variant has its own unique characteristics and benefits.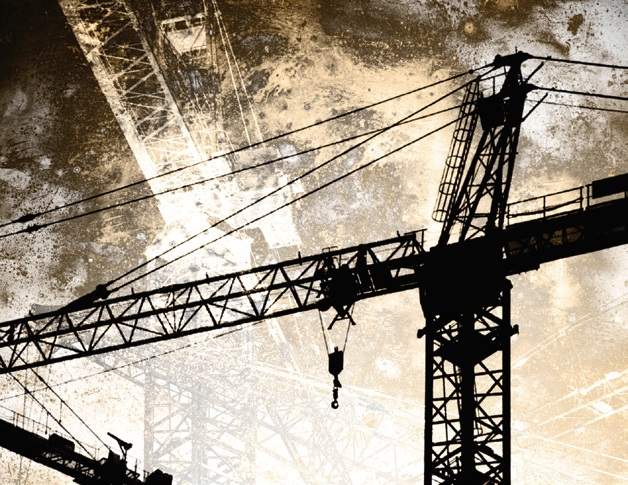 Alps Wire Rope specializes in wire ropes for mining, marine and construction applications.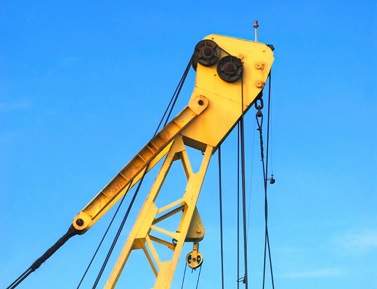 General purpose, and rotation and spin-resistant wire ropes are available.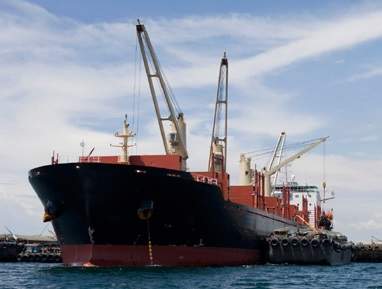 The company supplies corrosion-resistant, stainless-steel rigging and ropes for lifting and hoist equipment.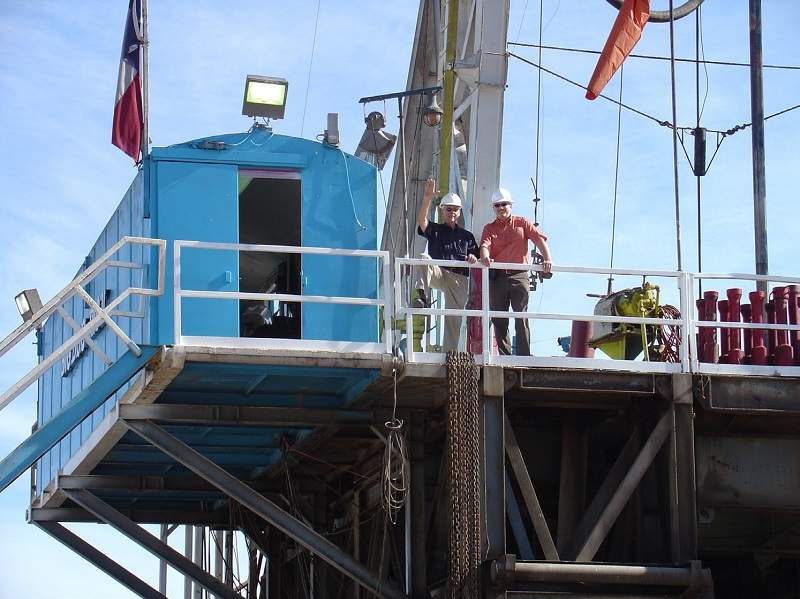 Pinnacle offers well servicing and measuring wires for oil and gas environments.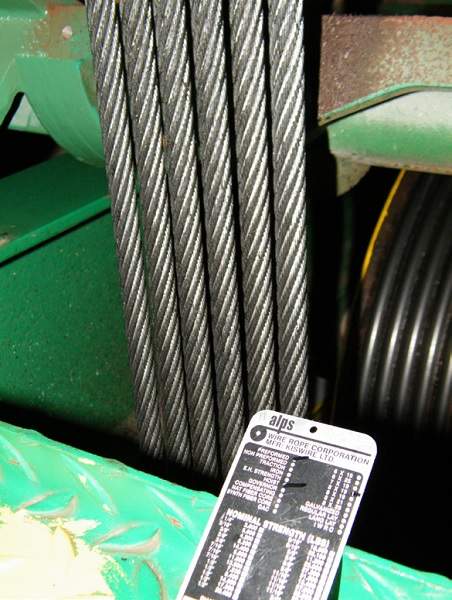 Alps is the North American distributor of KISWIRE's Elephant Brand of elevator ropes.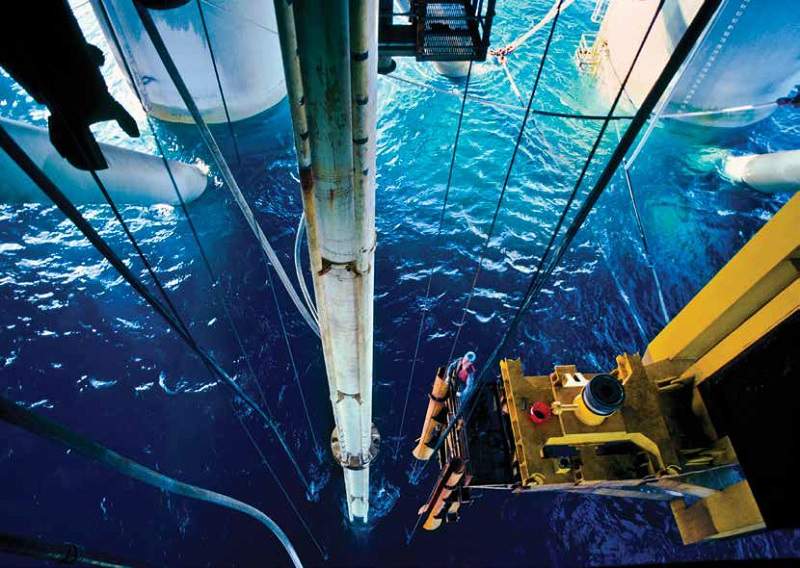 Petersen provides stainless-steel shackles, turnbuckles and wire rope terminations for marine vessels.
Elevator hoist wire ropes
Alps distributes KISWIRE's Elephant Brand of elevator rope throughout North America.
KISWIRE's commitment to quality is demonstrated by its state-of-the-art Research and Development Center in Pohang City, Korea, and all of its factories and facilities are ISO-certified, and display a commitment to the highest level of quality and service.
The partnership between the two companies provides high-quality elevator ropes, superior service, and strategically located distribution points.
Marine, stainless-steel rigging / wire rope
Alps stainless-steel strand, wire rope and coated cables (lifelines) distinguish Alps from the rest. Alps and KOS provide the luster you are looking for with the quality engineering to boost longevity and resistance to corrosion on the high waters.
Stainless-steel rigging and components
Petersen have been manufacturing shackles for more than 100 years.
The company has developed expertise in the development of stainless-steel shackles, turnbuckles and wire rope terminations.
Petersen also supplies swaging systems for lifting operations, swage and test machines, as well as related pumps, dies and pulling tools.
Specialized wires for oil and gas environments
Alps Pinnacle Ropes offer a range of wire ropes for oil and gas applications, including:
Rotary drill lines
Well servicing wires: sandline, and rod and tubing
Cable tool drill lines
Well measuring lines
About Alps Wire Rope
Alps sales, customer service and distribution teams are trained and committed to meeting the unique demands of the industry.
Our 11 distribution points are located throughout the US, and offer customers with the best possible delivery times with the most economical freight costs.
Alps history of providing, globally sourced, wire rope products enables us to offer technical support from the engineering staff of our manufacturing mills, who have an in-depth understanding of the various international standards applicable to this market.
In addition to the technical service departments of the rope manufacturers, our staff works closely with the various supply chain and engineering departments of distributors and equipment manufacturers that we supply.