Pioma-Foundry is a member of the Polish Foundry Group listed on the Warsaw Stock Exchange (PGO S.A.). Since 1960, Pioma-Foundry has been a leading supplier of all types of cast-steel and cast-iron castings for both the underground and open-pit global mine industry. Our good reputation is built on the high-quality castings and services we offer and is well reflected in the volume of orders we receive from well-known global companies, which are leaders in the mining industry.
High-quality castings for the mining industry
Since beginning in 1960, we have been focused mainly on mining industry production. Many years' experience and internal development allow us to offer as standard high-quality castings (ultrasonic test level 3 according to EN 1369). Our efforts are currently focused on offering as standard castings of quality class 2 (UT according to EN 1369) and quality class 1 (specified surfaces).
Our efforts have been rewarded and nowadays we produce castings for new sectors of industries we have not been present in before. In 2011 we successfully developed production of very high-quality and demanding castings for the energy industry (valves, pumps, casings) and offshore sector (chain wheels, valves, fittings).
Technical service for customers
Our technical service is a standard part of our cooperation with customers. We promote partnership in cooperation with our customers. With many of them we work from the earliest stage of paper project to the final production of casting. Our technical department works together with constructors to optimise the shape of castings, alloy types and quality requirements. It allows us to reduce costs and prices of our castings and to keep to the technical requirements specified by customers.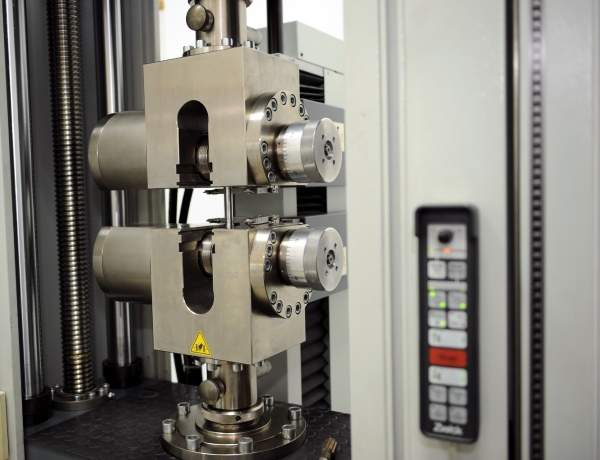 Pioma-Foundry specialises in low and high-alloy cast-steel castings.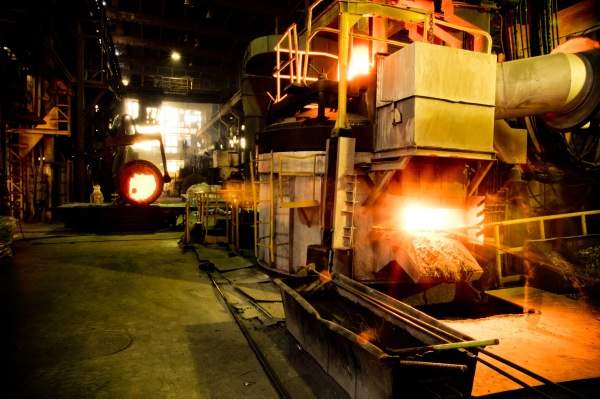 The complexity of our foundry allows us to be the leader in supplying complete sets of castings for longwall systems.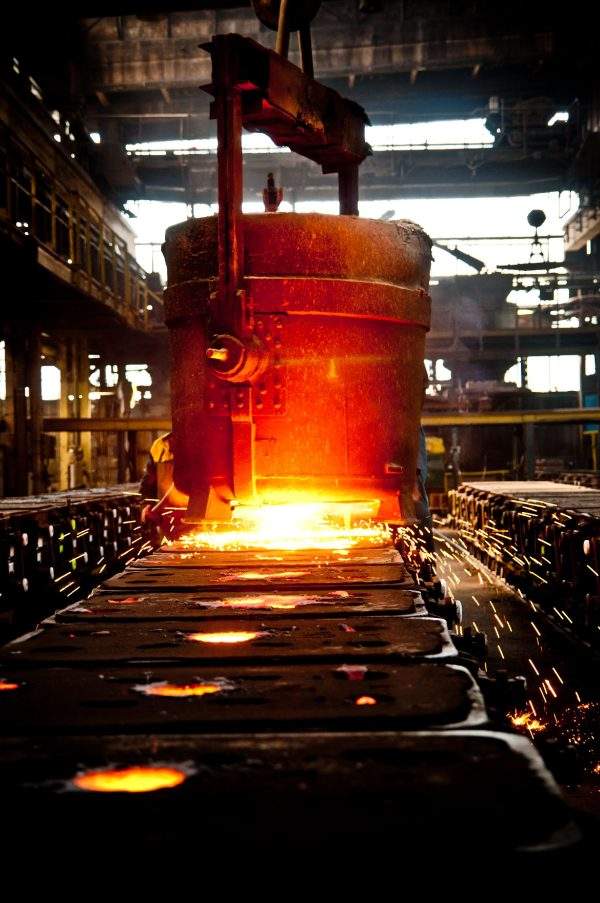 We deliver all casting elements, from arm bodies and gearboxes...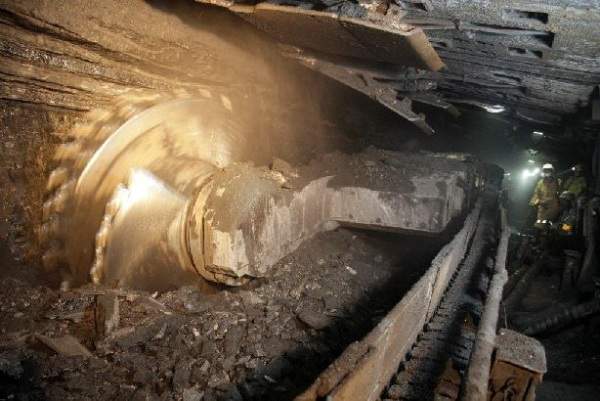 ...to the conveyor elements.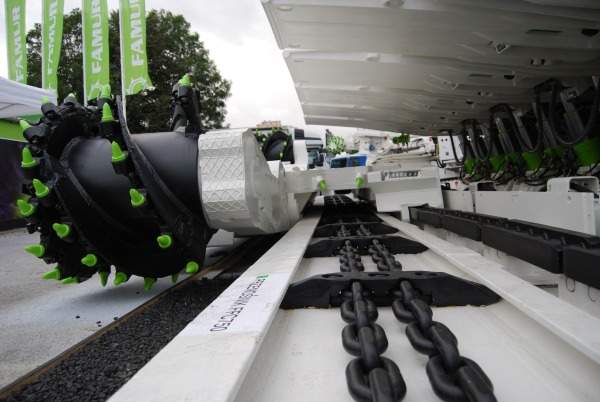 Quality and punctual delivery are, and will always be, the most important issues which distinguish us from our competitors.
Our prototype parts are successfully tested by customers and implemented to their standard production. By doing this, we offer our customers the possibility to reduce not only the cost of casting itself but also the cost of maintenance and longer lifecycle of used equipment.
The complexity of Pioma-Foundry allows us to offer a full range of services – from the technology know-how, to pattern building and the end product. Depending on the requirements of our customers, we can offer final machining (external cooperation), painting, and worldwide shipping service. Our internal and certified laboratory provides all required certificates and examination reports.
Steel and iron castings
We are very flexible in relation to produced material types. Some of them are stated below:
Carbon cast steel
Low alloy cast steel
High alloy cast steel
Grey cast iron
Ductile cast iron
High alloy cast iron (NIHARD, etc.)
We also produce castings according to customers' specifications. Right now, we can make over 40 different low and high-alloy material types created with and for the customers.
Foundry capabilities and future investments
We can offer castings from 5kg up to 5,000kg. We specialise in single type and small volume production. Our aim is to deliver complete sets of requested castings. For instance, we deliver arms bodies, conveyor profiles, gearbox housings, ladders, sockets, chain wheels, yokes and links for the longwall systems.
We prepare moulds either by hand moulding or machine moulding (castings up to 150kg). Our liquid metal is prepared in two electric arc furnaces (1t x 6t and 2t x 3t) and one electric induction furnace (2t x 2.5t ABB production). The fettling shop is equipped with four shot blasting chambers and five heat treatment furnaces (four chamber furnaces, one tunnel furnace). We offer a full range of heat treatments: quenching and tempering, normalisation, stress relieving.
We produce 10,200t of castings annually and our target for the future is to increase production to 13,000t per year. Our investment plan for 2012/2013 is approximately €2.5m and is focused on increasing our production capabilities, reducing costs and improving quality.
ISO-certified castings manufacturer
Our foundry operates according to ISO 9001:2008 and is verified by Germanisher Lloyd.
Pioma-Foundry has following certificates:
Accreditation Certificate of Testing Laboratory (Polish Centre for Accreditation)
Lloyd Register Certificate for production of Steel and Cast Iron Castings
Germanisher Lloyd Certificate for production of Steel and Cast Iron Castings
Det Norske Veritas Certificate for production of Steel Castings
For many years our foundry has been one of the top foundries in the prevention of environmental pollution. Since 1990, every year we create a special budget to improve our systems responsible for pollution control. Regular checks and verifications made by government institutes confirm that we make every effort to become more and more environmentally friendly.