In locations all over the world and for some of the most demanding OEM companies, RSCC is delivering engineered cable solutions that meet the strictest operational demands.
RSCC cables successfully perform on the ground, on the sea, in the air and in space. They're at work in cable trays in paper mills; utilized along the frozen Alaskan tundra; suspended on offshore oil platforms; and pulled through conduit in railroad tunnels and transit systems. Our cables are installed in fossil fuel and nuclear power plants; subjected to the intense heat of both the steel and glass making industries; and operate in aircraft, spacecraft and mining machines. RSCC cables have even travelled to the moon.
Cable products for harsh environments
From our facilities in Connecticut and in the field, we're known for our ability to innovate, manufacture to exact specifications and, most importantly, listen to our customers. For RSCC Industrial, that's all in a day's work.
RSCC Industrial is part of RSCC Wire & Cable, which is owned by The Marmon Group, whose parent company is Berkshire Hathaway. As a result of this relationship, RSCC has the operational strength to surpass other wire and cable companies with its ability to deliver products for the harshest environments where electrical, physical and mechanical properties are key to the performance of critical end-use applications. Using innovative state-of-the-art technology in a proprietary irradiation process (the broadest in the industry), Marmon and RSCC are able to produce leading-edge cable products that offer superior quality and lifespan.
RSCC Industrial provides engineered cable solutions for mining companies globally.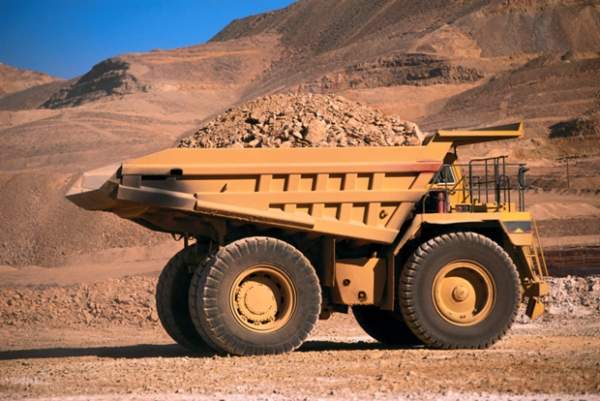 The company is committed to innovation and high quality, with a strong focus on customer needs.
We use innovative, proprietary technologies to produce industry-leading cable products for a wide range of heavy industries.
RSCC works with its customers to find solutions to even the toughest technical or commercial challenges.
Through a strategy of business segmentation, RSCC Industrial maintains control over dedicated R&D and ISO 9000 certified manufacturing functions, including state-of-the-art cabling (thermoplastic and thermoset) and extrusion work centers, allowing this specialized business unit to successfully focus on four key market segments: mining; aviation; commercial construction and agriculture; and flexible products.
RSCC will continue to work directly with original equipment manufacturers to design cable for use not only for today, but also for technologies that are developing now for the future.
RSCC Industrial. The DNA of a true specialty cable company. The commitment of a highly capable business partner.
Commitment to innovation, quality and customer service
RSCC Industrial is part of a 95-year legacy of bringing the highest levels of innovation, personnel, research and development and manufacturing systems to the world. As part of The Marmon Group and Berkshire Hathaway, our single most important goal is to keep getting better. Using our unique set of strengths keeps driving us along the path of a true leader, and we are driven to continue to be recognized as a leader in our field.
With decades of experience, skilled engineers and the backing of an industrial giant, our greatest commitment is to find the "right product for the right application", helping our customers design equipment and systems that set the standard for quality and productivity in the field of mining. From our beginnings to today, we have never believed that "good enough" is good enough for the customer: we take our knowledge, experience and skills to the limit every day because we know the value of establishing long-term relationships with our OEM customers.
Mining cable component manufacturing
You don't have to dig deep to find the leader in specialty cable for the mining industry. One name stands out – RSCC Industrial. For over 40 years, RSCC has been the vendor of choice for the leading manufacturers of mining equipment.
RSCC's innovative technologies, such as its proprietary irradiation process, give us the lead in developing compounds and materials, and more structurally durable products. We lead the industry in the manufacture of mining power and instrumentation equipment, and in extrusion ranging from circuit-size wire to large multi-conductor cables.
We have a long-standing relationship with the Mine Safety Health Administration, and are able to certify products in our own test labs. These are just a few of the reasons why RSCC Industrial is the cable component manufacturer OEMs turn to from the early design phase to production for innovative thinking and unyielding support. From underground to surface mining, there's no room for second best. RSCC specialty products deliver the consistently reliable performance that mining operations demand 24/7.
Expert technical and commercial support
The RSCC Industrial group has consistently proven itself capable of tackling tough customer challenges. Whether your problem is technical or commercial, here at RSCC Industrial we are committed to providing innovative, engineered solutions to your most complex challenges. From our presence in the field listening to the customer, to the technical and engineering teams back at our facility, we're always ready to roll up our sleeves and get it done. Our engineers are standing by to help answer your questions.