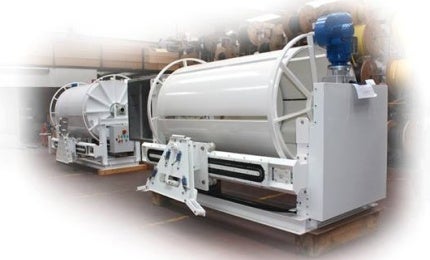 DR Italia supplies cable and hose reels, electrical / fluid slip rings and couplings for clients in the mining, minerals and heavy industries.
The company's full offering includes electrical collectors, electrical cables for moving machines, electrification systems and a selection of spare parts.
Motorised and manual hose and cable reels for mines
DR Italia supplies motorised, hydraulic, electrical and spring-operated cable and hose reels to industrial clients.
The company's reel units ensure fast and easy access to equipment, for convenience and safety. A broad range of basic and specialised reels are available to meet the operational and storage needs of any application.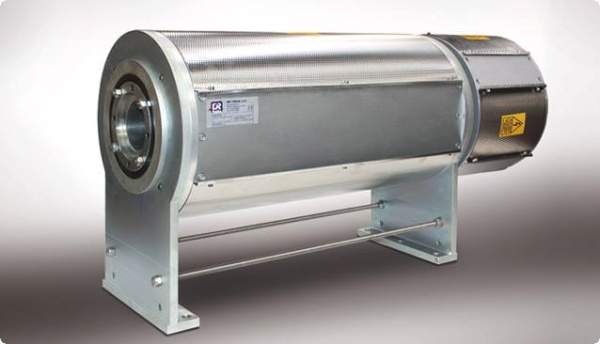 DR Italia's motorised reel units provide a reliable, durable cable or hose solution.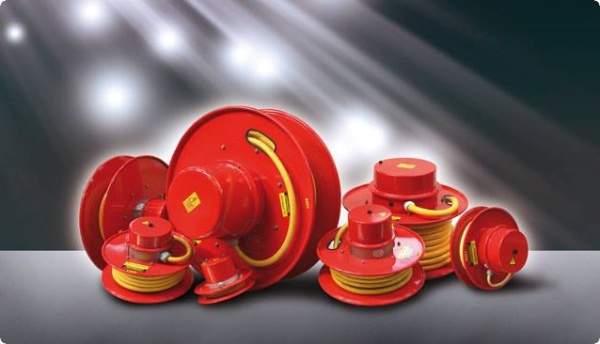 Spring-operated hose reels are ideal for use on mobile units such as trucks.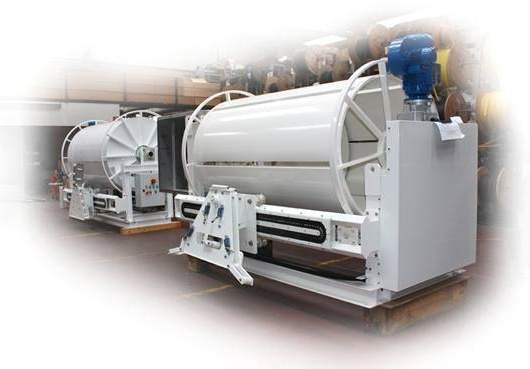 The company has the industry knowledge and engineering expertise to manufacture custom cable and hose solutions.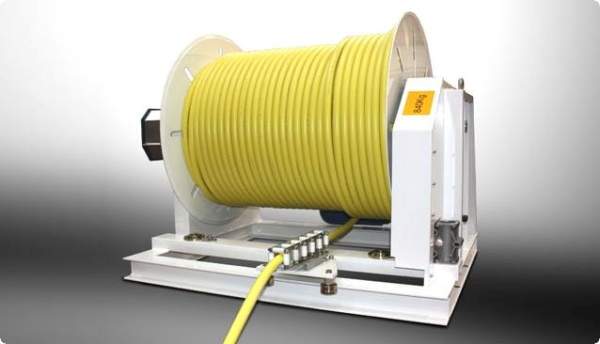 DR Italia offers a range of accessories such as roller supports for rapid winding and preventing damage to cables or hoses.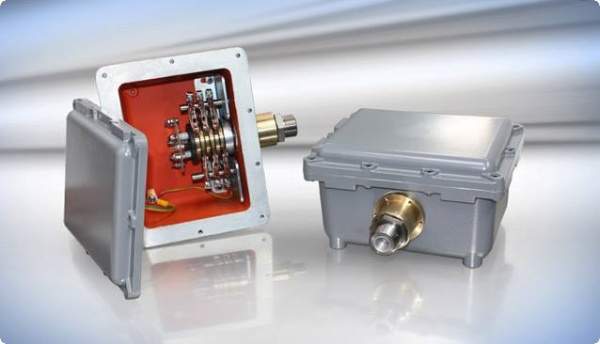 The company's electrical / fluid couplings are made from specialised materials for safety, as well as mechanical and thermal resistance.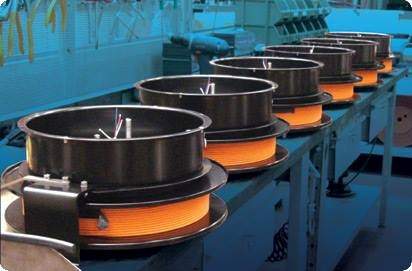 DR Italia produces a wide variety of electrical / fluid slip rings to ensure power and operational performance are maintained.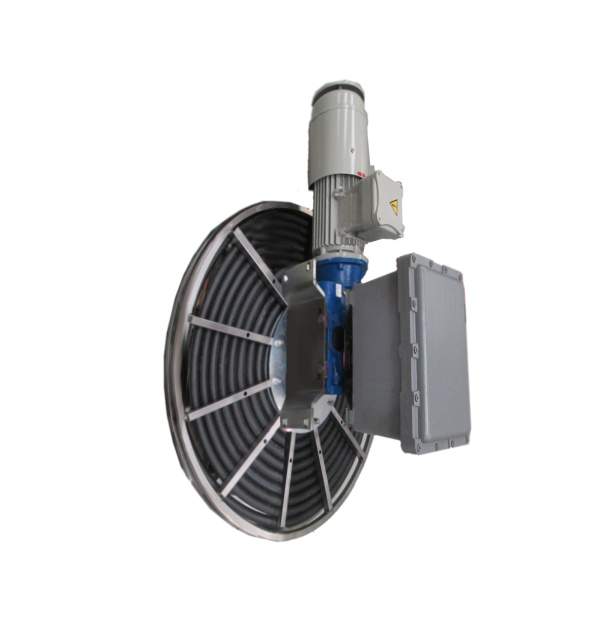 A complete series of ATEX or IECEx-approved cable reels is available for the most demanding environments.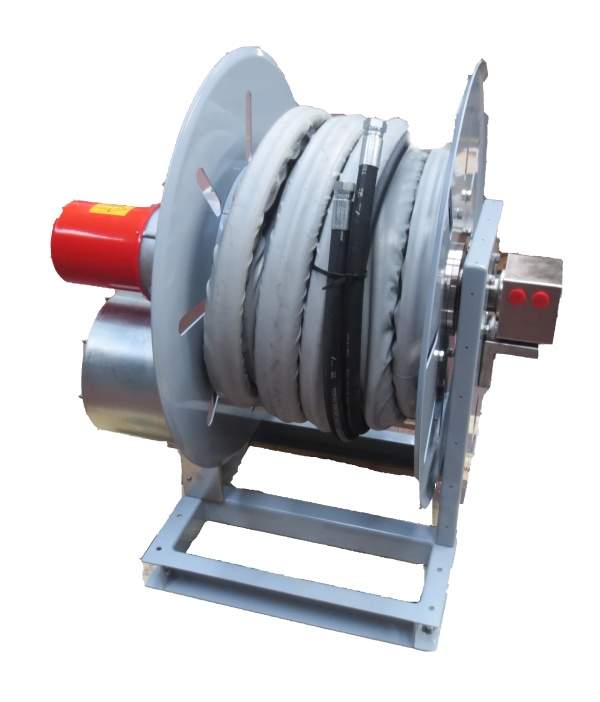 The company supplies special spring-driven cable and hose reeling systems (umbilical systems).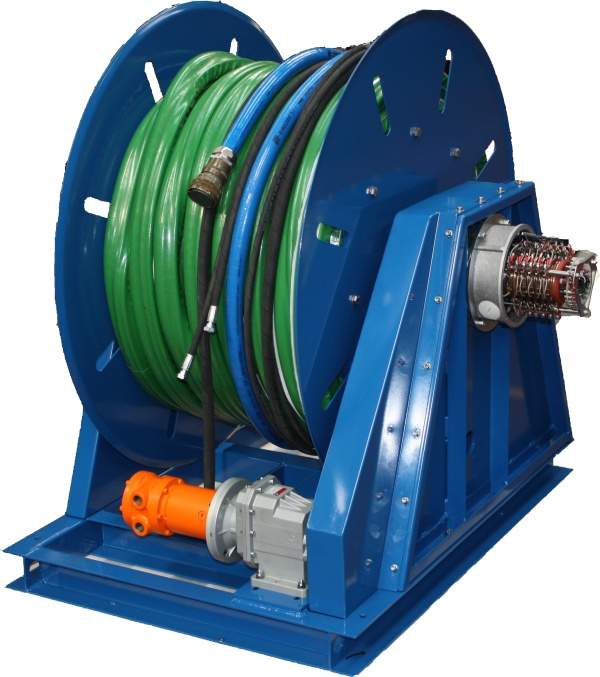 Hydraulic or compressed air motor-driven reels are offered as standard or custom-made, by request.
In addition to manual reels, DR Italia offers:
Hose reels for oil pressure, hydraulics, gas and pneumatics
Electrical cable reels for power, auxiliary and signal machines
Combined electrical-fluid reels for measurement, angle and length transducers
Reels with electronic traction control
Automatic, spring-operated cable and hose reels to feed moving machines
EExd anti-deflagration reels for use in potentially explosive environments
Reel units are available in varied dimensions and can be supplied with cables, upon request. Motorised cable reels are recommended for applications that require a high level of reliable service, and simultaneously reduce maintenance.
Spring-operated cable reels
DR Italia spring cable reels are suitable for applications using high, medium and low-tension, in coverings with protection classes ranging from IP00 to IP68, as well as anti-deflagration and pressurised systems.
The spring cable reels are operated by Archimedean spiral springs, offering an effective and economical solution for the electric power supply to mobile users.
Use of special materials guarantees electrical insulation and a high mechanical and thermal resistance.
DR Italia's spring cable reel is ideal for mounting in small spaces and providing unmatched performance when equipped with suitable accessories such as an adjustable bracket and ratchet device.
Analogue and digital slip rings
DR Italia manufactures slip rings for revolving cranes, rotating platforms and machines, drilling platforms and machine tools. They ensure electrical continuity from a stationary feeding point to rotating parts, transmitting power and control signals, both analogue and digital.
Through its modular construction process, DR Italia can produce any type of collector and adapt it to the specific needs of each application. They can also be coupled with joints for transporting fluids.
DR Italia offers custom-made slip rings on request, to meet the exact requirements of an application.
About DR Italia
DR Italia supplies products to clients in industrial fields such as mining and earth moving, drilling crane trucks, manufacturing, automation, iron and steel, water treatment, robotics and shipping.
The company has the skills, experience and manufacturing capabilities to offer standard and custom-engineered products, as well as simple, reliable and secure technical solutions.
DR Italia is ISO 9001: 2008 certified, and an ATEX – IECEX approved company.