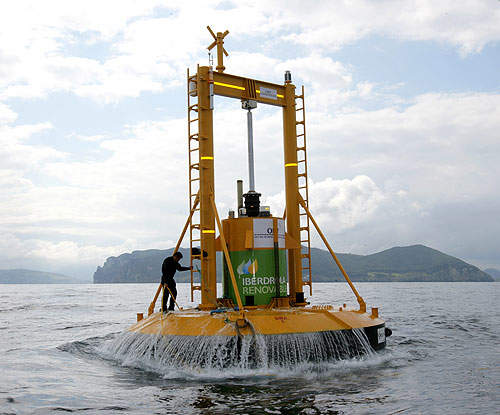 DeRegt Marine Cables develops and produces custom-engineered dynamic or static cable solutions used in mining, seismic exploration, energy and scientific applications.
Our engineering design departments are experienced in the specification and design of cable systems for subsea and surface applications, and our team is capable of working on conceptual design studies, as well as translating concepts to products.
Cable systems for mining surface applications
DeRegt offers a wide range of cable solutions for an array of applications, including: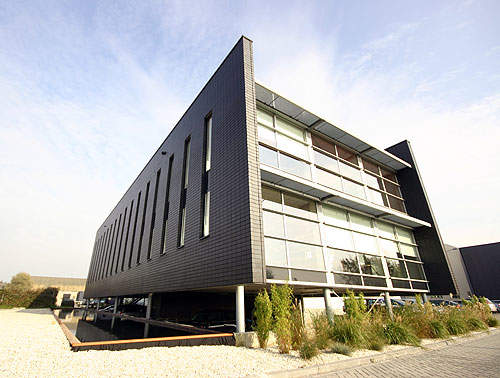 DeRegt Marine Cables provides custom-designed dynamic or static cable solutions.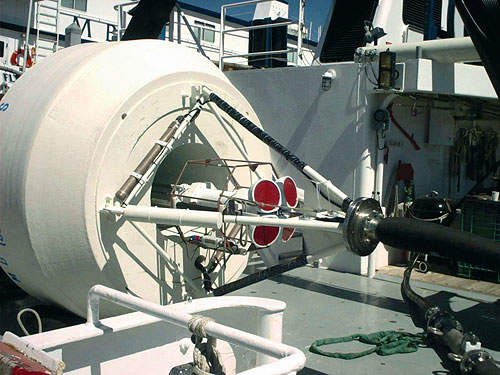 Our cable systems are used in seismic exploration applications.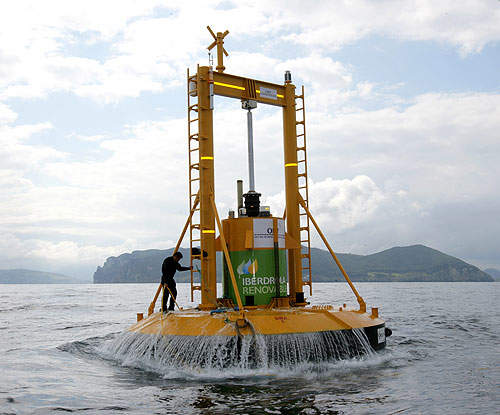 We deliver products and services for the mining and offshore sectors such as blowout preventer multiplex umbilicals, ROV tethers and mainlift umbilicals, as well as heat trace cables.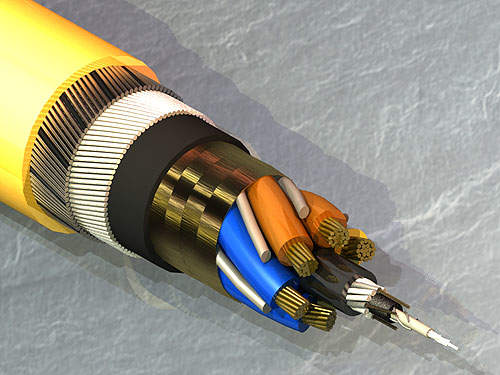 DeRegt offers 24-hour assistance for cables such as plain cable testing to complete system repairs.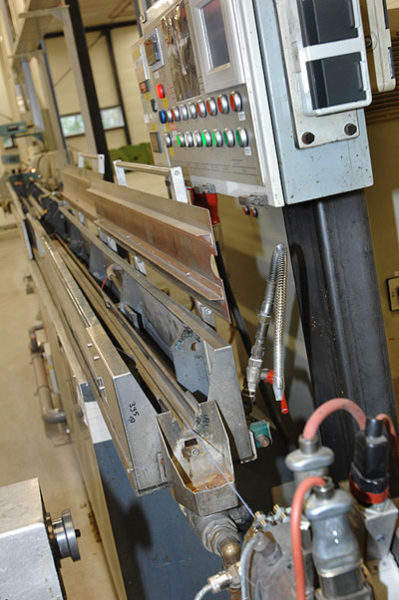 We consistently aim to stay up-to-date with the latest cable technologies.
Seismic exploration: seismic survey vessels, hydrographic survey vessels, ocean bottom cable systems
Defence: anti-submarine warfare (towed sonar systems), torpedo defence, dipping sonar systems, mine countermeasure systems, swimmer / terrorist detection, mine sweeping systems, balloon tethered systems
Innovative solutions: mooring (R&D projects and partners) systems, neutrino detection telescope, tsunami detection, scientific institutes, universities
We also offer launch and recovery (LAR) umbilicals for subsea operations.
Consistent support for subsea cable systems
DeRegt has an experienced team of multi-skilled offshore service technicians and our service department has a versatile engineering team that offers expertise on a wide range of cable assembly types, along with the latest survival training and safety techniques.
Ranging from standard cable testing to complete system repairs, close collaborations with your project departments ensure fast turnaround times.
State-of-the-art design and engineering services for cable systems
DeRegt constantly looks for R&D projects to which we add on design and engineering to form close relationships with clients, provide added project value and allow a comprehensive international discussion of innovative solutions.
We can establish an experienced design and engineering team while working with external clients, combining industry-specific experience and knowledge to achieve a high-quality result.
Our cutting-edge technology incorporates knowledge-based programmes developed in-house to enable the design and production of new concepts.
Umbilical and reeler assembly, inspection and repair services
The DeRegt Tianjin service centre enables you to set up all necessary actions to provide assembly, testing, integration and repair services for reelers and umbilicals.
The Tianjin location is part of our 24/7 service strategy to ensure quick response times and a high-quality service in the Far East.