Binder Group is a global designer, manufacturer and supplier of pipes, hangers, pipe suspension equipment and supports for the mining and mineral processing industries. We also offer our Australian clients in the commercial construction and associated industries the complete range and services of the Kwik-Smart series.
Mining engineering and design services
Our engineer and design team combines design technology software Autocad 2D, Solidworks 3D and Cosmo Stress Analysis Software with their considerable experience in the industry to create pipe support products in accordance with the client's requirements.
Fabrication and welding solutions for mining
Binder Group specialises in the trades of fabrication and welding to manufacture tailored repairs and parts for clients. Materials commonly used are carbon steel, boiler plate, and stainless steel and chrome moly, which are renowned for their durability and reliability. Some of our welding technologies include:
Gas metal arc welding (GMAW)
Tungsten arc welding (TAW)
Flux cored arc welding (FCAW)
We adhere to the following welding codes and practices: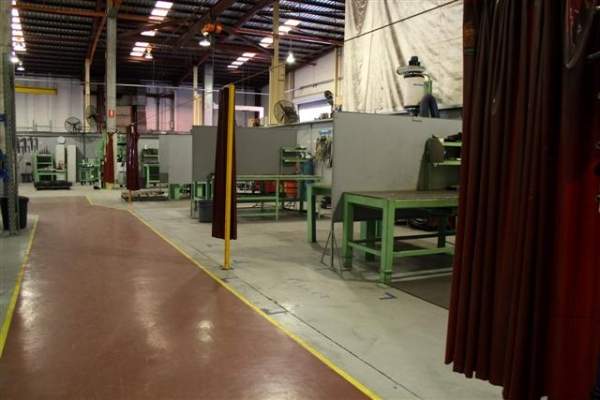 In the welding areas at Binder Group, we create customised pipe suspension parts.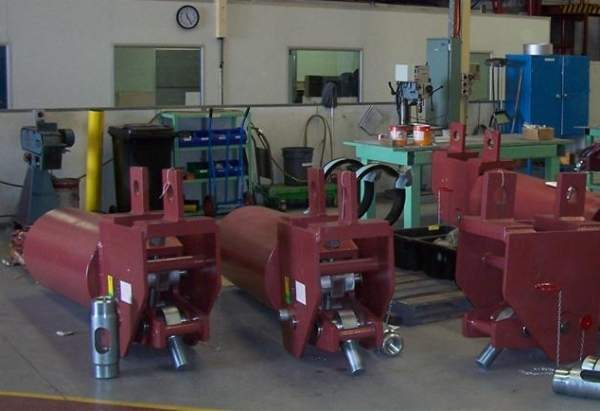 Our design and manufacture warehouse contains a dedicated space for the testing and manufacture of spring supports.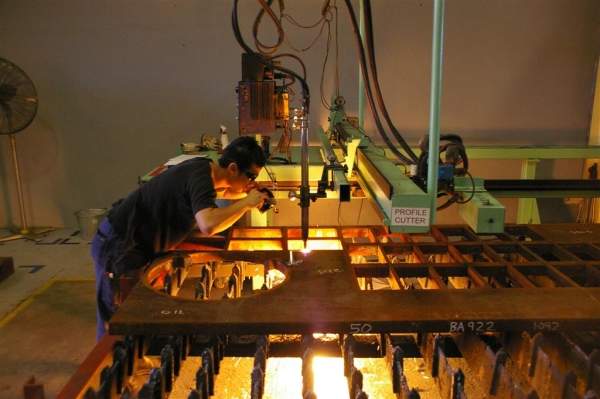 Our highly qualified design and engineer team carry out specialist work such as cutting a plate on a profile machine.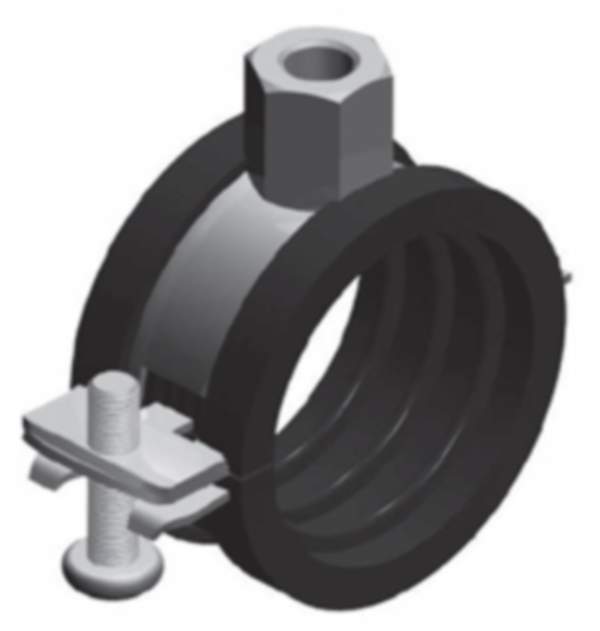 We stock a comprehensive range of Kwik-Smart clamps.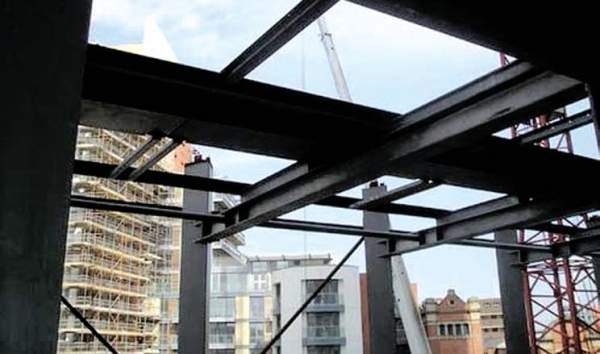 The BeamClamp system is ideal for areas where drilling or welding is not allowed, or access and power is restricted.
AWS D1.1 – Structural Welding Code – Steel
AWS D1.6 – Structural Welding Code – Stainless Steel
AS1210
AS3992
AS1554.1
AS1554.6
Our engineer and design team are also well-trained in several other manufacturing technologies, such as: forming, punching, drilling, boring, threading, turning, profiling and plate rolling.
The assembly area in our warehouse contains purpose-built test rigs that enable our design team to quickly assemble constant effort and variable effort spring supports. There is also a dedicated area for the construction and tagging of pipe shoes, clamp hanger assemblies and structural steelwork.
Industrial mining products
Our warehouses in Perth, Melbourne and Brisbane keep a constant stock of popular product lines such as the Kwik-Smart range for immediate dispatch. We also maintain a wide range of industrial parts such as load supports, pipe clamps, U-bolts, attachments, restraints and components that are equally available for immediate dispatch.
Binder Group is the sole Australian distributor of the BeamClamp range of steelwork fixings. As these require no onsite drilling or fixing, they help mining operators save time and money on labour costs and delays; they can be easily adjusted to accommodate site tolerances.
Customised variable and constant support selection software for mining parts
The software used by our design and engineer team enables clients to see the most durable, cost-effective springs available from the Binder catalogue for their budget. Our Quick Spring Calculator enables clients to efficiently find a component to meet their specifications, without having to set up a project or enter full details. However, the software shows the full results and specifications of variables in spring supports, including:
Display of all spring supports capable of supporting the load and movement entered
Automatic selection of variable spring supports
Generate Industry Standard DXF type drawing files
Quality drawings on all printers supported by Windows
Contact Binder Group today with your pipe query and let us use our comprehensive service to find the right solution.