L&K Mining supplies high-quality spare parts for TEREX O&K hydraulic excavators to companies across the UK and worldwide. Founded in May 2009, the company provides reliable alternatives to new, OEM, rebuilt, original, reconditioned and replacement parts. Specialising in heavy machinery parts for the mining industry, the company supplies equipment for popular models such as RH90C and RH120C/E.
With a product line including pins, bushes, motors, couplings, piston rods, undercarriage, hydraulic pumps, hydraulic cylinders, travel and slew gears and buckets and bucket components, L&K Mining can provide replacement parts of TEREX O&K backhoes and hydraulic shovels, as well as TEREX dump trucks.
TEREX O&K hydraulic excavator spare parts
By working with one trusted supplier per area, L&K Mining is able to supply high-quality replacement parts for a wide range of hydraulic excavator components. Although we specialise in supplying parts for models RH90C and RH120E, we also source parts for RH40E, RH120C and RH170B.
L&K Mining is focused on supplying lower-cost alternatives to TEREX O&K branded parts, and is currently looking to expand its product range further.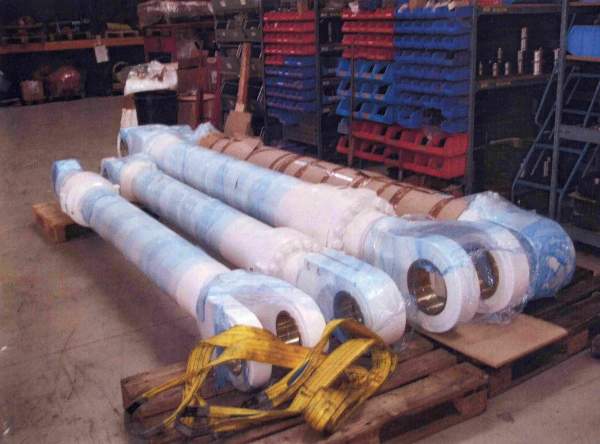 L&K Mining supplies high-quality spare parts for TEREX O&K hydraulic excavators at low prices.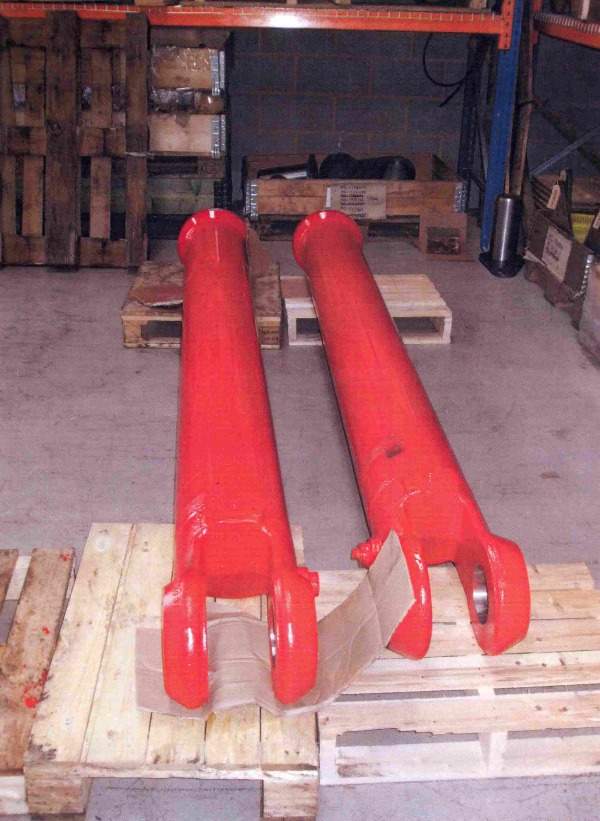 Our range includes hydraulic cylinders, hydraulic pumps, gearboxes and motors.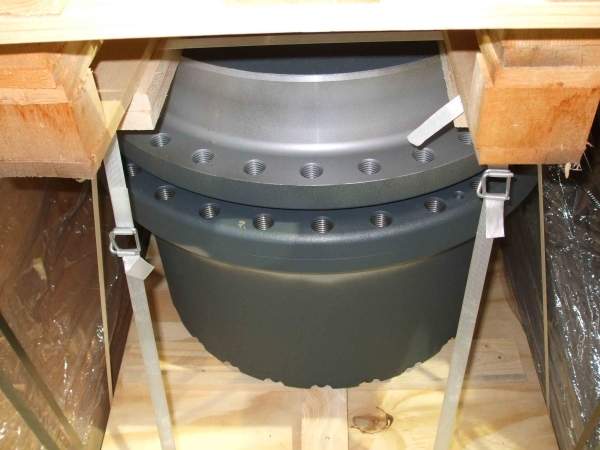 The company can ship parts to anywhere in the world.
Replacement hydraulic pumps
The company can supply a large range of hydraulic pumps, including some difficult-to-find models. Spare pumps we supply include:
Swing pumps
Variable pumps
Main pumps
Hydraulic cylinders for TEREX O&K hydraulic excavators
We also provide hydraulic cylinders to companies around the world. These include:
Stick cylinders
Boom cylinders
Dump cylinders
Hydraulic excavator gearboxes and motors
L&K Mining supplies motors and gearboxes for TEREX O&K hydraulic excavators, including:
Travel gearboxes
Slew gearboxes
Travel motors
Swing motors
Replacement undercarriage components
We also supply a range of undercarriage components for TEREX O&K machinery. This includes:
Bottom rollers
Top rollers
Sprockets
Idlers
Spare parts, buckets and radiators
Our high-quality range of TEREX O&K spare parts also includes a selection of radiators, buckets and other minor parts. These include:
Oil coolers
Water radiators
Face shovel buckets
Backhoe buckets
Pins
Bushes
O-rings
Seal kits
Valves
Bolts
Hoses
Hydraulic pump service exchange
For major hydraulic pumps, we also offer a service exchange. If you are interested in making use of this service, please contact us for more details.
Rare and hard-to-find parts for mining machinery
Some parts, particularly for gearboxes or hydraulic pumps, can be difficult to find. L&K Mining can provide a quotation for any parts you may need, and are able to source unusual and rare parts on request. If you would like to make use of this service, please contact us with the serial number of the part you require.
Worldwide supply of TEREX O&K mining parts
L&K Mining can supply parts to companies anywhere in the world, and provides a 24/7 emergency service for when downtime needs to be kept to an absolute minimum. We place great importance on building good relationships with current and potential customers, and will do everything possible to supply you with the parts you need to keep your operations going.
For more information, please contact us using the details or form below.