John Heine is a leading ferrous foundry and machine shop that specialises in high-performance parts for the mining and quarrying industries.
Our Heinehard branded parts are manufactured in high-chrome irons and manganese steel to ensure optimal return on investment. We also manufacture anvils, impellers, blow bars and crusher wear components for  machines such as Extec, Nordberg, Hazemag, Canica and Pegson.
General iron and steel castings ranging from 50kg to 6t are available for OEMs and replacement parts.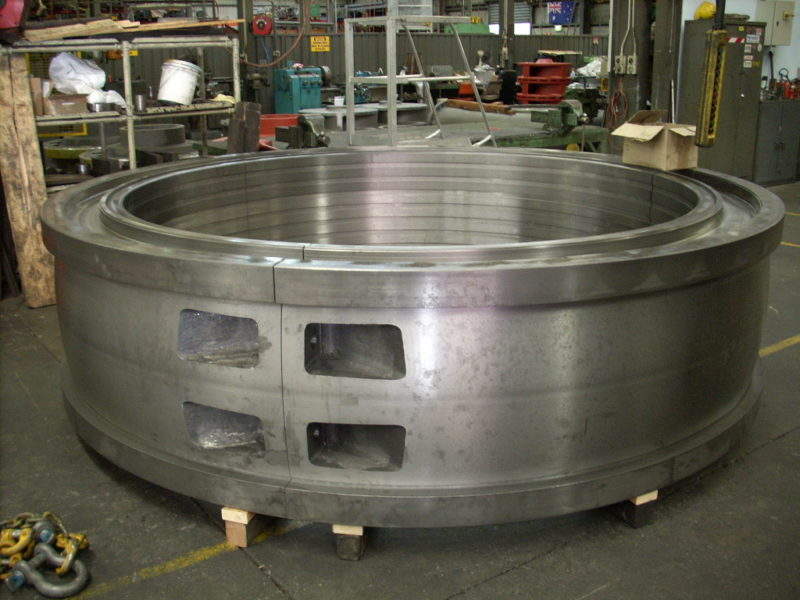 John Heine manufactures high-performance industrial components for the mining industry.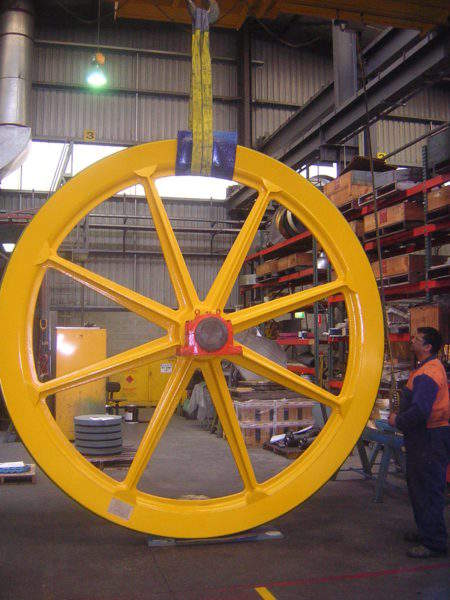 Our portfolio comprises 3m-diameter coal mine pulleys.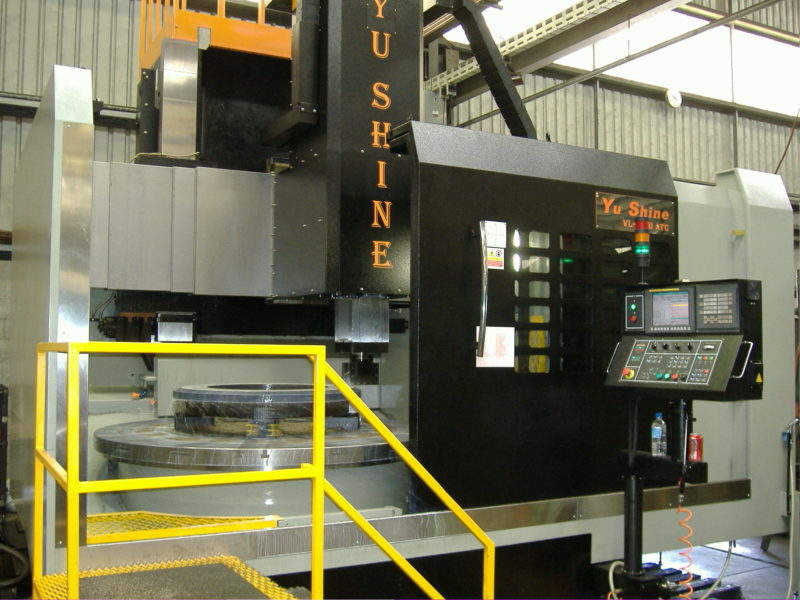 A new addition to our machine shop has recently installed an additional 2m-diameter CNC vertical borer.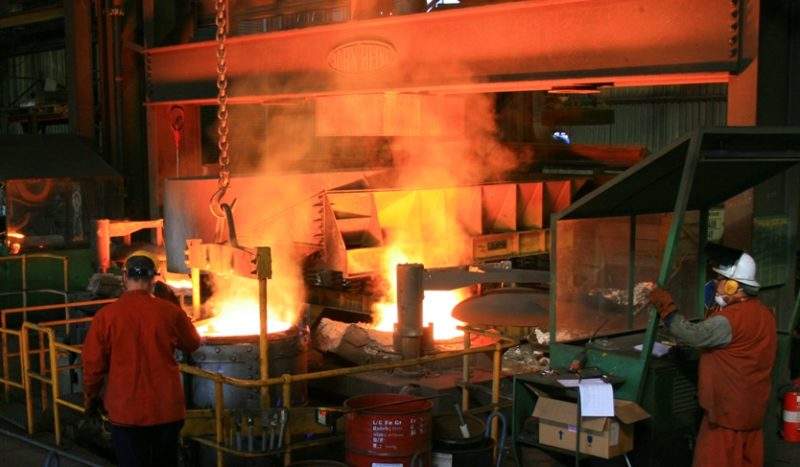 Modern induction furnaces with back tilting pots are used for slag removal applications.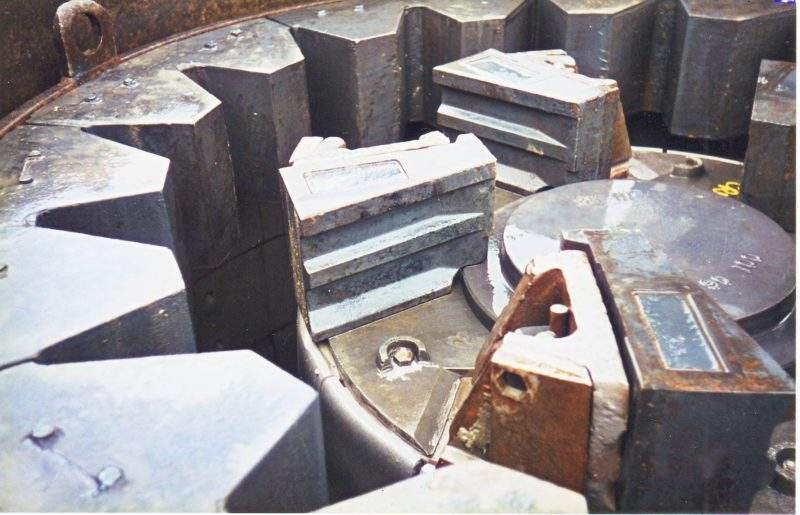 We manufacture a wide range of components for companies such as Extec, Pegson and Canica.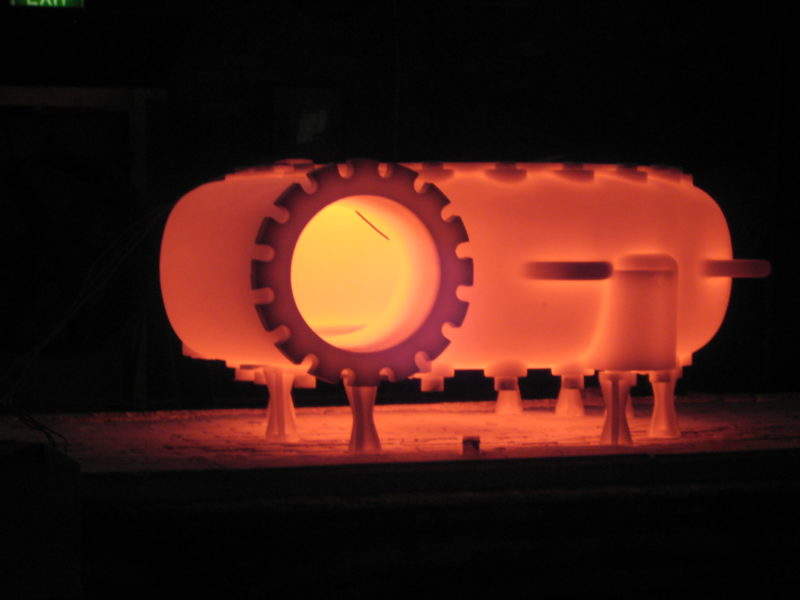 We offer in-house heat-treatment facilities.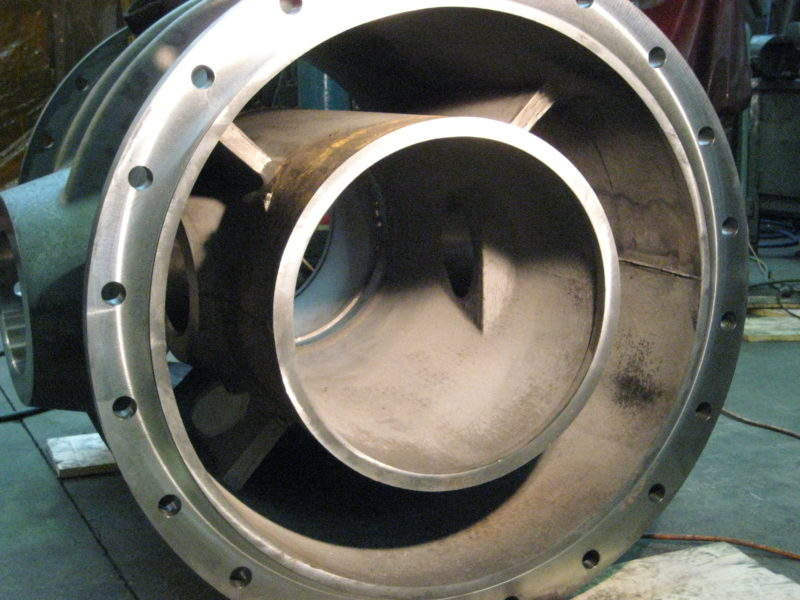 We specialise in high-chrome irons and manganese steel cast components.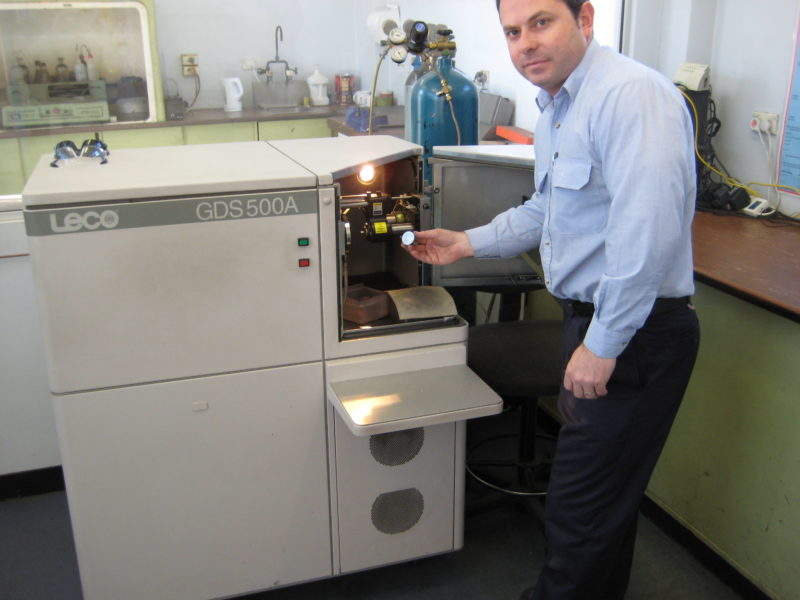 Our products are designed to withstand adverse environmental conditions in Australia.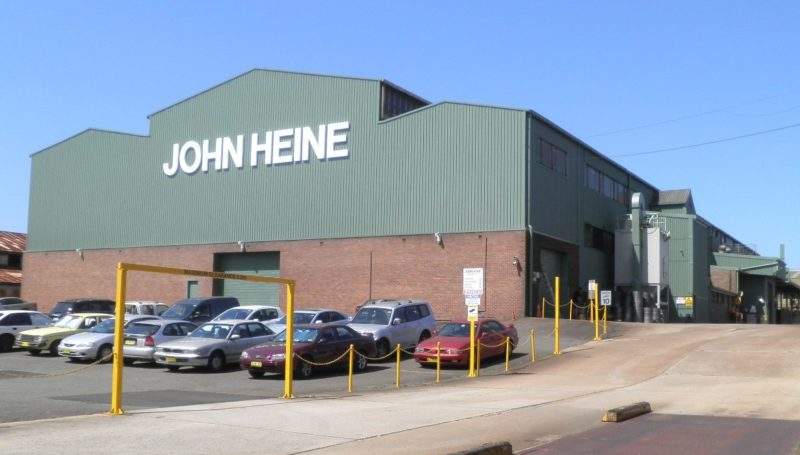 John Heine offers more than 130 years of extensive iron and steel production experience.
In addition, John Heine has in-house facilities for pattern-making, machining, heat treatment, and testing. We are also able to produce custom designs and special metallurgy to meet your requirements.
White iron and manganese steel components for the mining industry
John Heine casts white irons and manganese steels for high-performance parts for quarrying and mining applications.
We also produce large, low-volume cast and machined parts for the mining, quarrying and general engineering sectors, in a variety of iron and steel grades.
These Australian-made components can be customised to suit your requirements by adding extra pads of material in high-wear areas and creating special grades of chrome iron.
We develop a wide range of specifications and heat treatment procedures that offer long-lasting wear life in a number of applications.
Various specifications offer increased impact strength while others offer enhanced abrasion-resistance. With many combinations available, we can cast items to suit your specific needs.
Iron and steel production expertise
John Heine's comprehensive facilities enable pattern-making services through casting, machining, painting and final assembly if needed.
With a background in machine tool manufacture and more than 130 years of extensive iron and steel production experience, we are experts in all the processes required to start from scrap steel and produce a world-class machine tool.
John Heine utilises state-of-the-art induction furnaces with back tilting pots for slag removal to ensure the cleanest metal possible being tapped into the ladles. In addition, computer modelling provides thorough, trouble-free first article production.
CNC machining capabilities
John Heine can perform a wide range of machining applications, from small computer numerical control (CNC) milling and tuning applications up to large one-off components.
Our machine shop has recently installed a 4.3m-diameter vertical borer and a second 2m-diameter CNC vertical borer. These machines complement the existing range for turning, milling, grinding, drilling and slotting equipment  for parts weighing  up to 20t.
In addition, a number of overhead cranes with safe working loads of up to 20t allow large jobs to be handled easily.
About John Heine
Founded in 1886, John Heine was the first Australian company to develop automatic can-making machinery, but was best known for its range of power presses.
Our portfolio included sheet metal working machinery, metal stamping presses, and can-making technology, which includes two and three-piece body makers, end presses and seamers.
Our workforce comprises 60 staff and we have an annual turnover of around A$14m.