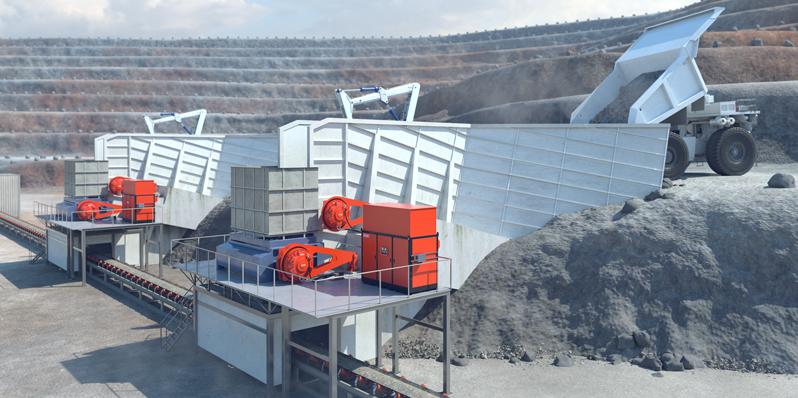 Bosch Rexroth offers an extensive range of reliable drive and control solutions to optimise performance and productivity for mining operations. These include the Hägglunds direct drive systems, such as motors, drive units and controls; hydraulic cylinders; and electric motors.
Rexroth has been working within the mining industry for more than 50 years, and provides a unique service to find the optimal solution to meet client needs.
High-performance drive systems for bucket wheel reclaimers within the mining sector
Rexroth offers reliable drive and control solutions for work with bucket wheel reclaimers in adverse environments, or when dealing with the risk of shock loads with the need for a robust drive system.
Reclaimers are ideal for both new machines and existing equipment upgrades. The company has extensive experience, and many customers have already taken advantage of Rexroth's in-depth application knowledge, comprehensive portfolio and familiarity with optimising performance and productivity in the industry.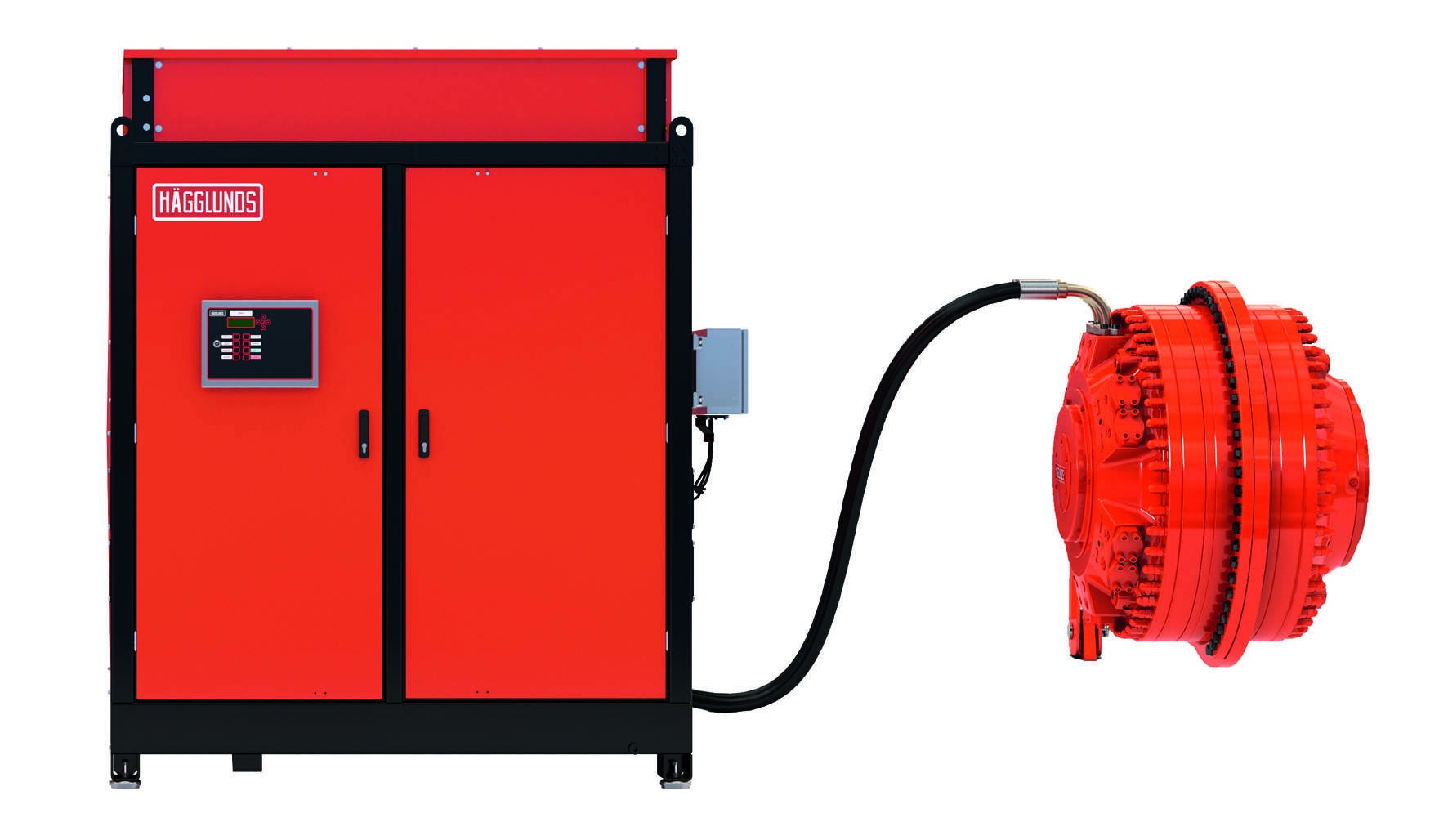 Hägglunds drive systems give access to high starting torque and sustained high torque capability.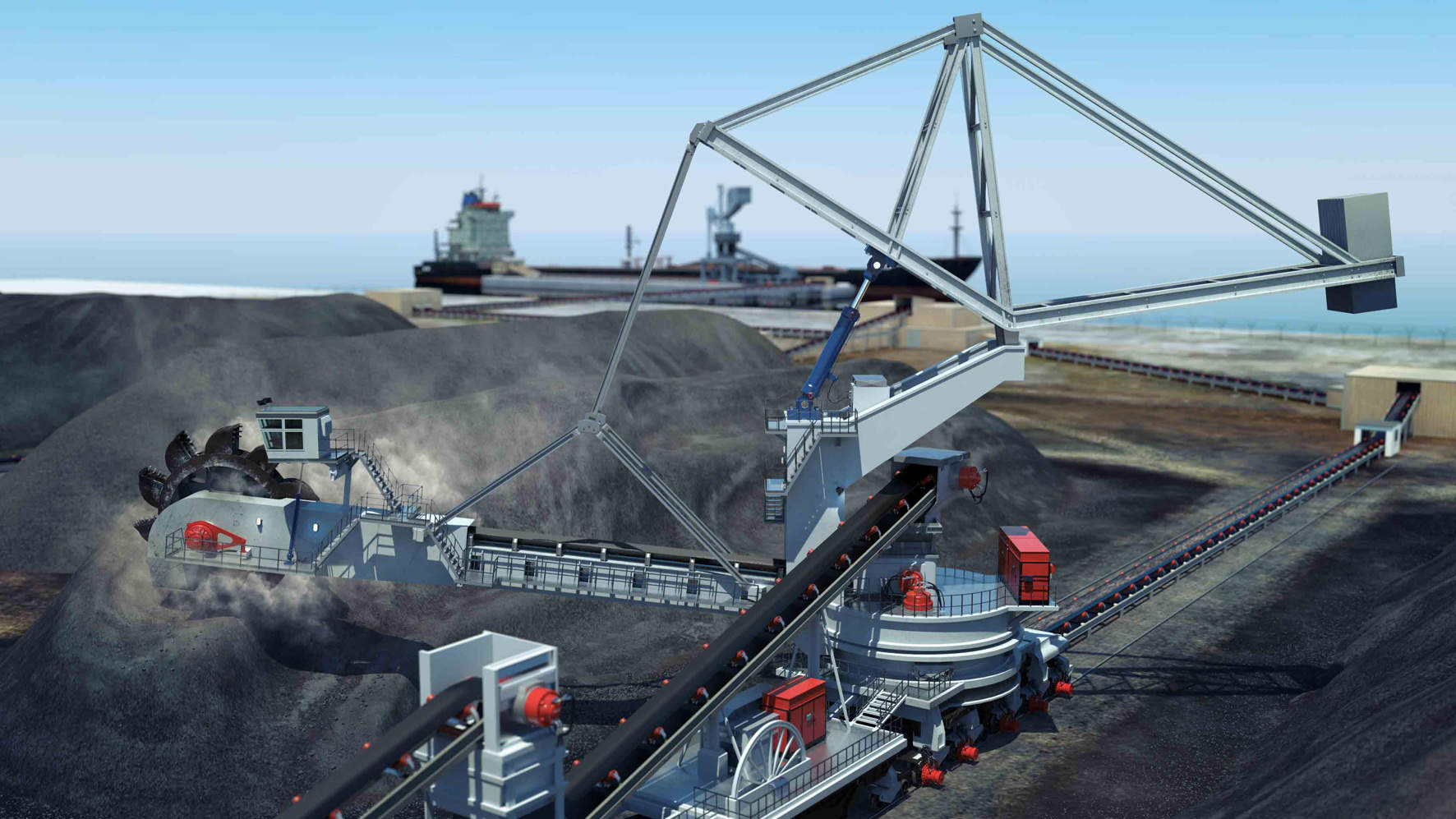 Rexroth can provide drive solutions for bucket wheel reclaimers.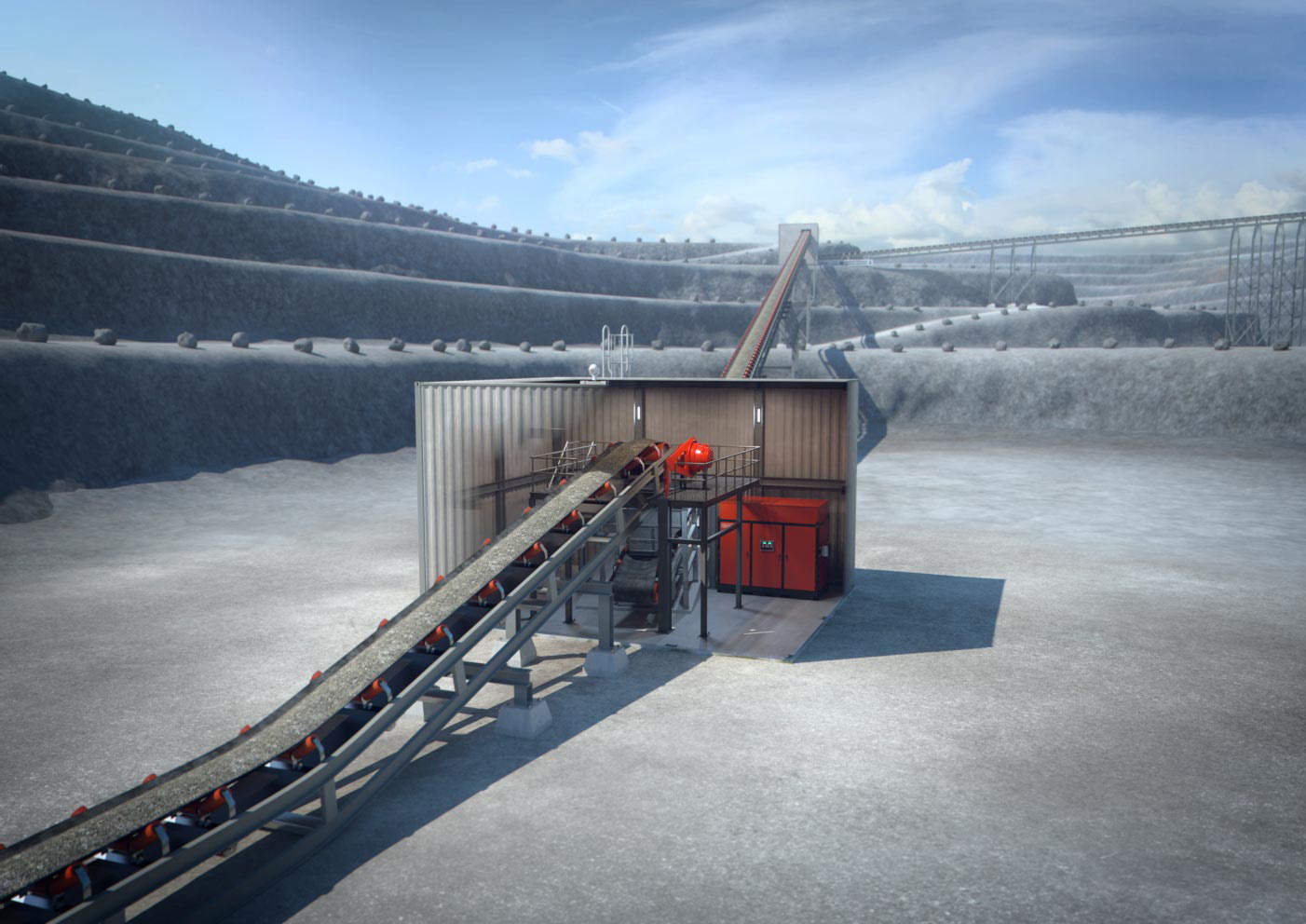 Conveyor drives can be customised to maximse uptime and performance.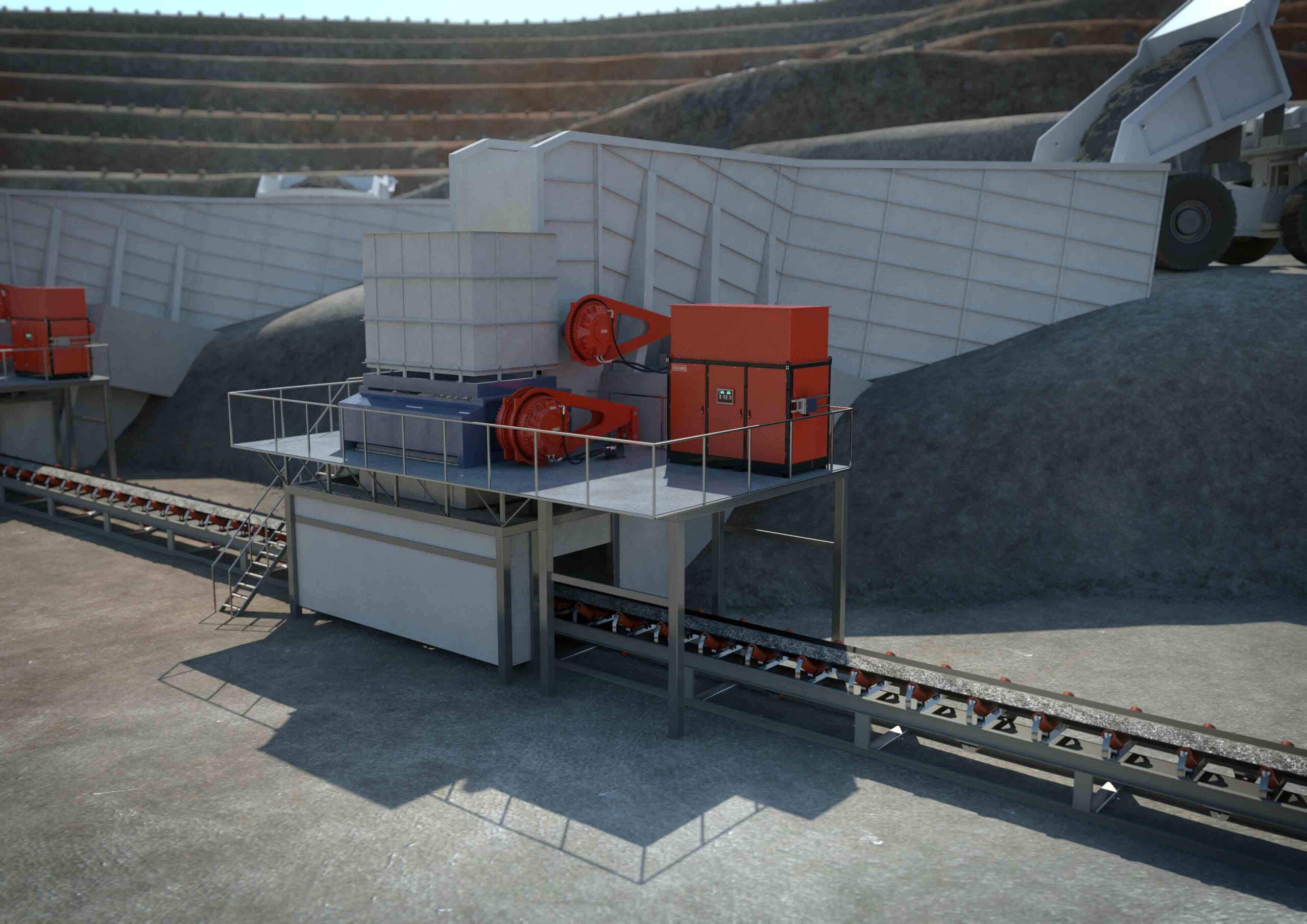 Feeder drive systems are engineered for heavy-duty performance.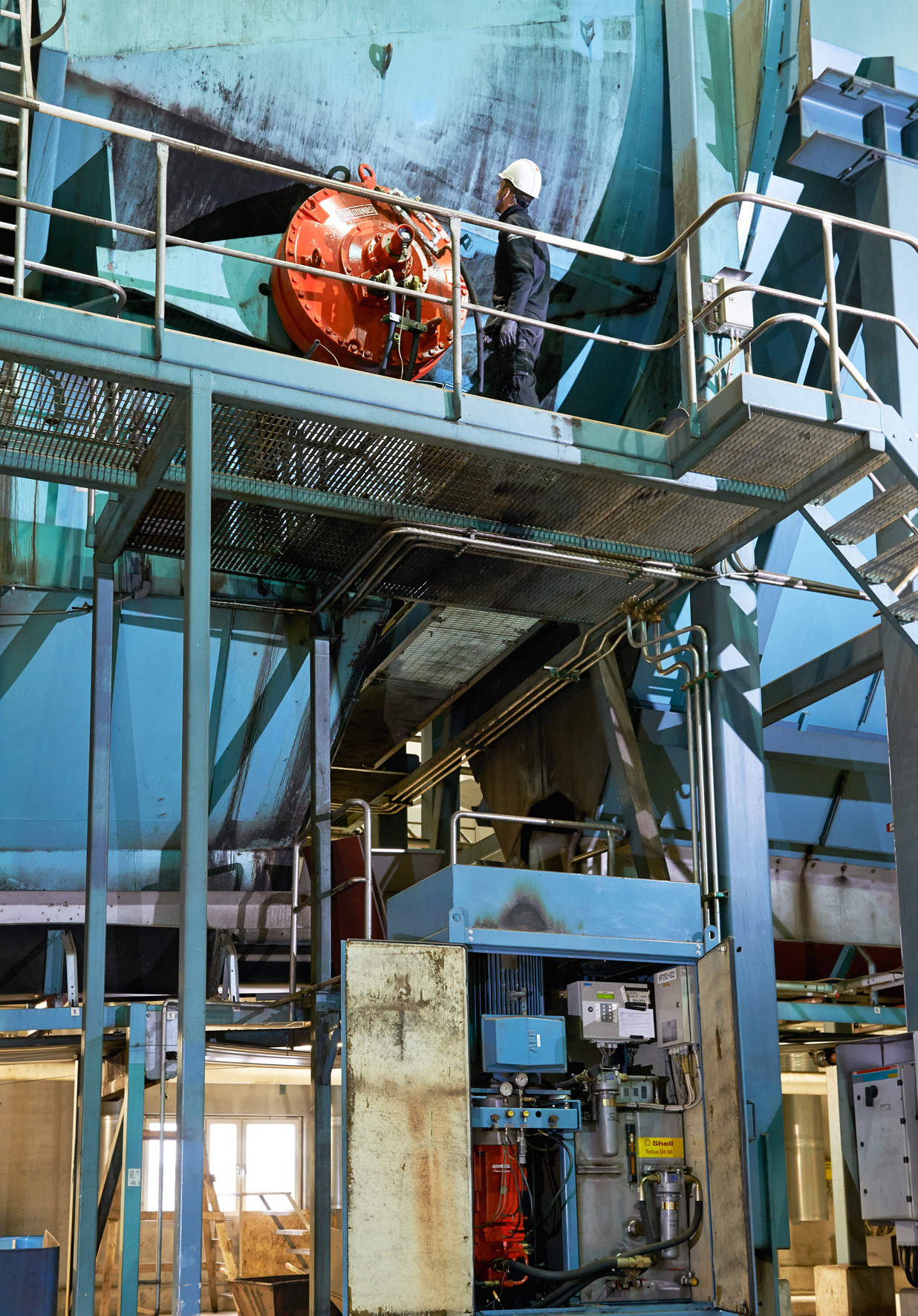 Bosch Rexroth offer extensive support services when repairing, maintaining or modernising drives.
Drive system solutions for conveyors
Regardless of the material a client's machinery handles, getting it from one place to another often involves numerous challenges.
To load, unload and transport material poses unique challenges for clients' equipment. Rexroth's drive system solutions can easily be customised, both to the task and to the load. Reliable drive systems help maximise uptime and performance.
Safeguarded machine functionality and reduced risk of production stops
Feeders handle high starting torque and frequent load spikes in harsh environments. Drive systems and solutions from Bosch Rexroth are engineered for heavy-duty performance and offer built-in protection against shock loads, which safeguards clients' machines' functionality, and reduces the risk of production stops.
Hägglunds hydraulic direct drive systems give access to high starting torque and sustained high torque capability. Using Rexroth's drive solutions on a feeder also means that it is possible to start up in any load condition and run at high load for long periods of time, all with a system requiring average power levels. In addition, clients can start and stop the feeding as often as required without limitation.
Improved drive equipment uptime and efficiency
Bosch Rexroth offers a wide range of service and support to repair, maintain and modernise drive equipment. Highly skilled and trained service specialists help end-users and machine manufacturers keep production strong. With a single contact partner for service requirements, and a partner with an in-depth understanding of all drive and control technologies, clients can focus on their core businesses.
Bosch Rexroth is the home of the original Hägglunds drive systems. The company helps maximise uptime and minimise new equipment investments, improving your total cost of ownership.