American Roller Bearing is a leading manufacturer of quality ball, cylindrical and tapered roller bearings. We also offer design and engineering services for new applications and the enhancement of existing applications.
American Roller Bearing can provide bearing reconditioning services for all bearing types and manufacturers. Our bearings are operating around the globe in heavy applications such as draglines, electric shovels, hydraulic shovels and continuous miners.
American Roller Bearing has a full line of cylindrical and tapered roller bearings for jaw crushers, cone crushers and impact crushers. We can provide the reliability and performance you demand in heavy duty radial and thrust applications.
Cylindrical and tapered roller bearings for mining equipment
Advanced engineering and design combined with quality materials and manufacturing process result in heavy-duty tapered roller bearings that interchange with industry-standard bearings but perform better in tough applications.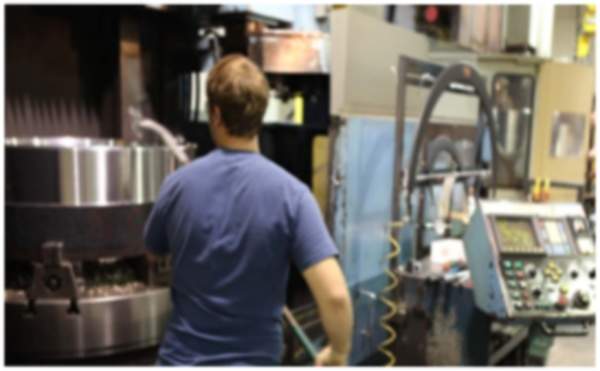 American Roller Bearing is a leading manufacturer of quality ball, cylindrical and tapered roller bearings.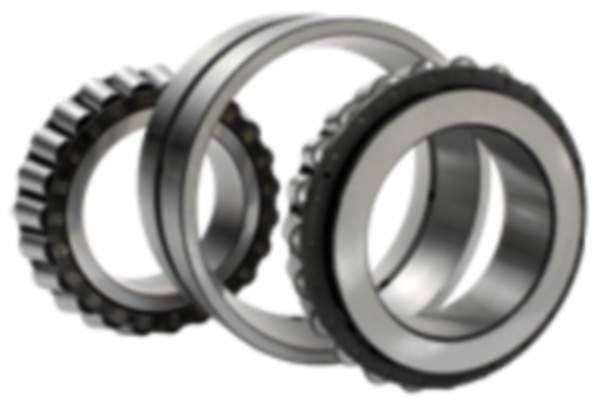 Heavy-duty tapered roller bearings with pin-type cage design.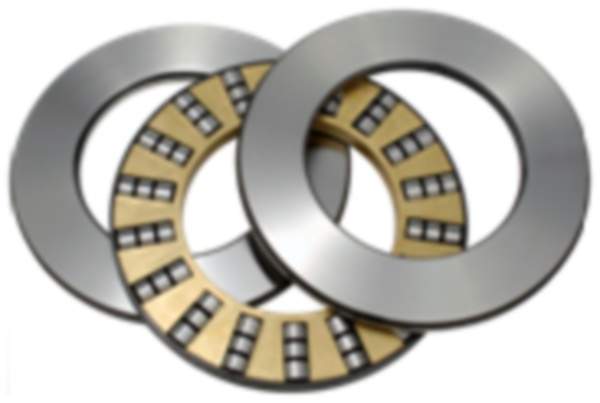 Cylindrical roller thrust bearing with high-quality bronze cage.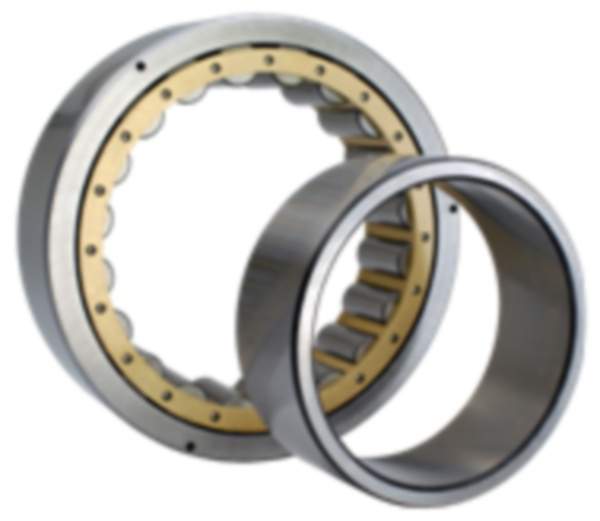 Cylindrical radial roller bearing designed for heavy loads.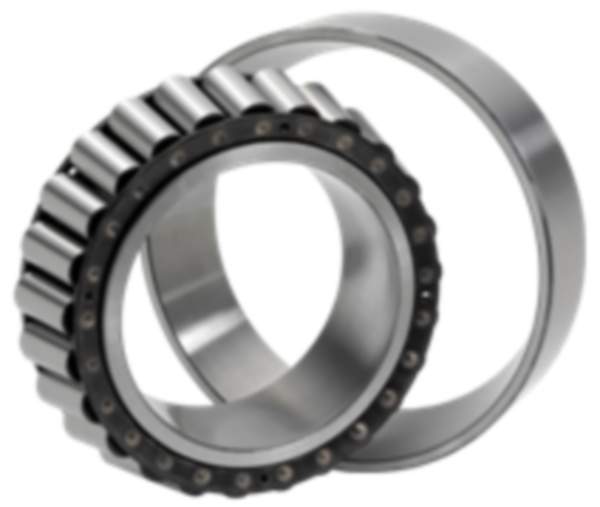 Heavy duty pin-type cage designs for tapered roller bearings.
Designed with pin-type cages that outperform the competition, our tapered roller bearings can handle the rough and tumble world of mining and crushing. Similarly our cylindrical roller bearings employ high-quality centrifugally cast bronze cages that run smooth and cooler improving operation and life.
To increase uptime and production at your plant with better bearings, ask for American Roller Bearing to see the vast difference between us and other bearing manufacturers. Superior design, quality materials and outstanding manufacturing equal rock solid performance. To increase value and enhance your investment American Roller Bearing also offers bearing reconditioning services.
Bearings for rock crushing and aggregate applications
For tough conditions in both underground and surface mining applications you can count on American Roller Bearing's experience to build bearings to meet your specific needs. American Roller Bearing has been operating in the toughest conditions and has proven results. Since 1911 we have been making bearings that stand up.
In the harshest applications you need the best designs, best materials and best practices. Essentially to get the best result you need American Roller Bearing's designed and manufactured products to perform in tough applications like rock crushing, aggregate processing and cement production.
High-capacity cylindrical roller bearings
Precision manufacturing and superior design make a difference to your roller bearings. Designed and manufactured to exacting tolerances to ensure peak performance and exceptional life, American Roller Bearing provides unequaled service in the toughest of circumstances.
Heavy-duty pin-type cage design
If you need a bearing that can hold up under extreme pressure our pin-type cage design is the bearing for you. The pin-type design provides a solid tough cage that thrives in mining and aggregate applications. Heavy steel rings welded to hardened and ground pins give you the stability and toughness for long life and outstanding performance.
Bearing engineering and design services
American Roller Bearing has design and application engineers to assist in designing bearings for new equipment and analyzing existing applications. We use the latest advances in software and technology to evaluate application and design solutions that will work.
Bearing reconditioning services
Often when you open a machine for service you are hesitant to reuse the bearings. With American Roller Bearing's bearing reconditioning service we can take the guess work out and save your valuable assets.
Remove and replace the bearings, then send the used bearings to American Roller Bearing for a free inspection and evaluation report. We can recondition all types of bearings such as cylindrical roller, tapered roller and spherical roller bearings as well as ball bearings.
Regardless of the original manufacturer we can regrind the races, manufacture new rollers, and rework or remake cages and return to you a 'like new' bearing for a fraction of the new price. We will also provide a 'like new' warranty, providing a quality service that helps you save time and money without sacrificing performance.