Alloy Bearings manufactures plain bearings for crushing, milling and grinding in the mining industry.
The company brings decades of specialist engineering experience and knowledge to plain bearing issues, from diagnosis and reporting on faults, through repair, manufacture, replacement and upgrade solutions.
Plain and white metal bearings for the mining industry
Alloy Bearings is dedicated to its customers and strives to continuously improve the performance, quality, and value of products and services.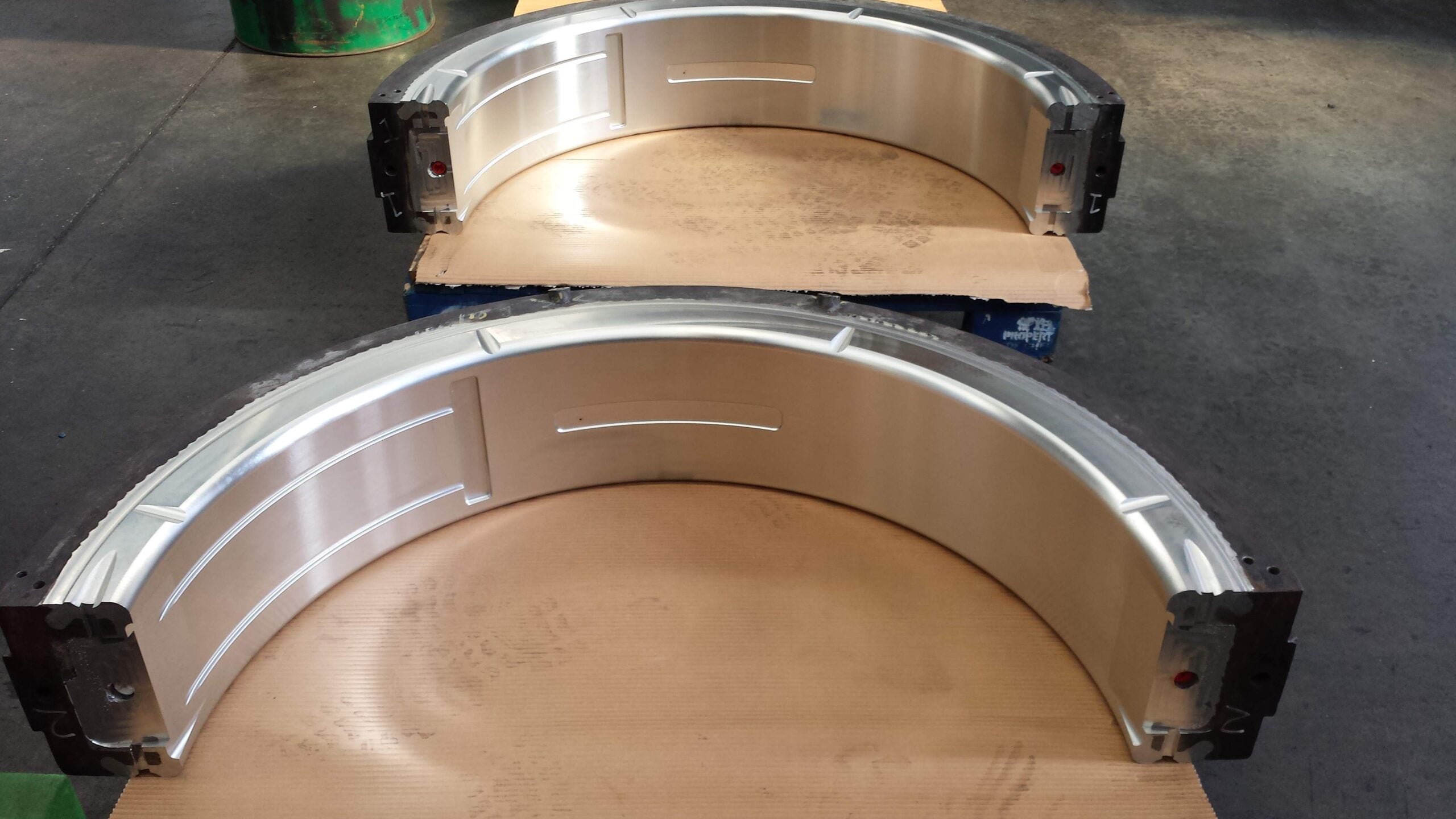 The company has a global scope and can offer repair, manufacture, replacement and upgrade solutions across the Asia Pacific region.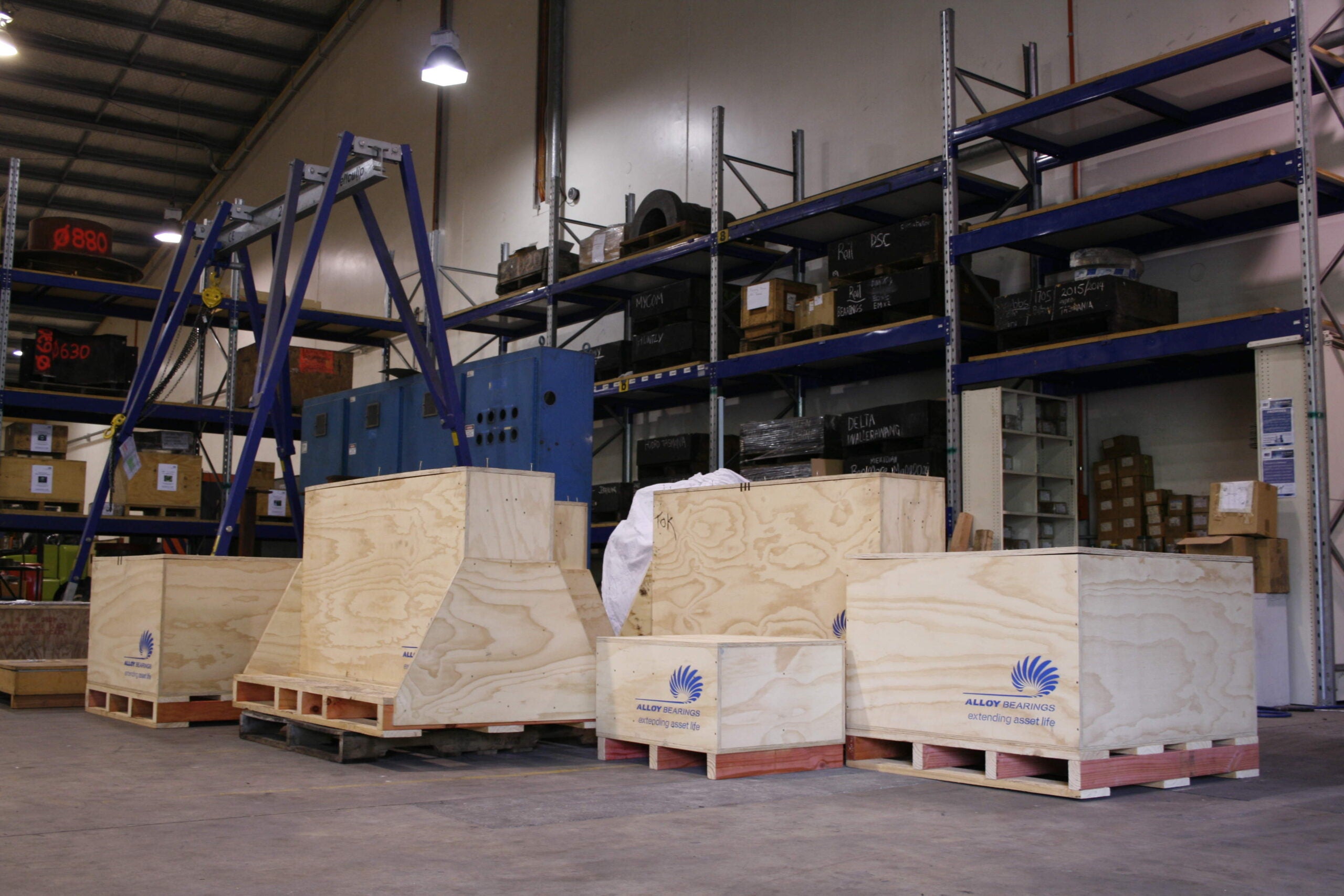 Alloy Bearings is experienced in freight particularly across Australia and New Zealand.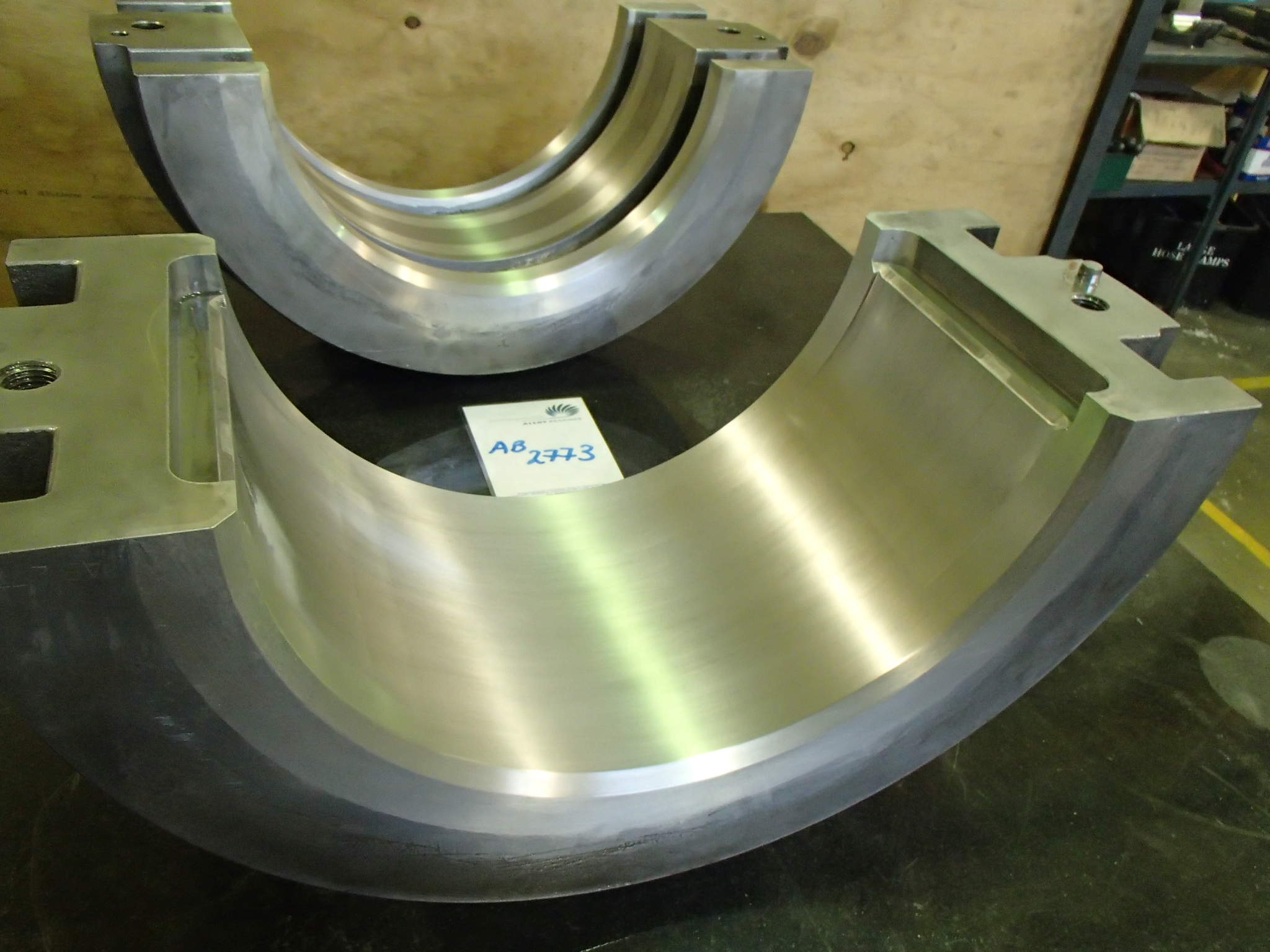 Alloy Bearings can supply bearing shells and other products that are no longer manufactured by the OEM supplier.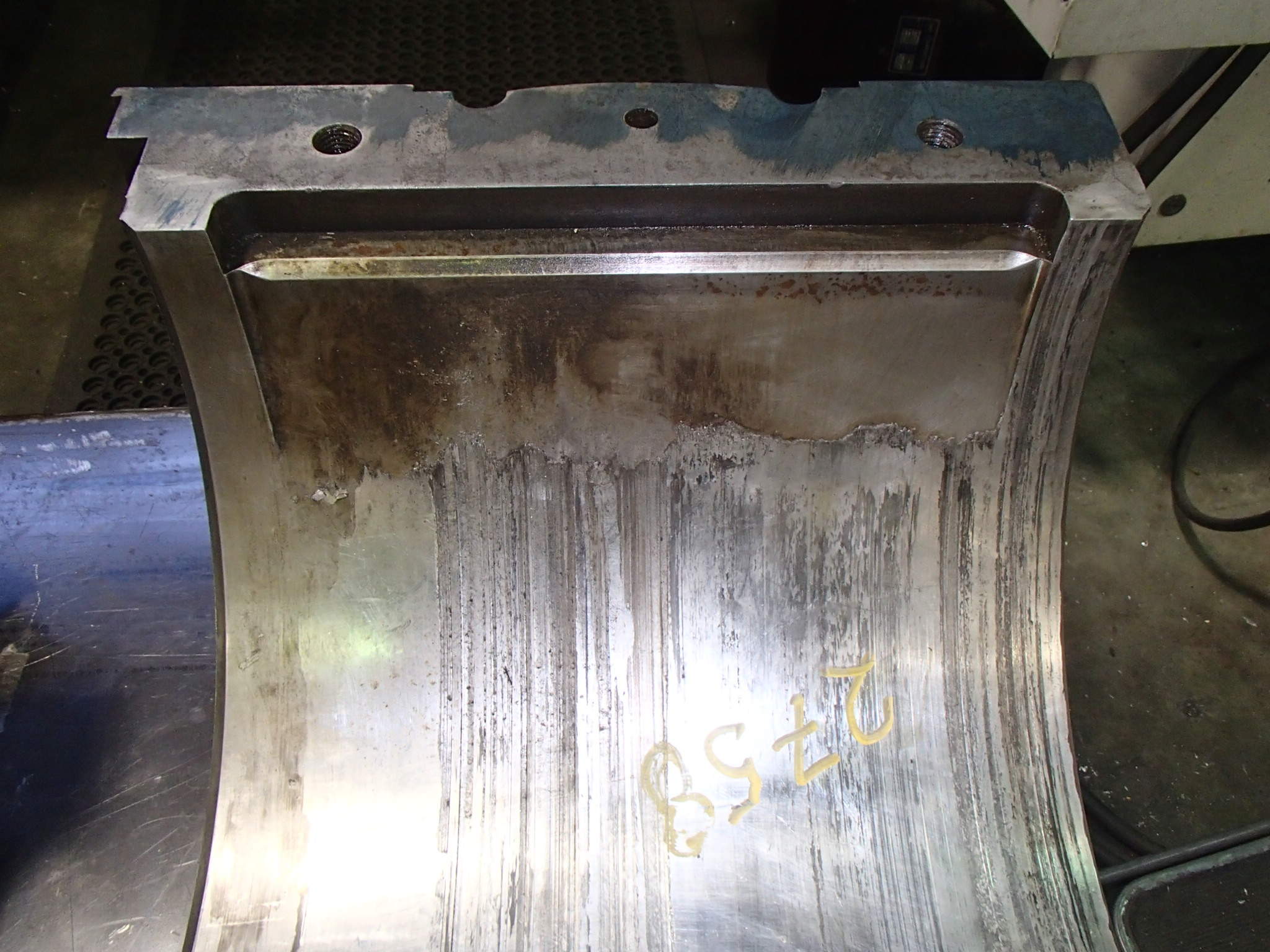 AB Industries can carry out complete mining equipment overhauls.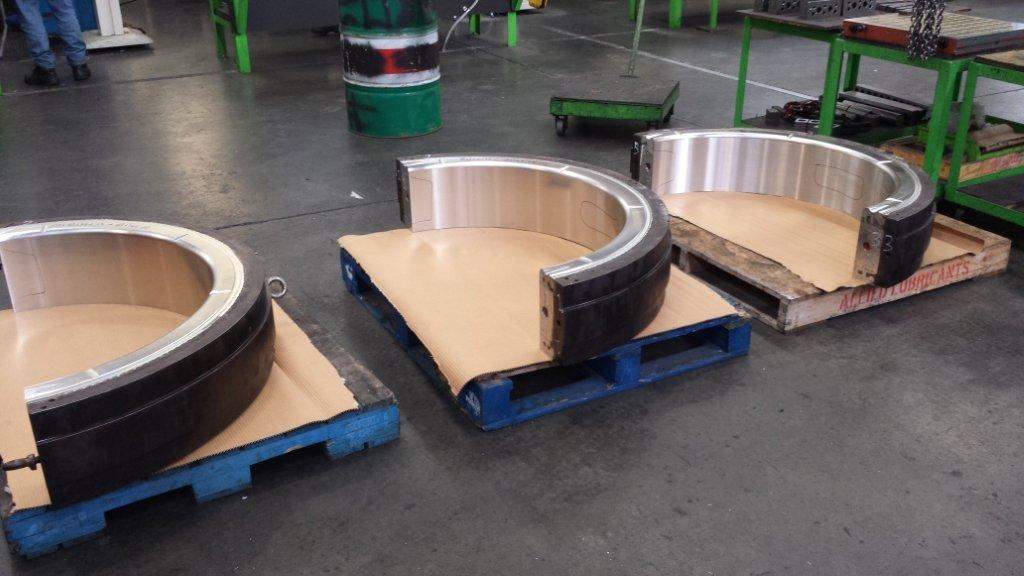 The company expects that refurbished bearings will be as high-quality and reliable as brand new bearings.
The company has a wide range of specialist knowledge, and is experienced in the many factors involved in ensuring the successful repair of a white metal bearing. These include, a strict quality control process, an extensive knowledge of bearing metallurgical casting techniques, bearing failure modes and prevention, and oil film lubrication (hydrodynamic effects).
Alloy Bearings customers expect a refurbished bearing to meet the same exacting standards as a new bearing so the same rigorous techniques and controls are used in refurbishment work as those used in new manufacture.
It has a proven track record for supporting service companies and end users in executing planned and unplanned maintenance outages by working closely with them to provide fast and flexible services.
Remetalling bearings
In many cases the bearing shell or other components may no longer be available from the original equipment manufacturer (OEM) supplier, whether customers are in need of a spare or if a bearing is damaged beyond repair, Alloy Bearings expertise can help in the following ways:
Extensive experience in all types of white metal bearings.
Water jacketed bearings cleaned and pressure tested for leaks and to ensure free flow of cooling liquids.
In-house NDT testing bearings undergo Dye Penetrant and internal Ultrasonic Bond Testing.
Bearings tested by third party non-destructive testing (NDT) with certificates supplied.
Final inspection reports provide traceability
Manufacturing of custom boxes for long term safety and storage. Protecting customer assets for the future.
Expert service and solutions for mining applications
The company provides customers with a full and comprehensive service including spare bearing auditing, inspection and reporting, remetalling, machining, manufacturing, replacement and retrofit upgrades.
Worldwide freight for bearings
Alloy Bearings has the ability to look after freight requirements worldwide and is particularly experienced at trans-Tasman freight. Operating under its own Australian business number (ABN) allows the company to take care of all imports and exports to and from Australia, including any goods and services (GST) and customs requirements.
Engine and generator overhauls
Associated business AB Industries supplies new, used or rebuilt engines and generators, and provides overhaul services to the mining sector. It is also able to supply new and used engines, generators and related components for a range of brands. AB Industries has also completely overhauled mining equipment such as the EIMCO underground mining machine.