Since we were estblished in 1952, Temperature Controls' business philosophy has been to consistently provide the finest quality process measurement and control solutions and products at competitive market prices. 
This operating principle works in all areas of business – from service, manufacture and assembly, staff training and expert technical support, through to customer relations. With our three branches situated in South Africa, we are able to ensure that our customers receive a top quality, economical service.
Customised temperature measurement equipment
Most of our products perfectly interface with each other and therefore we are able to design complete custom systems to suit our client's requirements. The RKC range of controllers and indicators can be used in conjunction with many other products from our various suppliers. 
Although we are known predominantly for our expertise in all areas of temperature measurement and control, we are able to provide complete measurement and control solutions in a wide range of industrial processes because of our extensive and flexible product range. Some of our industrial processes include analytical, vibration, pressure, temperature, peripheral equipment, sensors, calibration and testing, levels and pH.
Temperature Controls specialises in the service, manufacture and assembly of temperature measurement systems.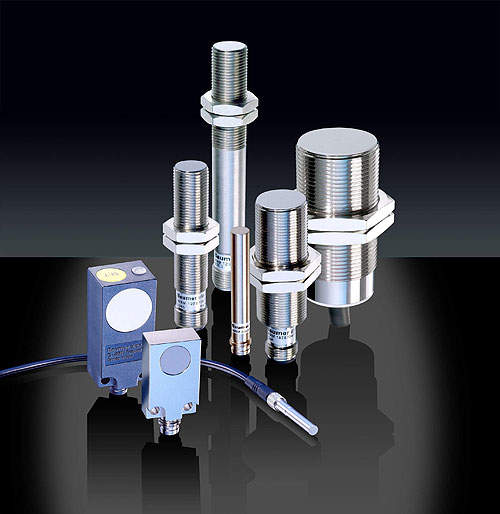 Our temperature management products perfectly interface with each other.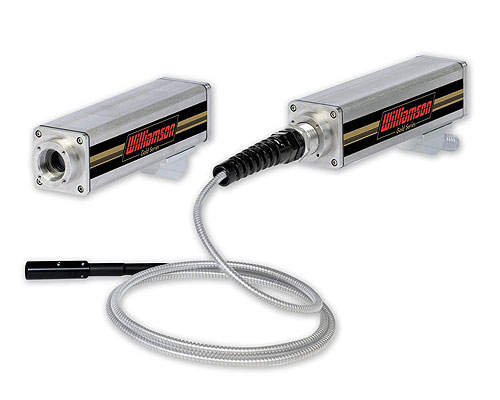 We offer a dedicated team of external and internal sales consultants and representatives.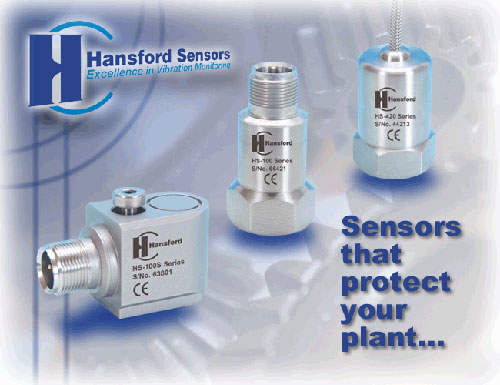 Temperature Controls manufactures thermocouples and electronic interface modules,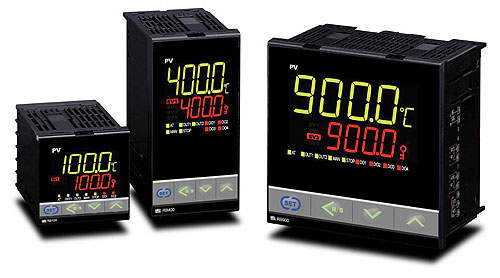 We also offer engineering services across a wide range of processes and industrial applications.
All of the above processes cover primary sensors, instrumentation and ancillary equipment, as well as sophisticated electronic controllers and control systems. Mechanical, electro-mechanical and auxiliary equipment such as proximity switches, are just some of our peripheral equipment that we supply.
Repair and service of temperature measurement equipment
Our technical support team plays an equally important role as our sales department, as they ensure the continuous operability and performance of our instruments and equipment. 
Our customers are offered a quick, efficient and economical service, and some of our services include on-site calibration and repair, and calibration certification to traceable standards – using the most advanced and sophisticated test equipment available.
We have an SABS ISO 9001:2000 certification – highlighting our commitment to quality and dedication to customer's needs. All of our quality assurance systems and documentation procedures are certified.
Temperature measurement equipment modification
Our customers are saved a good deal in terms of money and time because of our research and development department. There are already a number of our TCL brands on the market at the moment, and our committed team ensure that ongoing development is a priority. 
Another feature of our R&D department that contributes to our reputation as market leader is our ability to adapt and modify standard equipment to suit the needs of the local industry.
Thermocouples electronic interface modules
We have been producing a wide range of thermocouples for over 50 years, and now have three workshops operating in South Africa – Gauteng, Cape Town and Durban.
Aside from thermocouple manufacturing, we also have an assembly line for the production of electronic interface modules, which is a key element in the development of specialised electronic control systems.
We are also able to offer engineering services across a wide range of processes and industrial applications. Some of our services include:
Control system design and engineering
Solutions to complex measurement challenges
System acceptance, testing and commissioning
Drawing and documentation
Economical and practical temperature measurement services
Because of our dedicated team of external and internal sales consultants and representatives, we are able to maintain our loyal customer base. We respond quickly with our constructive, positive and helpful sales approach, and we try our best to ensure that our customer's needs are seen to and satisfied. Many of our customers rely on us in the knowledge that we will always strive to provide the most economical and practical solution, no matter how complicated it may be.