Real Time Instruments (RTI) develops online analysis solutions for bulk materials in the mining, power and food manufacturing industries.
In addition to manufacturing and supplying online measurement equipment, we are also the exclusive distributor and service agent in Australia for Process Automation's high-performance belt scales and Tectron's tramp metal detectors.
Online elemental analysers for mining environments
RTI's online analysers accurately measure the quality of bulk material as it is transported on a conveyor belt. We also measure product conveyed by other means such as a hopper, screw-feeder, chute or pipe.
The AllScan® Crossbelt online elemental analyser is the signature product of Real Time Instruments.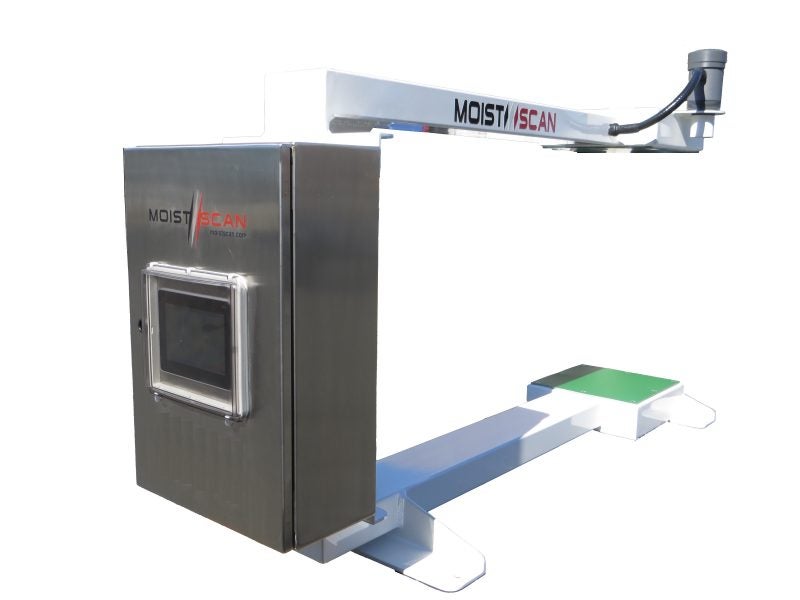 MoistScan® employs modern microwave technology to accurately measure moisture in bulk materials.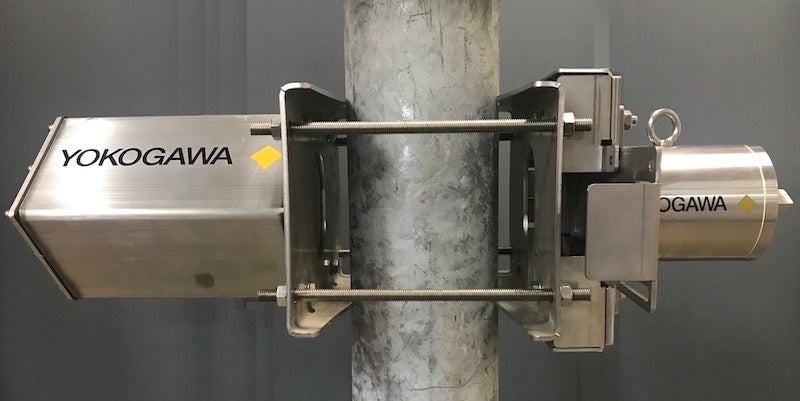 The DD-1000 digital slurry density meters can be controlled via an enclosed iPad®.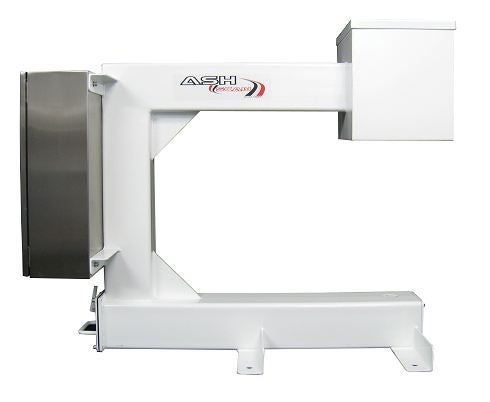 The AshScan online coal analyser uses dual-energy transmission (DUET) technology.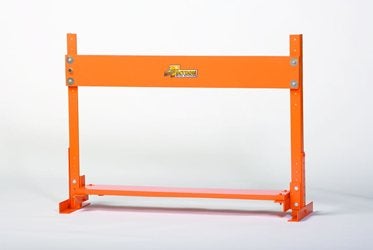 RTI is an exclusive distributor of Tectron tramp metal detectors in Australia.
Our signature product is the AllScan® Crossbelt elemental analyser, which measures the chemical composition of cement, coal, iron ore, and most minerals.
It combines state-of-the-art nuclear technology with groundbreaking spectra modelling and powerful statistical analysis. Installed on a conveyor belt, the AllScan delivers accurate, regular elemental analysis and reports of the chemical composition of bulk materials and key process parameters.
Incorporating prompt gamma neutron activation analysis (PGNAA) technologies, RTI has made this technology more accurate and easy to install, calibrate, set up and maintain.
The AllScan also incorporates Dura-G™, a unique modelling and calculation concept. It is based on advanced algorithms that separate the effect of environment, belt load and profile variations on the measured spectra from the effect of elemental variations.
The analyser also includes DuraSum, a powerful algorithm that eliminates the need for time-based averaging of data in order to obtain stable results. This means that changes in the material's elemental composition are reported almost instantaneously and this subsequently enables fast operational control.
Online moisture analysers
RTI has recently amalgamated with Callidan Instruments, the manufacturer of the MoistScan® range of online microwave moisture analysers.
One of the world's most popular online microwave moisture analysers, MoistScan employs state-of-the-art microwave technology to accurately measure moisture in a wide range of bulk materials.
Unlike other technologies such as near-infrared (NIR), radio frequency (RF), conductance and capacitance, MoistScan analyses 100% of the material identifying variations in moisture throughout the entire profile.
Online coal analysers
The AshScan online coal analyser provides real-time, continuous data on the total ash content in coal.
Using dual-energy transmission (DUET) technology, also known as low-energy transmission (LET), the system is suitable for most coal types.
The AshScan's practical design, modern electronics, communications and human-machine interface facilitate set-up, calibration and ongoing verification of accuracy.
Digital slurry density meters
RTI's DD-1000 digital meter utilises gamma ray absorption technology to accurately measure slurry density in a wide range of process applications, including coal and cement.
Using the latest in communication technology, the highly accurate DD-1000 gamma slurry gauge is easy to set up, calibrate and maintain.
All gauge functions can be accessed wirelessly via an iPad®, which is housed in a highly resistant IP67-rated casing.
In Australia, our DD-1000 digital density gauges are distributed by Yokogawa Australia.
Electromechanical belt scales
RTI supplies and services Process Automation's high-quality electromechanical belt weighing systems for the coal, iron ore and minerals industries.
Their counterbalance mechanical design eliminates the risk of inaccurate measurements, in comparison to standard scales that use a traditional pivot or a fully suspended frame design.
The Econoweigh®, Accuweigh® and UniPro® range of belt scales combine quality components, manufacturing excellence and practical field knowledge to deliver a weighing system that provides accuracy and consistency.
Metal detectors for processing equipment protection
Tectron tramp metal detectors are designed for conveyor belts processing coal, minerals, aggregates, and other bulk materials.
A unique feature allows the detectors to cope with magnetic or conductive ore types, e.g. magnetite, as well as steel cord belts.
They provide protection to downstream processing equipment by detecting potentially damaging metal objects, reducing expensive repairs and subsequent production downtime. The detectors measure the decay of induced eddy currents, which is the most suitable technology for measuring bulk materials on a belt conveyor.
Tectron detectors are available to fit most belt sizes and are customised to fit your conveyor.
Support and maintenance services
RTI offers a wide range of services to complement its online material analysis solutions.
In addition to commissioning and calibration, our product support agreement (PSA) assures the service life of your online instrumentation system.
RTI's global network of instrumentation technicians aims to minimise whole-of-life-costs through preventative maintenance and optimising equipment uptime and accuracy.