Assaynet
Powerful, Scalable LIMS for Minerals Analysis

Address
17 York Street, Suite 403,
Ottawa,
K1N 5S7,
Canada
Phone
AssayNet provides end-to-end capture, calculation, validation and export for assay results, from mineral sample collection to final analysis and reporting, for laboratories worldwide.
For almost 20 years, our laboratory information management system (LIMS) has assured our customers of the integrity of their data with the knowledge that our systems are supported by a dedicated, multilingual team of industry professionals. With a solid data model and intuitive client interface, AssayNet LIMS has a proven track record as a complete solution for laboratory data management.
AssayNet provides a turnkey system that includes installation, training, configuration and customisation. Ongoing support is comprehensive and extensive so the LIMS can adapt to your needs.
Extensive data management LIMS for mining mineral laboratories
A comprehensive feature set allows AssayNet to deliver a system to meet all of a laboratory's current and future needs.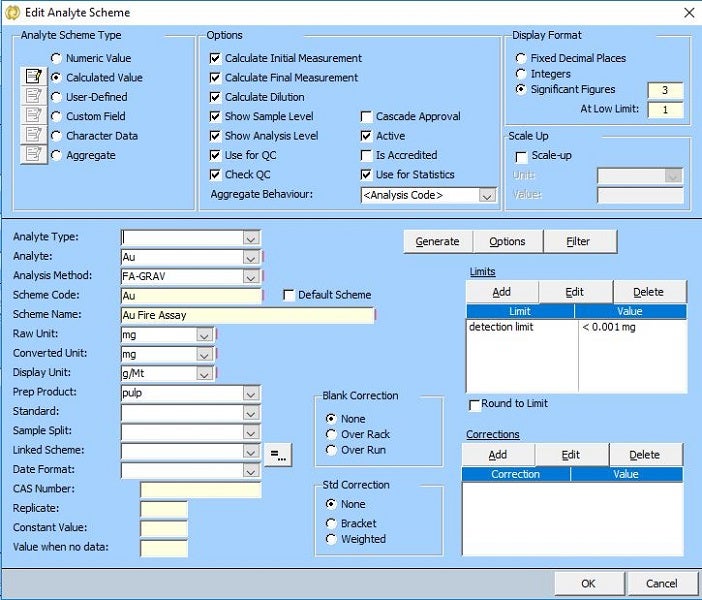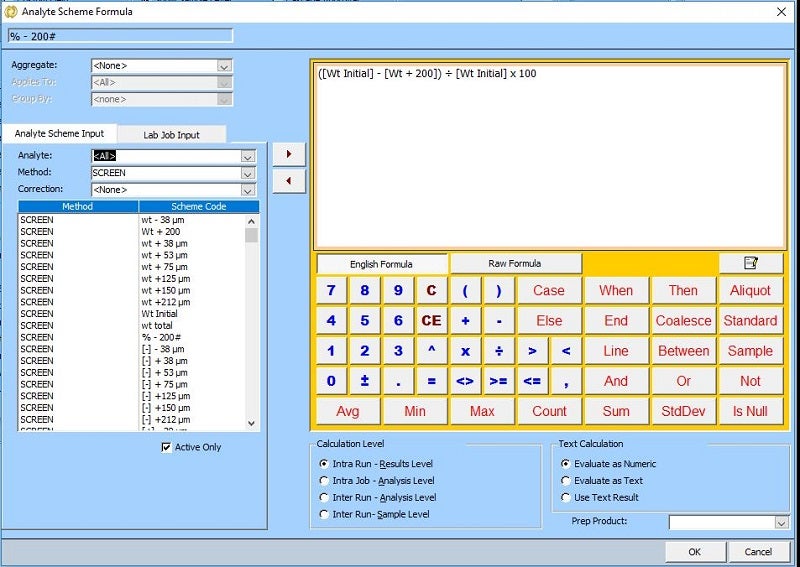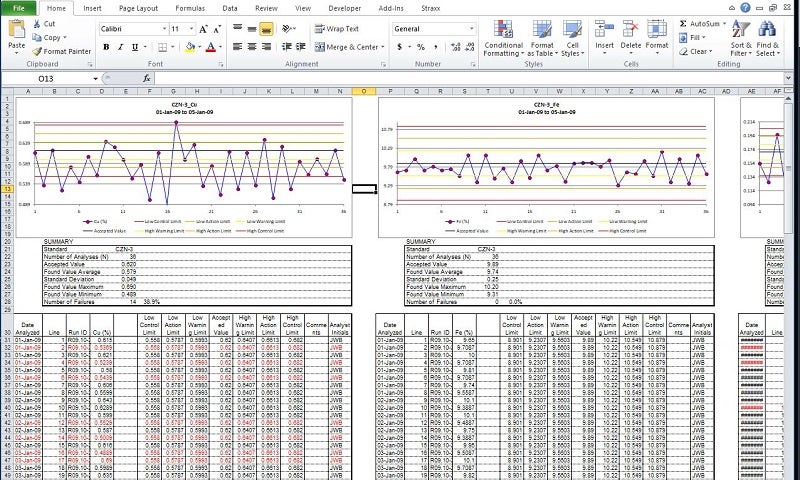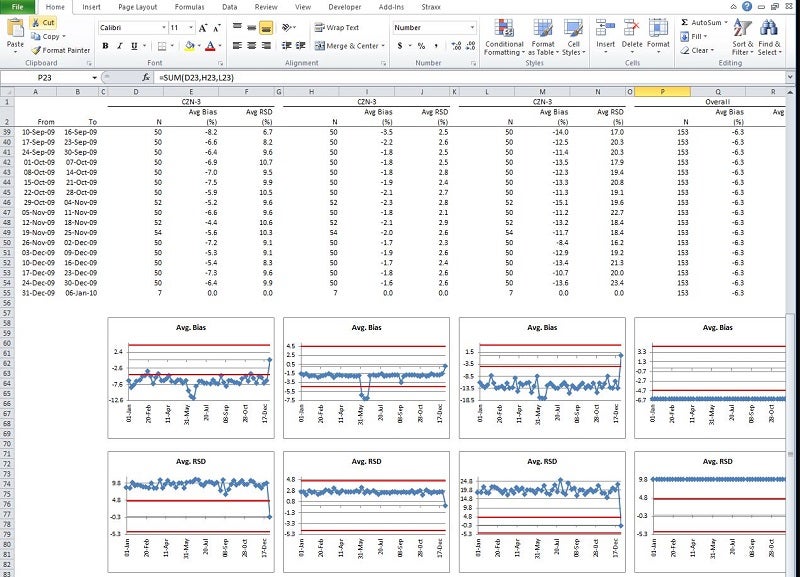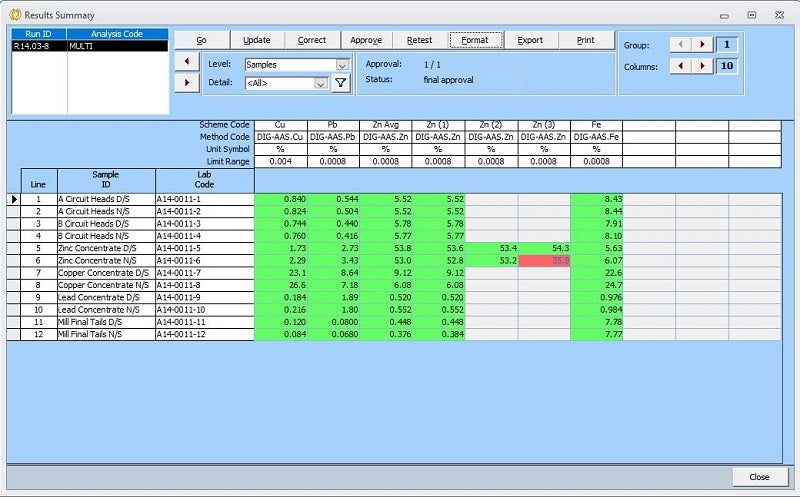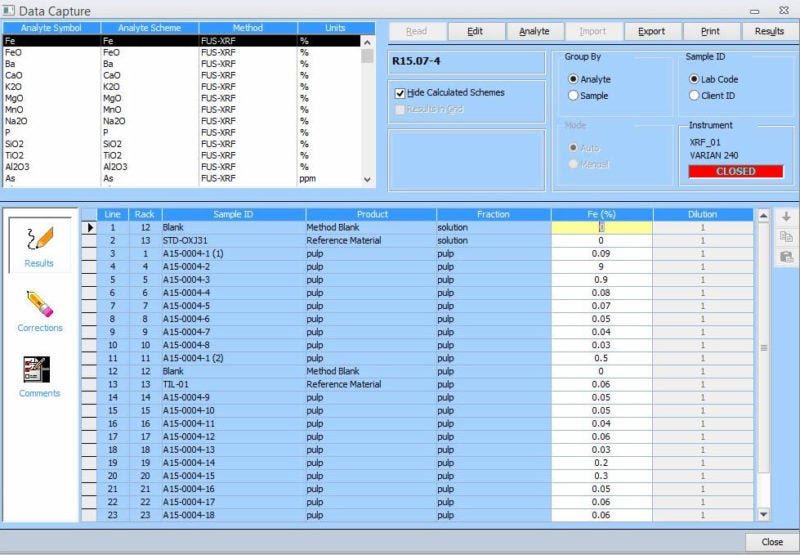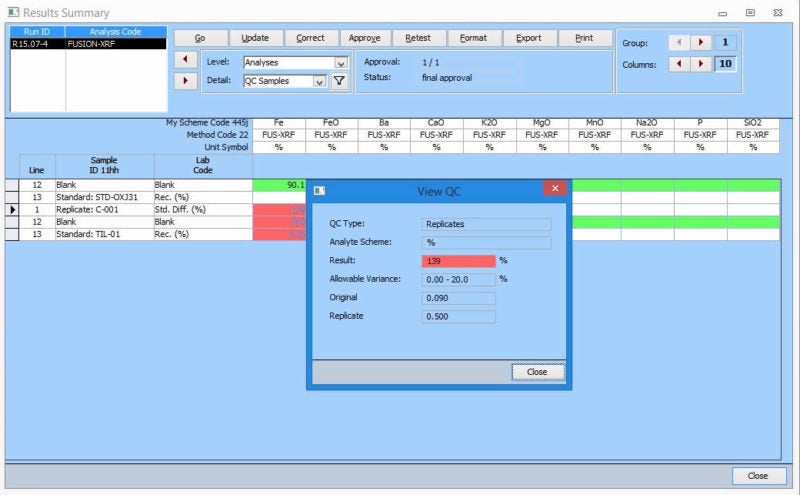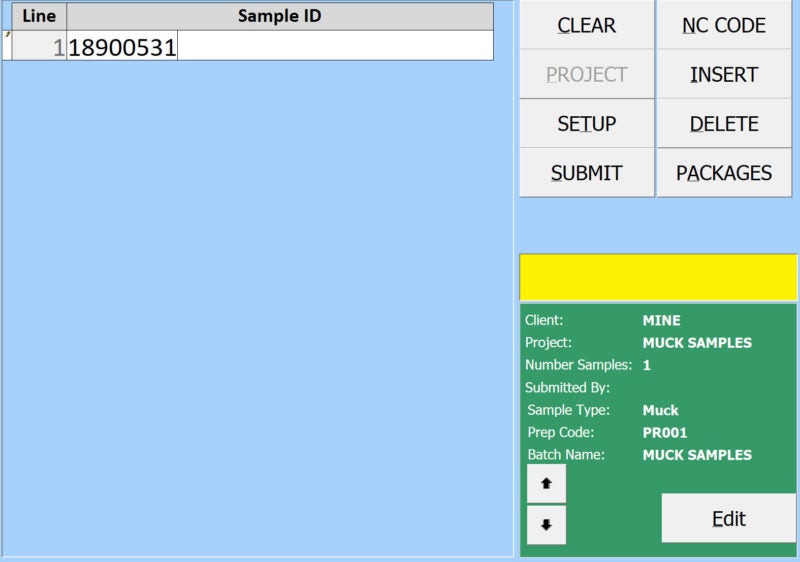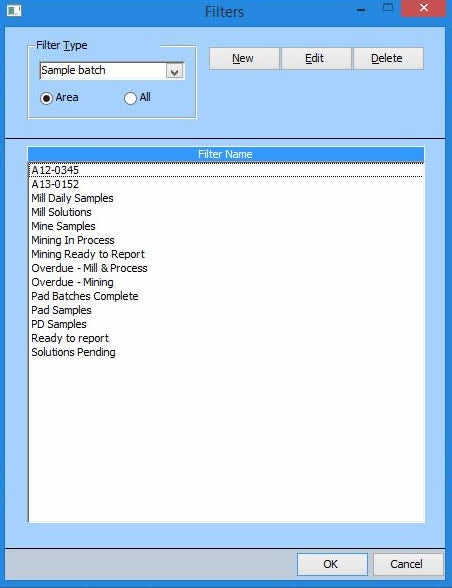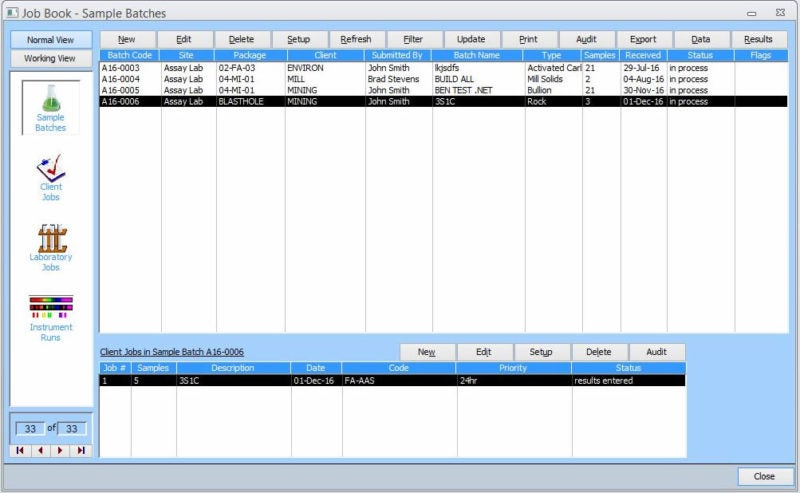 Available features include:
Multilingual interface and data, so different languages can run concurrently using the same data
Enterprise version with multi-site capability
Connect to other databases such as enterprise resource planning (ERP) systems, geological data models, plant process, environmental monitoring, etc
Inter and intra tests or sample calculations
Calculations based on separate products such as screen fire assay or P80 calculation
Fully customisable, engine-based security model
A web interface allows clients to submit samples, print barcode labels and download results
Sample storage and disposal
Excel Add-In allows users to submit sample lists for registration, as well as extract and analyse analytical and quality data, in addition to productivity statistics
Certified mineral analysis traceability
AssayNet LIMS incorporates traceability from the beginning, with barcode integration from start to finish.
A role-based security model fine-tunes permissions with full auditing capability to show users what was changed, when and by whom.
Integrated quality control protocols
Quality control (QC) protocols that check and monitor the preparation and analytical processes provide real-time feedback for failures.
Intuitive, external tools allow managers to review, analyse and chart their QC data rapidly and consistently.
Customisable QC templates allow users to extract and plot the necessary data quickly and consistently.
A separate QC module features:
Advanced charting capability for drawing user-defined control charts, scatter plots, distribution curves and more
Long-term laboratory bias and trend charts
Colour-coded alerts for out-of-control data, including user-definable rules for bias, precision and trend
View multiple charts simultaneously in thumbnail format
Test for and remove outliers
Summary statistics
Significance tests (paired T-test, F-test)
Measurement uncertainty estimates
Fully compatible with MS Office, so users can export data and charts to Excel spreadsheets
Automated capture, reporting and alerts for quality assurance
Via user-defined filters, staff can easily view the exact information they need, allowing them to quickly track and monitor their processes. Automatic alerts for QC failures and out-of-control results avoid having to manually verify analyses. In addition, automated reporting allows analysts to approve their results and move on, without having to manually collate data for a client.
Instrument data capture includes an extensive library of third-party data formats, allowing analysts to create a run in LIMS and immediately commence analysis. The results transfer automatically back to LIMS at the end of the run.
We aim to create a lab where users are free to focus on the analysis, so we focus on the sample tracking and management processes.
Methodologies and benefits of automated access to mine analytical data.
Assaynet
17 York Street, Suite 403
Ottawa
K1N 5S7
Canada



Telephone Number




Fax Number




Email Address




Links