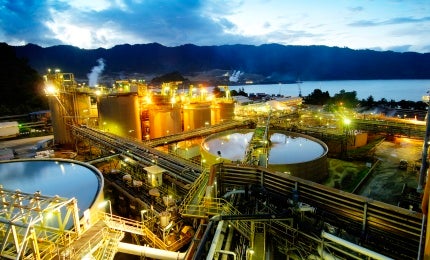 International Paint is the leading brand of AkzoNobel, a global technology-based company specialising in coatings and chemicals, providing protective and novel coatings technology to the mining, oil and gas, power generation, infrastructure, and water and wastewater industries.
International offers complete asset protection through corrosion mitigation of steel and concrete structures. The company is the leading linings supplier in the coatings market, offering a complete product range and delivering maximum technical performance for almost every linings application in the field. International's value added extension includes finishes, high temperature and cryogenic protection, and advanced concrete repair and protection.
Asset protection for valuable mining equipment
High value assets in the mining industry face a unique challenge due to the combination of impact, abrasion and chemical attack. With a proven track record and more than 35 years of protecting mining assets, International has established itself as the leading expert in this field.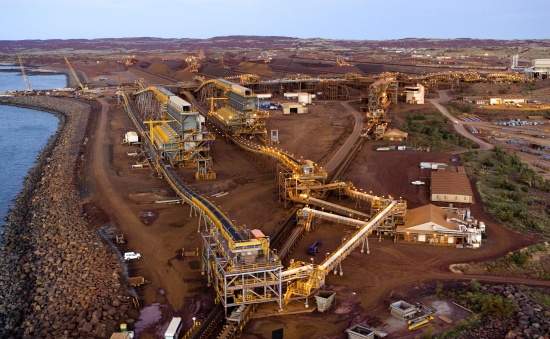 Protecting mining assets around the world for over 60 years.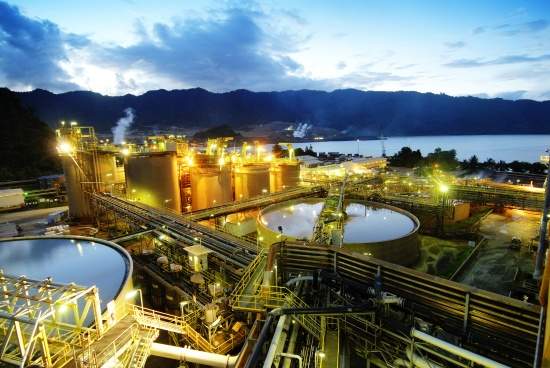 Tailor-made solutions designed to protect your assets for longer.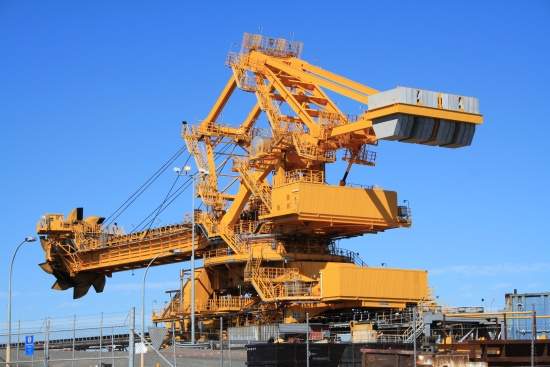 Maximum durability against severe impact, abrasion and chemical attack.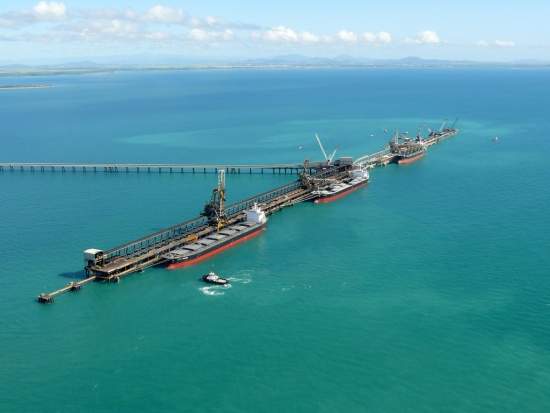 High performance coatings for maximum corrosion in the harshest environments.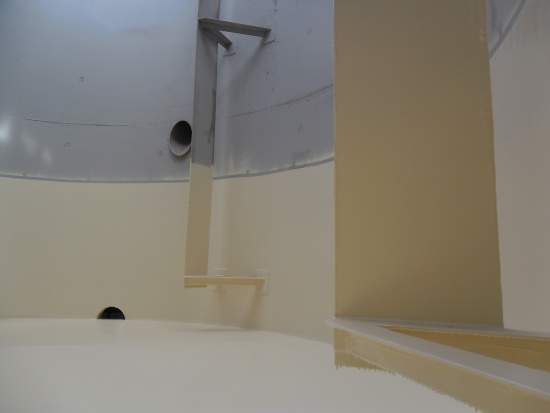 Complete range of performance linings proven protect against aggressive industrial cargoes.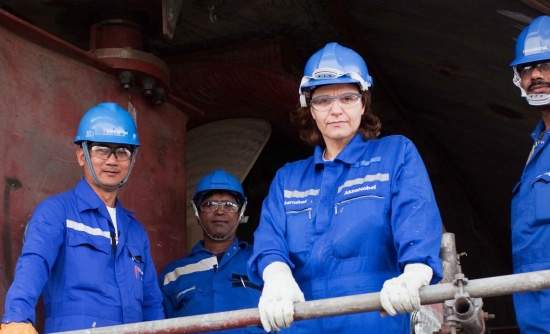 Maintenance made easy through complete maintenance and repair packages.
International's experienced professionals understand customer demands for meeting construction and production schedules and ensuring compliance with business legislation. The company's extensive global supply chain network can supply products and services to remote locations around the world without compromising on quality, accuracy or response time.
Global specification and maintenance service provider
International's global presence means that its project management team and NACE qualified technical service experts can assist clients with all their project coating needs, from specification advice during the design stages right through to on site inspection and application assistance during the painting process. The company also provides an on-site tech service during application, which is available worldwide.
International offers a maintenance inspection and planning programme called Interplan™; a fully integrated, flexible coating survey and maintenance service package that helps reduce maintenance costs and extend the lifecycle of assets.
International recently launched Interplan Mobile; a powerful assessment and reporting tool which helps highlight priorities for maintenance, to ensure the highest standards are being met throughout the coatings application process.
High performance industrial linings
International offers the most extensive range of linings, proven to provide long-term asset protection, reduce process downtime and protect against aggressive industrial cargoes at extreme temperatures.
As a single-source provider of lining solutions and experienced technical support, International is able to reduce complexity before, during and after application, and provide consistent quality of product and service. Drawing from its stable of market-leading brands such as Interline®, Enviroline®, Ceilcote® and Polibrid®, International can provide coatings to protect steel and concrete from an array of severe chemical environments, as well as offer coatings approved to various industry standards such as AS/NZS 4020 for potable water storage.
Project specific lining systems can be designed to protect against the triple challenge of abrasion, chemical attack and elevated temperature for lasting, cost-effective corrosion protection in mineral processing environments.
Impact and abrasion-resistant coatings
In the mining extraction process, open cast and underground mining extraction and transportation equipment are constantly subject to a damaging combination of impact and abrasion, so working assets require strong barrier protection.
International's Interzone® product range is designed to protect and maintain valuable assets and structures in adverse environments. Its unique heavy-duty properties withstand a vast range of applications such as coal thickener tank internals and processing vessels, oil and gas platform jackets and offshore wind tower foundations, helidecks, jetties and wharves, and structural steel in wet, corrosive areas.
High performance finishes for mining machines
Interfine® acrylic polysiloxane and Interthane® polyurethanes are renowned high performance coatings providing high-quality finishes and long-term colour and gloss retention.
International's high performance finishes are used on stackers and reclaimers, as well as shiploaders that are highly visible and often in bright colours. These finishes offer long-term recoatability and excellent gloss and colour retention, even in corrosive environments such as the as microclimates in mineral processing.
The durability of International's finishes is demonstrated through its protection against splash and spill for a range of chemicals, including acids and alkalis used in the mineral extraction process.
Temperature-resistant equipment protection
High temperature processes are present in many modern industrial facilities. International Paint can protect assets at temperatures ranging between 540°C and -196°C.
Vessels operating at elevated temperatures, hot process lines and exhaust systems need to be protected from corrosion. Intertherm® products are specially designed for high temperature, cryogenic and corrosion-under-insulation (CUI) applications. In mining's refining process, separating metals and minerals from ore can require corrosive chemicals, heat and advanced equipment.
International's Intertherm range ensures the process operates at its optimal capability.
Advanced concrete repair and protection
The Intercrete™ range provides a one-stop solution for advanced concrete repair and protection.
Intercrete is proven to provide long-term durability with simple application methods to minimise the life time cost of assets. International's concrete repair range covers structural repair mortars, fairing compounds, advanced cementitious coatings, light and heavy-duty flooring systems and supporting ancillary products.
The cementitious coatings range provides fast return-to-service products, offering excellent chemical and abrasion-resistance. The cementitious, self-smoothing floor overlay products are vehicle trafficable, UV stable, hard-wearing and abrasion-resistant, designed for application to substrates suffering from rising damp.