HIC Services
Industrial Wear-Resistant Materials and Mine Asset Management Solutions

Address
90 Denison Street,
Carrington,
2294,
New South Wales,
Australia
Phone
HIC Services (HIC) provides high-quality asset management solutions across a diverse group of industries, including mining, power generation, construction and agriculture.
The company offers products that include dense medium cyclones (DMCs), hydro-cyclones, and alumina ceramics, and wear-resistant cast iron materials.
Suitable for applications such as asset management, mineral process equipment, wear prevention, and engineering and mechanical operations, HIC's HICTECH® Wear Technology range has been designed using the most advanced technologies and international best practices to ensure high-quality products.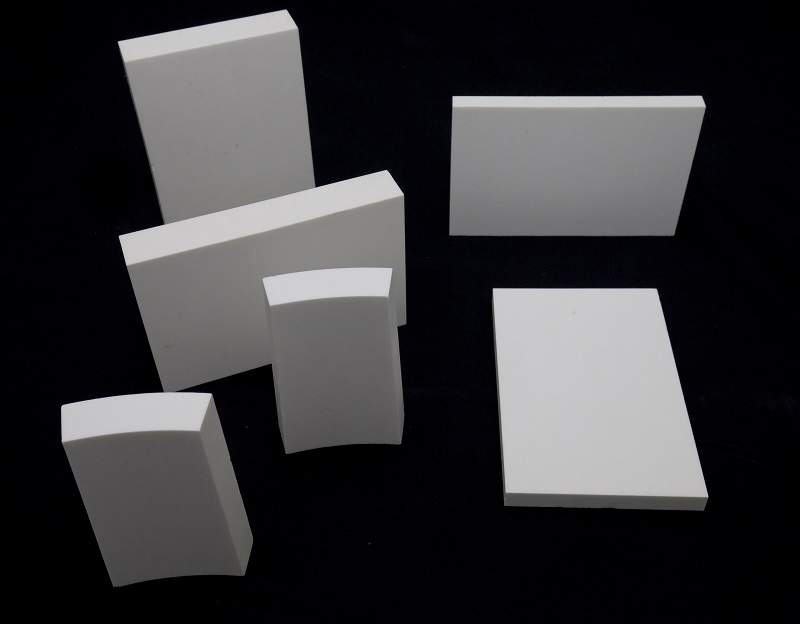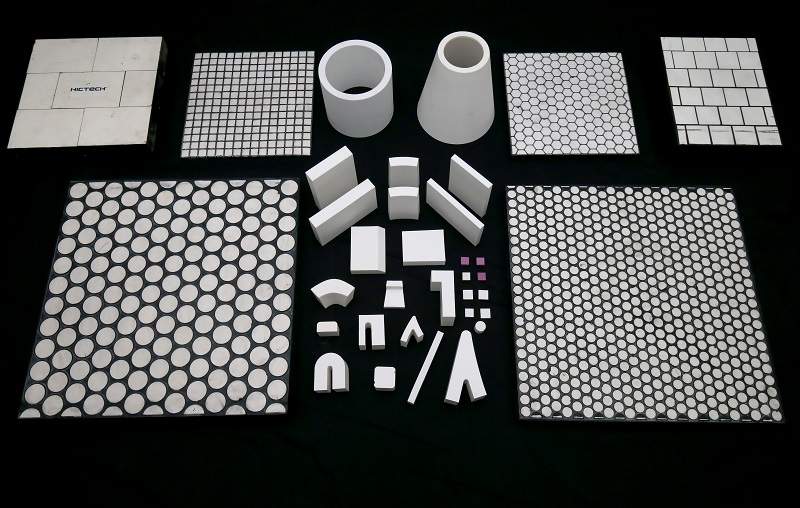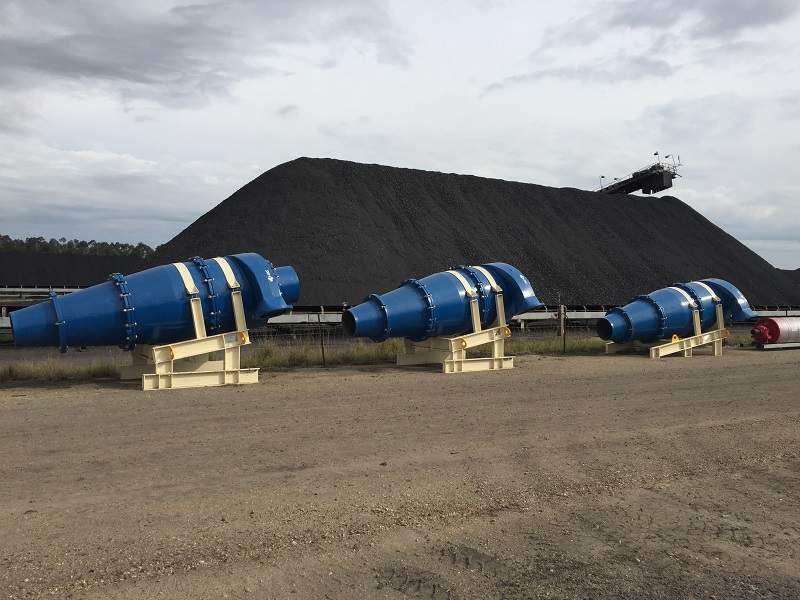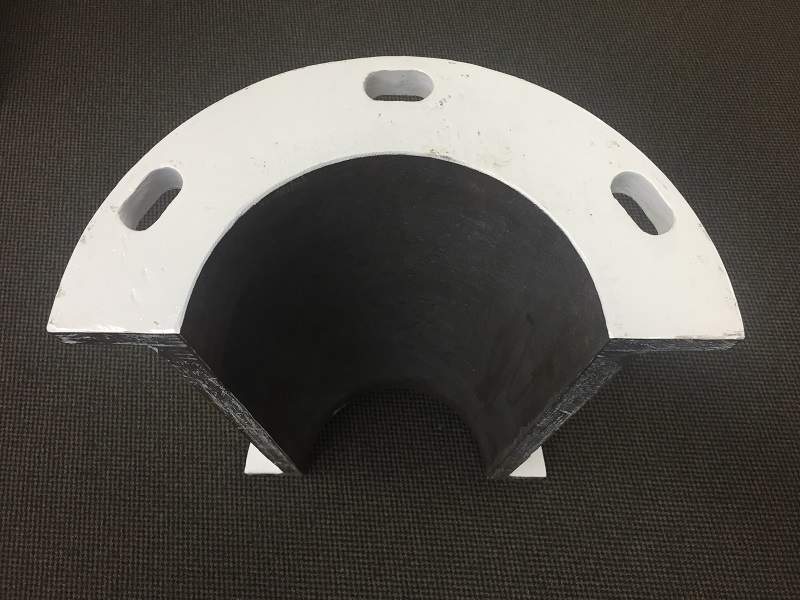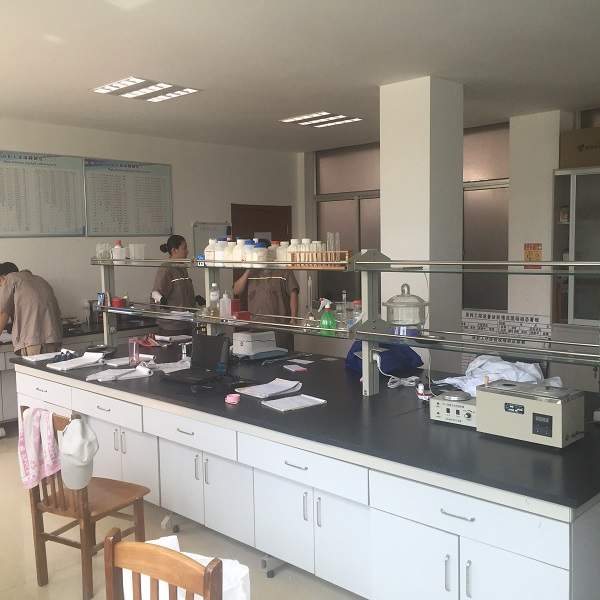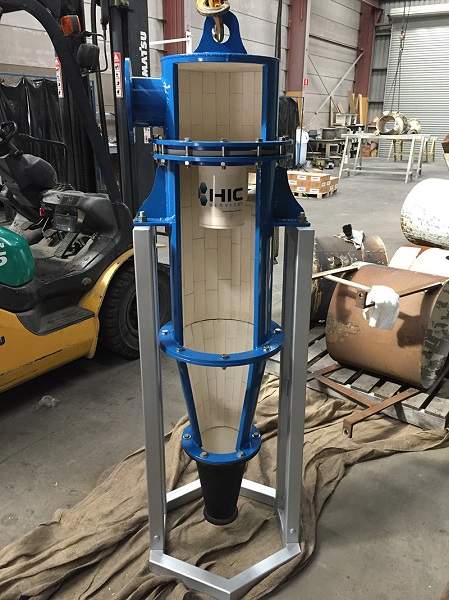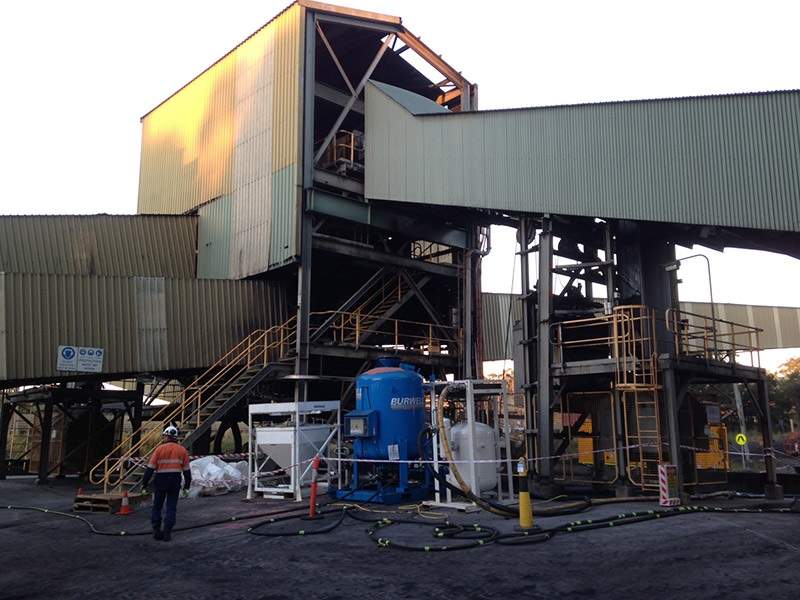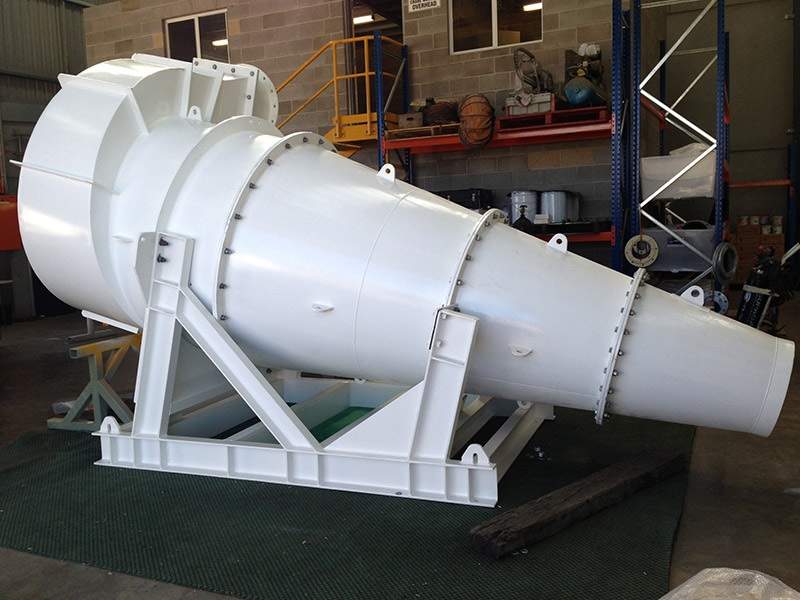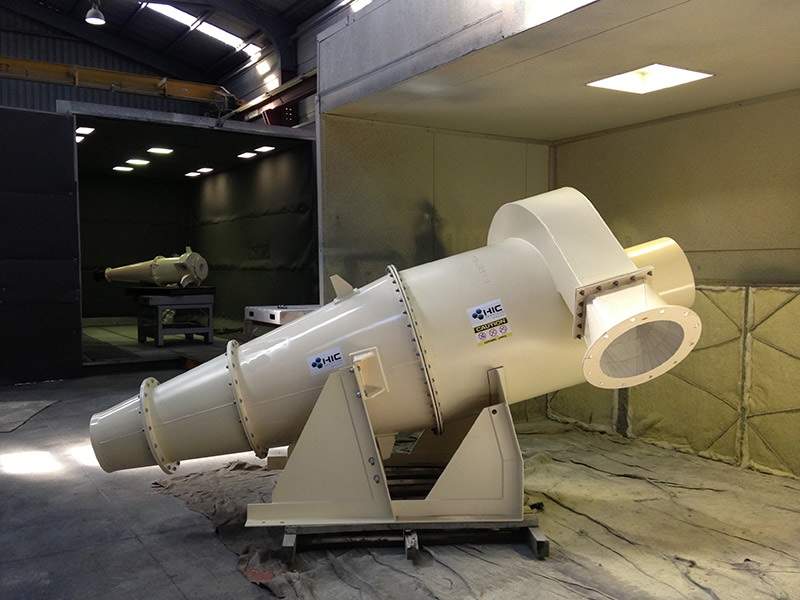 Premium alumina ceramics for high-wear components
HICTECH Premium Alumina Ceramics are manufactured with high-purity ultra-fine powders, using the state-of-the-art technologies and international best practices.
Alumina ceramics are suitable for producing bends, elbows, transfer chutes, DMCs and hydro-cyclones, as well as wear-resistant panels, tiles and pre-engineered tile sets.
HIC's manufacturing facility has ISO 9001: 2008 accreditation, which incorporates design, manufacturing and research to offer a high standard of quality.
Dense medium cyclones and hydro-cyclones
HICTECH dense medium cyclones (DMC) and hydro-cyclones are custom-designed and manufactured to order, in accordance with the highest quality standards and specifications.
An examination of the facility's operating conditions determine the critical internal dimensions needed for the cyclone design, which helps to ensure a straightforward installation, and optimum separation and efficiency once the cyclones are operational.
HIC also offers complete cyclone management and dynamic processing monitoring of cyclone performance, using pre-existing instrumentation facilities.
Custom-designed wear-resistant panels
HICTECH wear-resistant panels (WRP) are individually custom-built for specific applications to enable HIC to recommend the correct WRP.
Panels can be incorporated in chutes, high-impact zones, raw coal areas, quarry bins, transfer and centrifuge chutes, as well as pulveriser mills.
In addition, the company offers installation services to ensure customer satisfaction and value.
HIC's experienced and reliable onsite service division will oversee the whole project, starting from the initial design to manufacturing stage. The company provides clients with delivery, installation and maintenance services, along with ongoing after-sales support.
Wear-resistant white cast iron for heavy wearing components
HICTECH wear-resistant white cast iron is made with the highest quality components, and heat-treated to produce a superior alloy to comply with the AS2027 standard.
Suitable for manufacturing bends, DMCs, hydro-cyclones, pipes and wear-resistant panels, the iron can be manufactured from various grades:
Nickel-Chromium (NiCr1) and High Chromium (Cr 27 HC/Mo): to provide longer lasting wear and corrosion resistance
Nickel-Chromium (NiCr4) and Chromium (CrMoCu): to deliver additional toughness and repeated shock-resistance characteristics coupled with long-life wear properties
HIC SERVICES Pty Ltd
90 Denison Street
Carrington
2294
New South Wales
Australia



Telephone Number




Fax Number




Email Address




Links