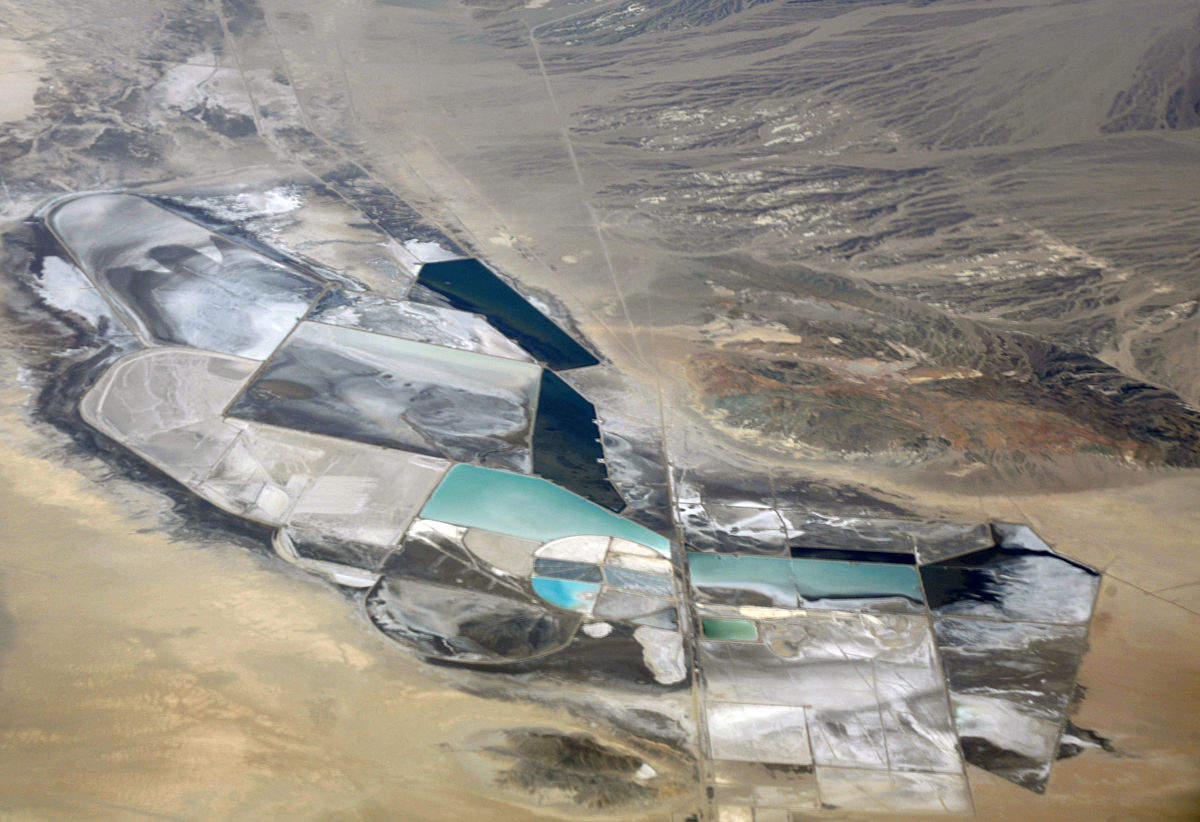 High growth in demand for lithium batteries is spurring more than two-fold growth in the mining sector's production of lithium over the next four years, with over 80kt of new lithium metal capacity coming on stream.
After moderate growth in lithium supply between 2010 and 2017 of 6.4% per annum, global output is expected to more than double between 2018 and 2022 to reach 116kt (metal content), as over 80kt of new metal capacity comes on stream to meet the increasing demand for the metal for use in batteries in electric vehicles and smart phones.
Currently, the largest centre of production is Australia with 18.3kt, followed by Chile and Argentina with 14.1kt and 5.5kt respectively. Among the largest global producers are SQM, which is market leader with a 25% share of global production, followed by Talison (24%), Albemarle (17%) and FMC (9%).
Over the next four years, Australia will account for the largest share of additional capacity (37%), with mine openings at Pilgangoora, Wodgina, Bald Hill and Mt Holland. It will be followed by Argentina (29%), Canada (16%), Chile (9%), the US (6%) and Mexico (4%).
Lithium production and capacity, global snapshot
Source: GlobalData. © GlobalData
Methodology:
GlobalData's forecasts for global lithium production and future capacity additions are based on the approximately 204 lithium mines' data, and four-year forecasts for capacity expansion for all currently operating and developing mines.