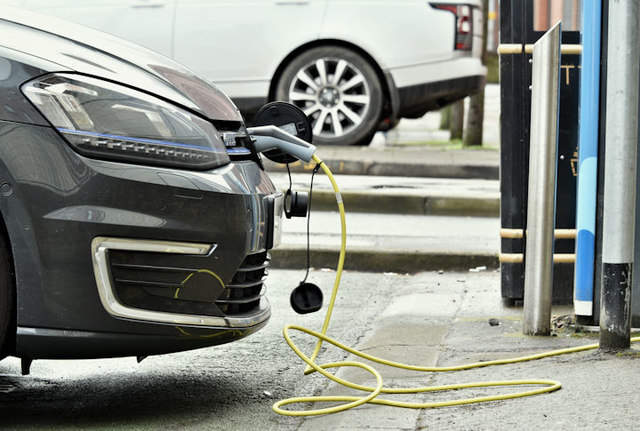 China looks set to dominate in cobalt as the metal is increasingly in demand for electric vehicles.
The price of cobalt has increased strongly in recent years. The metal has a 52-week high of $43.32 per pound and on 20 August 2018 was sitting at around $29.14. Despite fluctuations in price, overall cobalt's value is rising strongly; one pound was worth just $20 in early 2011.
Companies are hunting opportunities in the cobalt industry due to the rising price and consumption of the metal. Cobalt is a key component in the lithium-ion batteries that power electronic devices such as laptops, PCs, smartphones and electric cars. Darton Commodities Limited Total estimates that cobalt demand will exceed 120,000 tons per annum by 2020, up approximately 30% from the 93,950 tons consumed in 2016.
China looks to lock down cobalt supply
MarketLine data highlights that the global hybrid and electric vehicle market grew by 33.2% in 2017 to reach a value of $105.6bn and market consumption volume grew by 33.5% the same year to reach a volume of 3.7 million units. The demand for electric vehicles is set to soar throughout the 2020s and shortages of cobalt could occur as early as 2022, which will likely send prices through the roof.
China already has a significant grip on the world's cobalt supply, but it could get tighter. In March 2018, China reached an agreement with Glencore, the largest producer of cobalt, to sell 52,800 tons of cobalt hydroxide (around a third of its production) to Chinese chemicals firm GEM over three years.
China's lack of concern for the implications of cobalt mining in the DRC has placed them in an advantageous position. If African leaders advance Chinese influence then China is typically more than happy to leave them alone, compared to western aid which usually comes with political and economic conditions.
Growing concern over cobalt's supply chain
More than 60% of the world's cobalt is currently mined in the Democratic Republic of Congo (DRC). The DRC presents ethical challenges for suppliers given its instability. A campaign carried out by Amnesty International found that around 40,000 children, some as young as four years old, are working as artisan miners in the country. With many companies keen to avoid any ethical concerns in regard to their supply chains, this further limits access to cobalt reserves.
Manufacturers are anticipating a supply crisis in cobalt, and are attempting to develop alternative means of battery production, such as solid-state batteries. However, the technology is still years away, and major manufacturers such as Panasonic, which supplies Tesla, are committed to conventional lithium-ion batteries until at least 2025. Fundamentally cobalt is still one of the most important determinants, and engineering the problem away is not yet possible.