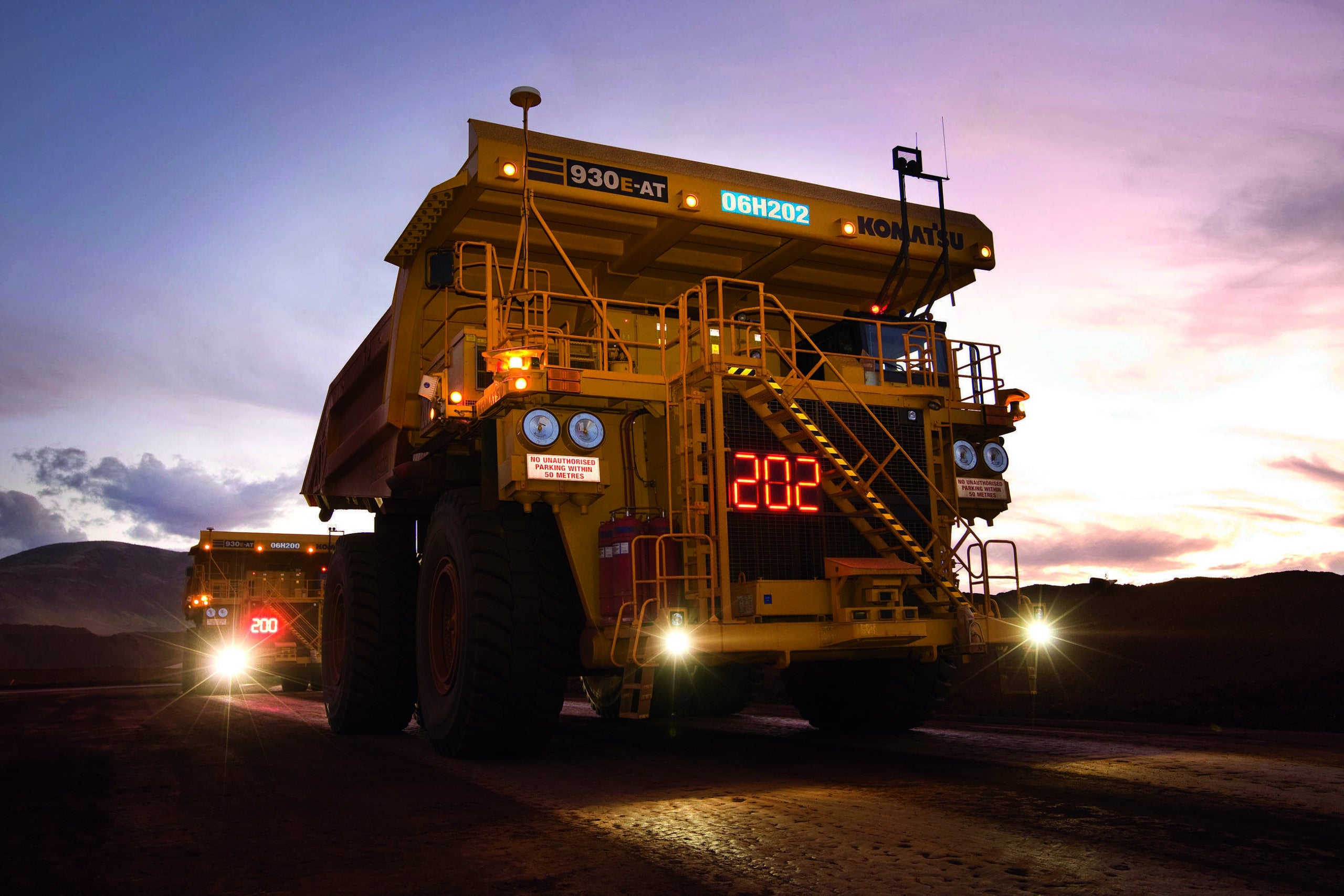 Automation in Australia's mining industry began with the successful implementation of Komatsu's Automatic Hauling System (AHS) at Rio Tinto's Pilbara iron ore operations in 2008. During that year, the company deployed five AHS trucks. Rio Tinto, which is responsible for up to 40% of Australia's iron ore production, has gradually expanded its AHS truck fleet, increasing it to 95 as of the end of 2017, with plans to increase further to around 150 trucks by 2020.
AHS can have a significant impact in reducing the mining cost, which accounts for an average of 34% of the total operating cost. The key benefits of AHS trucks include improved haul truck utilisation, alongside higher productivity.
Thus far, Rio Tinto has invested over $2bn in installation of AHS trucks and robotics, with the majority of these at the company's Pilbara iron ore operations. Through these investments and upgrades the company reported a 37% increase in the per person productivity between 2014 and 2017.
AHS trucks are only one part in Rio Tinto's "Mine of the Future" programme. Other technological advancements include Automated Drilling System (ADS), AutoHaul, Mine Automation System (MAS), and 3D Software Technology. The company implemented the world's first AutoHaul rail network in Q1 2017, automating more than 60% of its rail network.
Other Australian iron ore miners, such as BHP and FMG, which together control up to 45% of the country's iron ore supply, have deployed AHS trucks at their respective mining sites. For example, in 2013, FMG initially deployed 54 AHS trucks and currently has 56 AHS trucks in operation, with its fleet expected to expand to 68 AHS trucks by 2020, while BHP is expected to add up to 50 by the same year.
While the numbers are still relatively small, the gradual increase in the AHS fleets is expected to have a noticeable impact on average operating costs for the major iron ore miners. In conjunction with other measures, operating cost reductions on a per tonne basis are expected to be in the range of $0.50 to $0.62 by 2020 for the major iron ore miners, reducing the already low average from $13.63/t in 2017 to $13.07 in 2020.
Total no. of AHS trucks vs. average operating cost of  major iron ore miners
Source: GlobalData, Mining Intelligence Center                                     © GlobalData