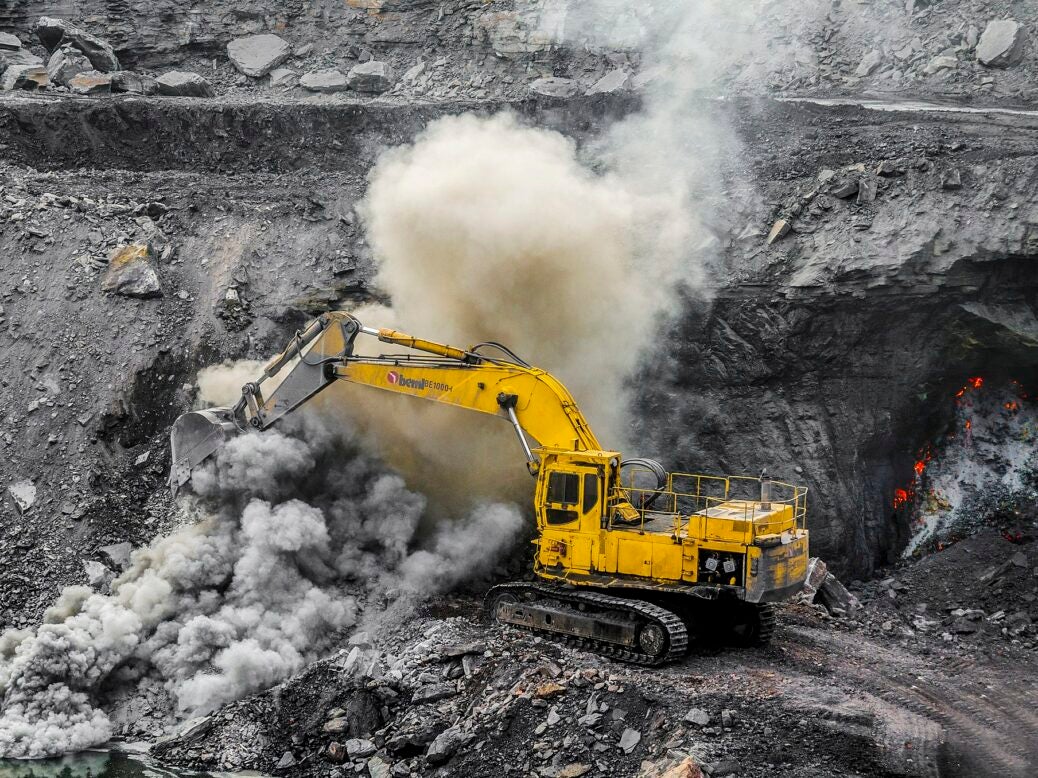 Risk consultancy Verisk Maplecroft said that more than half of these countries are dependent on the minerals and hydrocarbons they export – meaning the mining industry could face rough times ahead as governments try to recoup the financial losses they've faced during the pandemic.
Mining jurisdictions in Africa and Latin America, including some of the major producers of copper and iron ore, are said to face the highest risk of resource nationalism.
More subtle, equally disruptive measures
In its report, Verisk Maplecroft said that interventionist measures are becoming more subtle, but just as disruptive. While some of the highest-risk jurisdictions are those likely to use blunt instrument methods of resource nationalism, such as direct expropriations with little compensation, interventionist measures are evolving differently across many African and Latin American countries.
There is an increasing trend of "state interventionism, creeping expropriation, and indigenisation" according to the consultancy.
These are emerging as the key mechanisms of more subtle resource nationalist policies, and Verisk Maplecroft said that the countries to watch closest are mining jurisdictions that have suffered significant economic contraction in the wake of the pandemic, alongside a rise in these less explicit forms of resource nationalism. The report suggests that these methods could open the door to "more sophisticated" paths to resource nationalism.
Risk will increase most in the countries that are seeing increases in these less direct indicators of resource nationalism, as captured by Verisk Maplecroft's Resource Nationalism Index (RNI). These measures could become more severe as governments try to plug fiscal gaps in post-pandemic economic recovery plans.
In the 2020 RNI, these countries included major mineral producers Mexico, Mali, Chile, and Canada – but the trend extends further, with these measures witnessed in Brazil and Peru toward the end of 2019.
The driving factors of resource nationalism
The report identifies diverse driving factors of resource nationalism – in Latin America, pushes towards resource nationalism tend to hinge on two factors. In Mexico and Argentina for example, these policies are ideologically driven, while countries such as Colombia and Chile are seeing increased pressure from communities to exert greater control over their mineral resources.
In Africa, these motivations are less clear cut. Verisk Maplecroft said that state interventionism in Liberia and Mauritania is driven by "structural governance shortcomings" as opposed to nationalist sentiment. In Mali, the issue stems from the political concerns of the transitional government, while in Guinea resource nationalist policies stem from the need to maximise its revenue from bauxite.
When social pressures are the driver of resource nationalism, policy tends to be more nuanced – but no less disruptive for miners. The consultancy identified Chile, which is facing upcoming constitutional reforms, as an example.
Chilean policymakers will debate the extension of formal political roles to indigenous communities, as well as water rights – including a potential ban of mining in glacial and periglacial areas. Property and concession rights remain a far-off possibility, but changes to water rights will likely increase the regulatory burden and operating costs miners face over the next decade.
A trend exacerbated by Covid-19
The pandemic can't explain 2020's spike in resource nationalism alone, but it did exacerbate a pre-existing trend that Verisk Maplecroft said it had seen in its index since 2017. The consultancy expects the impact of resource nationalism to bubble over the next two years, and advised that miners stay on top of much more nuanced environmental, social, and governance landscapes to keep ahead of the curve.
Issues around income inequality, poverty, and access to education and healthcare can trigger socio-political processes that place higher demands on the state.
Miners should expect indirect forms of resource nationalism to take prevalence over more direct forms such as expropriation in the next decade, particularly in more diversified emerging markets.
Free Report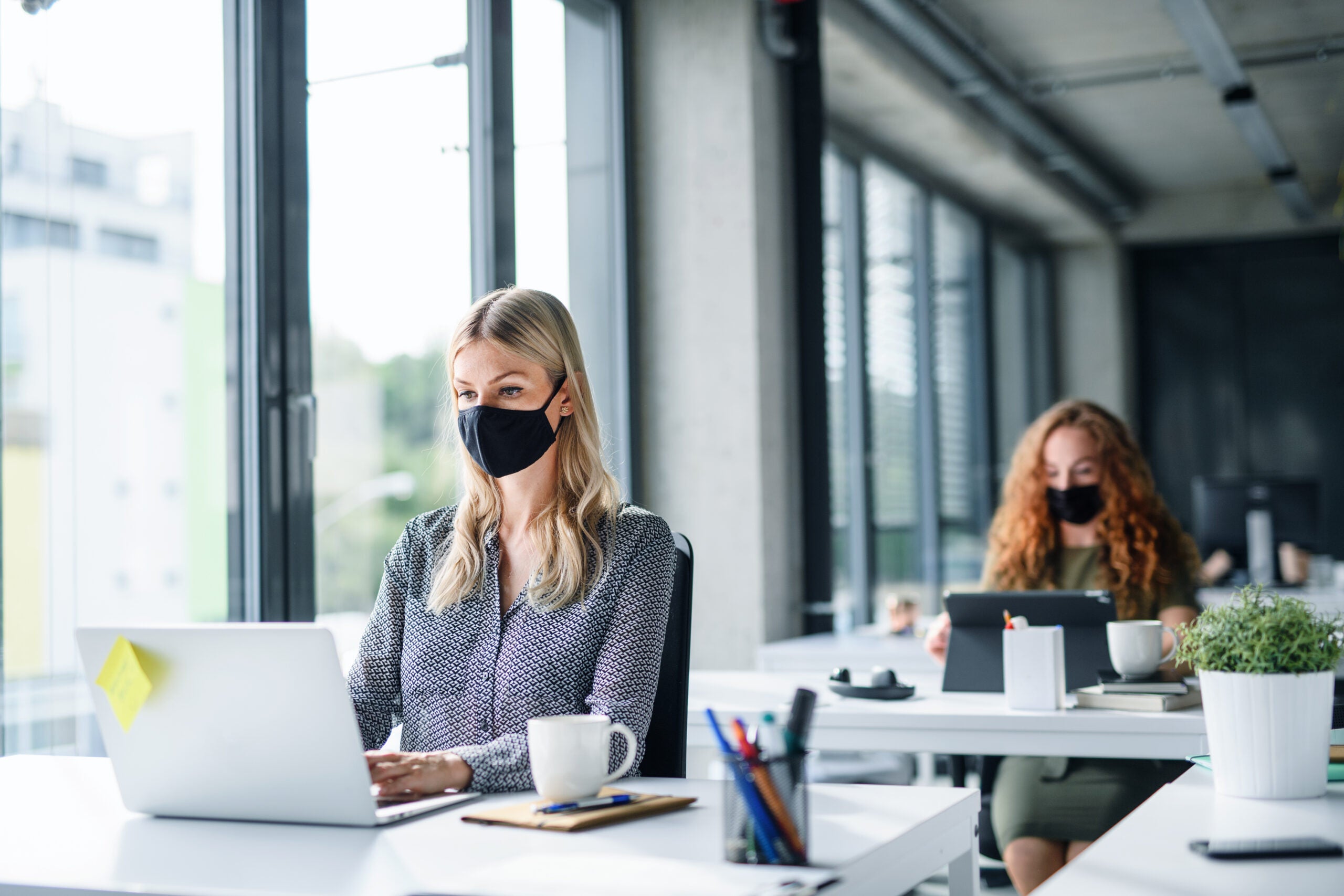 Navigate your business through the 'new normal'
COVID-19 continues to dominate headlines the world over. It has already affected our lives forever. The way we work, shop, eat, seek medical advice, and socialize will all be different in the future. Quite how different remains to be seen, but all industries must plan for multiple eventualities.
Faced with an explosion of conflicting information on how to plan and implement successful recovery strategies, decision-makers are in dire need of a single, reliable source of intelligence. 
GlobalData's COVID-19 Executive Briefing gives you access to unparalleled data and insights to successfully navigate the uncertain road to recovery across the world's largest industries. Understand every aspect of this disruptive theme by delving into:
 COVID-19 infection update, with statistics on the spread, testing by country, as well as the latest data on vaccines and therapeutic developments

 
Economic impact overview, covering stock market indices, GDP, unemployment rates, policy responses & GlobalData's economic recovery scorecards

 

Sector developments, with access to sector insight summaries, cross-sector indices and the leaders and laggards in each industry vertical

 
Whatever your company's imminent strategic plans, the long-lasting impact of COVID-19 must not be overlooked. Find out how to futureproof your business operations – download our report today.
by GlobalData