Tech
The proportion of mining industry operations and technologies companies hiring for industrial automation related positions rose in October 2021
Mining is one of the most heavily-regulated, and heavily-taxed, industries in the world, with governments...
The agreement will boost telecommunications, automation, and IoT services across the oil and gas, mining,...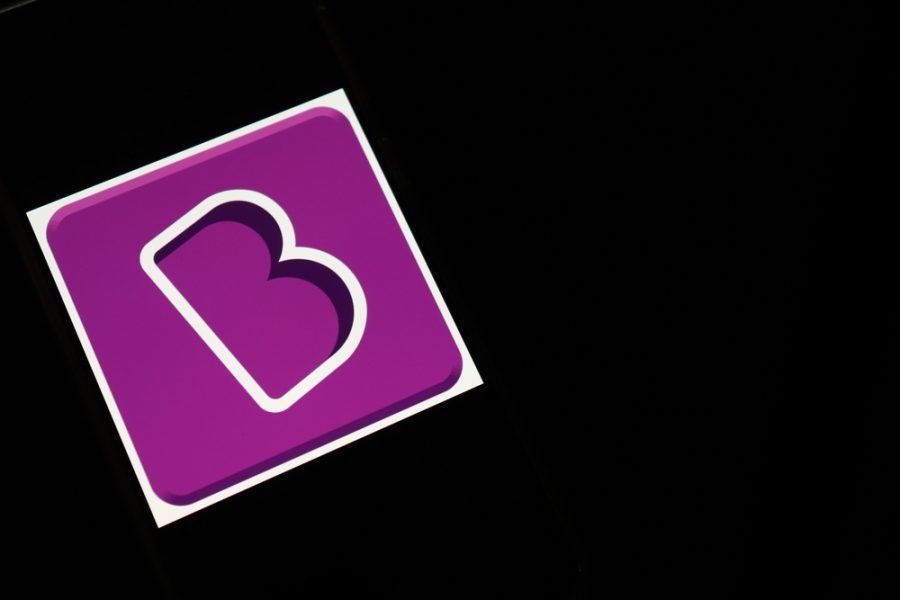 Byju's expansion comes to the UK with an innovation hub exploring AI technology in education.
Europe was the fastest growing region for robotics hiring among mining industry companies in the...
Mentions of cybersecurity within the filings of companies in the mining industry rose 13% between the first and second quarters of 2021.