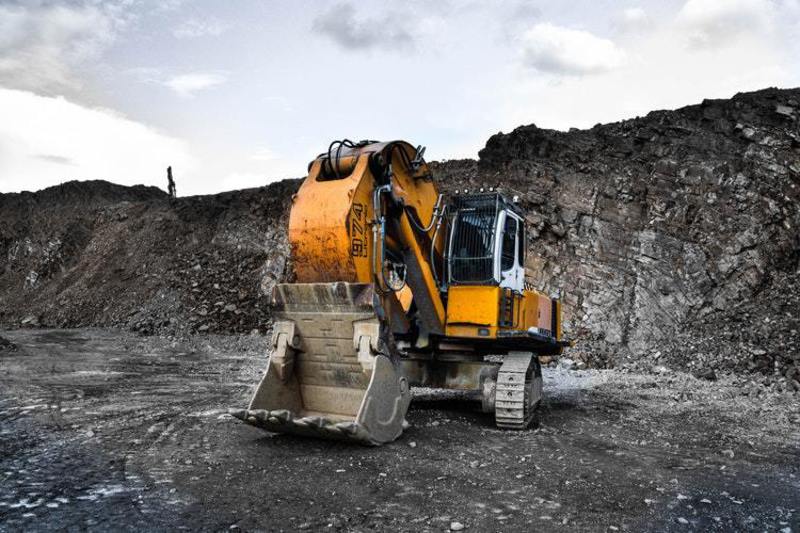 Mineral exploration and development firm ECR Minerals has sold its Argentine subsidiary and SLM gold project owner Ochre Mining to Chinese-owned company Hanaq Argentina.
The SLM gold project area is located in La Rioja Province, Argentina. It is approximately 800km north-west of Buenos Aires and 450km north-east of Santiago, Chile.
It is known to contain numerous mesothermal quartz vein-hosted gold prospects.
ECR will retain a net smelter royalty (NSR) on future production of up to 2% to a maximum of $2.7m from the gold project.
Hanaq Argentina is a base and precious metals exploration firm in the Salta, Jujuy and La Rioja provinces of north-west Argentina.
ECR Minerals CEO Craig Brown said: "We are pleased to retain exposure to potential upside from the SLM gold project in the form of a royalty on future production, and we believe that Hanaq has the operational capabilities and access to Chinese investment capital necessary to put the SLM project into production, subject to the usual prerequisites.
"Moreover, the transaction enables ECR to concentrate its resources on our core gold exploration activities in Australia."
The sale is expected to allow ECR to focus on its core gold assets in Australia.
In January 2019, ECR Minerals announced plans to begin drilling campaign at its gold projects located in the Australian territory of Victoria.