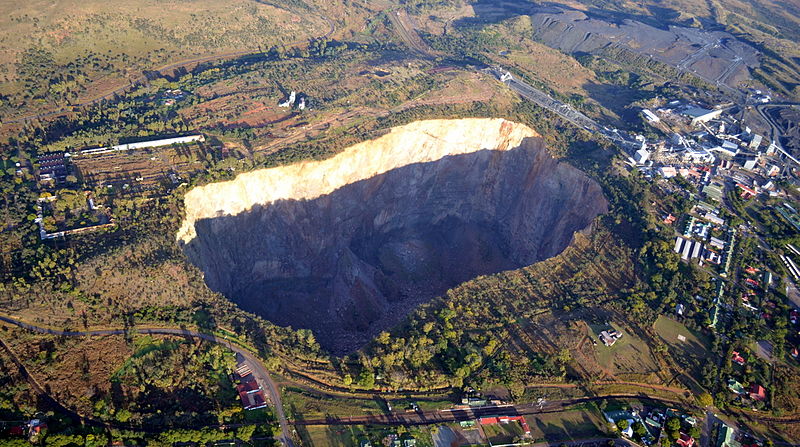 The Government of South Africa has agreed to allow the mining sector to operate at up to 50% of its production capacity during the nationwide lockdown.
The government amended the Disaster Management Act regulations to allow mining companies to ramp up operations to half of their capacities.
However, the government also advised the sector to implement all preventive measures and ensure safety of the workers.
Earlier, the government ordered most of the underground mines to be put on care and maintenance as the country entered a period of nationwide lockdown to limit the spread of Covid-19.
Coal mines, which are essential for power generation, were excluded from the order.
The lockdown, which began on 27 March, has now been extended to the end of this month.
In a news conference, South African Mines Minister Gwede Mantashe told that the decision was taken to avoid instability in some deep-level mines due to long-term closures.
Mantashe was quoted by Reuters as saying: "In the amendment we are identifying a risk, particularly in deep mining, (that) if they are left alone for a long time the stability of the ground gets tampered with."
The amendments were also welcomed by the industry body Minerals Council South Africa.
Minerals Council CEO Roger Baxter said: "It is Minerals Council's view that government has adopted a pragmatic and practical approach to fighting the pandemic and enabling the economy to survive the crisis."
As of 17 April, more than 2,600 people in South Africa are infected by Covid-19. The death toll stands at 48.
Free Report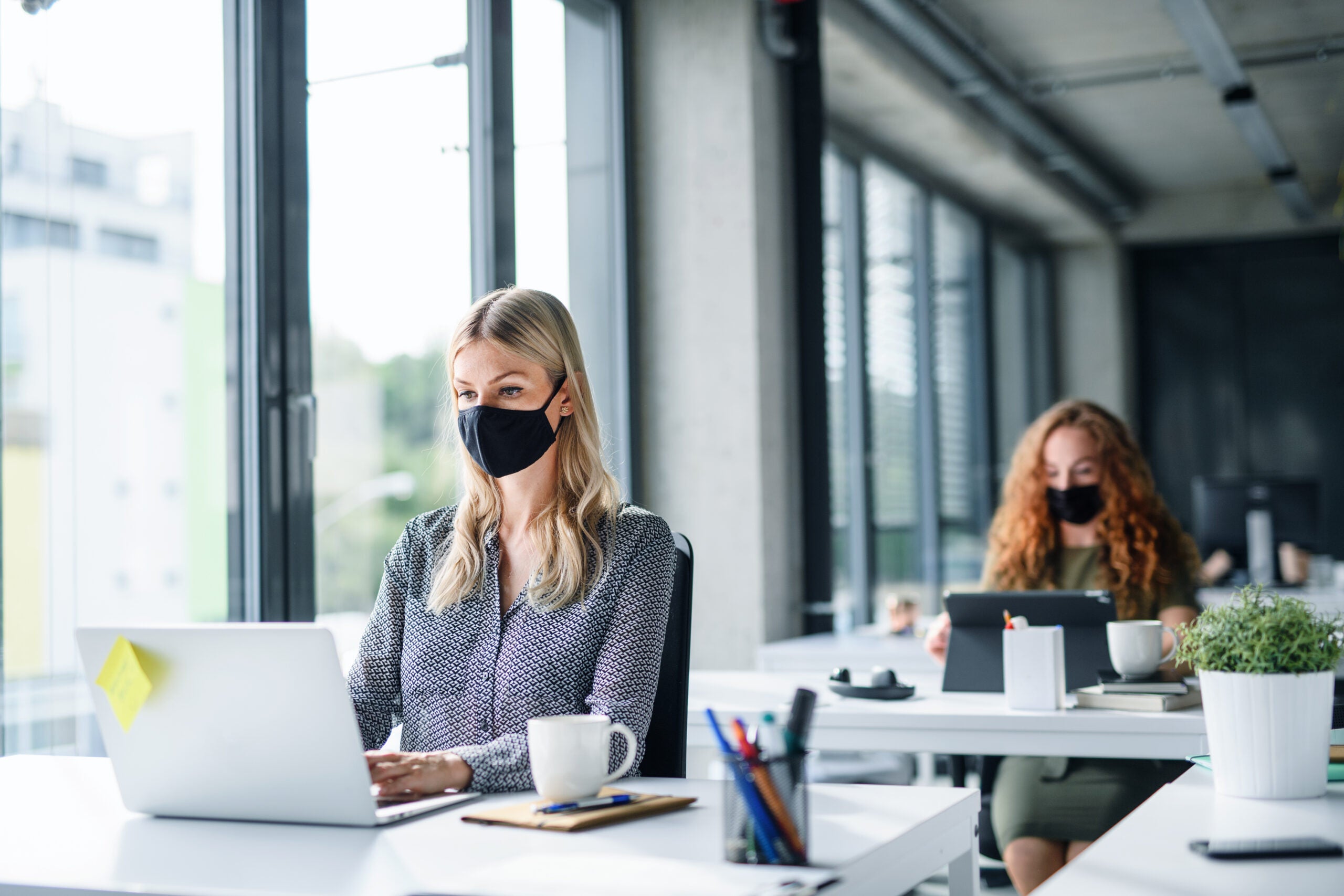 Navigate your business through the 'new normal'
COVID-19 continues to dominate headlines the world over. It has already affected our lives forever. The way we work, shop, eat, seek medical advice, and socialize will all be different in the future. Quite how different remains to be seen, but all industries must plan for multiple eventualities.
Faced with an explosion of conflicting information on how to plan and implement successful recovery strategies, decision-makers are in dire need of a single, reliable source of intelligence. 
GlobalData's COVID-19 Executive Briefing gives you access to unparalleled data and insights to successfully navigate the uncertain road to recovery across the world's largest industries. Understand every aspect of this disruptive theme by delving into:
 COVID-19 infection update, with statistics on the spread, testing by country, as well as the latest data on vaccines and therapeutic developments

 
Economic impact overview, covering stock market indices, GDP, unemployment rates, policy responses & GlobalData's economic recovery scorecards

 

Sector developments, with access to sector insight summaries, cross-sector indices and the leaders and laggards in each industry vertical

 
Whatever your company's imminent strategic plans, the long-lasting impact of COVID-19 must not be overlooked. Find out how to futureproof your business operations – download our report today.
by GlobalData