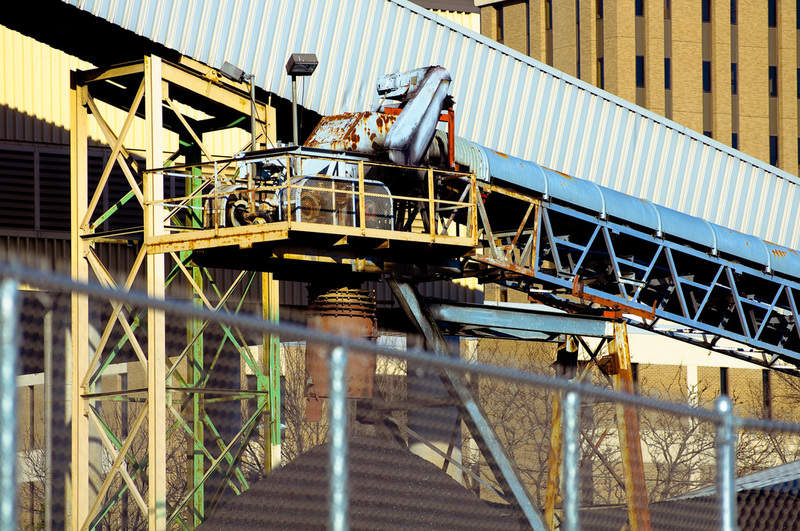 Allegiance Coal has signed a binding agreement with Cline Mining to acquire complete ownership interests in New Elk Coal Company (NECC), which owns the New Elk hard coking coal mine in Colorado, US.
Last year, the two companies signed a one-year option agreement permitting Alliance to acquire the mine, which had been providing care and maintenance since 2012, following the fall in coking coal prices.
Under the agreement, Allegiance will pay Cline a purchase price of $1.
The company will also arrange an initial debt repayment comprising $5m in cash to replace the State of Colorado's reclamation bond relating to the mine, and a further $3m in cash and $3m in Allegiance shares.
Following the initial debt repayment, approximately $30m of debt will remain owing to Cline. This will be repaid by Cline receiving 60% of New Elk Coal's retained earnings after New Elk Coal makes provisions for any preferred debt payments and obligations, along with sustaining capital and working capital, until the Cline loan is fully repaid.
Allegiance Coal chairman and managing director Mark Gray said: "To construct the mine today would require at least $250m in capital.
"The acquisition terms represent a wonderful opportunity for Allegiance. However, prior to committing to acquire the Mine, we undertook a feasibility study in relation to a high productivity room and pillar underground mining operation.
"The results of that study were outstanding, convincing the directors to commit to acquire the mine."
According to the company, the acquisition is conditional only on Allegiance raising the mine start-up capital. Meanwhile, the company continues to pay $150,000 a month towards care-and-maintenance costs until the mine starts in July.
In November 2018, Allegiance Coal signed a binding joint venture (JV) agreement over its Tenas metallurgical coal project, located in north-west British Columbia, Canada, with Japanese commodity trading company Itochu.