Free Future Of Mining Whitepaper
Free WhitepaperNew Developments and Future in SPRAYED CONCRETE
One of the key developments over the last 40 years in both the tunnelling and mining industries has been in the application of sprayed concrete for ground support.
In this whitepaper, leading mining equipment manufacturer Normet examines new developments and the future of sprayed concrete, including smart scanning technology, battery-driven sprayers, and the introduction of geopolymer.
Enter your details here to receive your free whitepaper.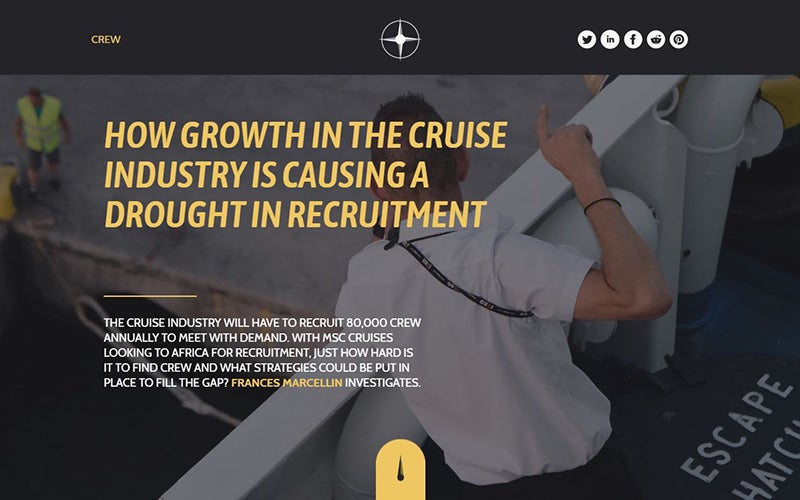 Close survey