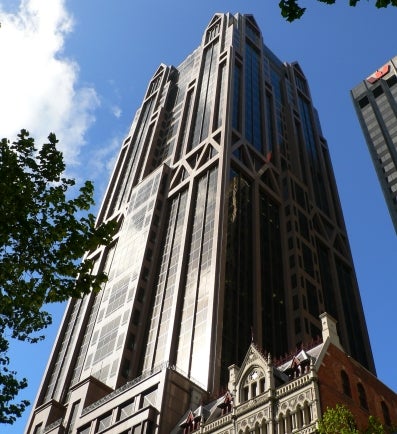 Shares in Australian coal mining company Whitehaven Coal have recovered after a fake media release claimed that the Australia and New Zealand Bank (ANZ) had withdrawn $1.3bn in funding for the Maules Creek mine located in the Gunnedah Basin.
The media release said that the bank had withdrawn the funding due to "reputational risks and analysis of the returns on this mine in the current climate of high volatility in the coal export market".
Shares in Whitehaven fell by almost 9% after the statement was published, leading the company to supsend trading in shares, reports the BBC.
Once the hoax was revealed, losses were recovered.
In a statement, Whitehaven said it has been made aware of the fraudulent release. "There is no substance to the hoax media release," the company said.
ANZ confirmed on Monday that the statement, from an anti-coal group, was a hoax and said it remains "fully supportive" of Whitehaven Coal.
The Maules Creek coal project is projected to generate an average saleable coal output of 10.8 million tonnes a year.
The project is scheduled to commence first coal production after June 2013.
---
Image: ANZ world headquarters in Melbourne, Australia.