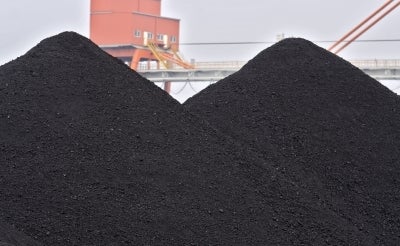 Australian coal technology business White Energy has signed an agreement to purchase the open-cut coal mine located in the Central Appalachia region of the US.
Under the terms of the exclusive 90-day option agreement, the company will acquire the mine for $21.5m (A$20.4m).
Following the transaction's closure, the company is required to replace its present security bonds amounting to a value of $7.5m, as part of the acquisition.
White Energy will acquire the entire mining operation including mine permits, the established infrastructure, equipment and plant and a $200,000 option fee.
The coal mine comprises deposits of specialty low-ash coal that is sold to specific markets at premium costs.
With the acquisition, White Energy plans to implement its Binderless Coal Briquetting (BCB) technology to process coal fines produced from the mine.
The patented technology is a mechanical process that dehydrates low value sub-bituminous and lignite coals containing high moisture and converts this coal into a denser coal with higher value.
White Energy had earlier analysed coal fines sourced from Central Appalachia mine at its Cessnock production plant, which delivered positive results.
---
Image: White Energy will upgrade the coal produced from the acquired mine. Photo: FreeDigitalPhotos.net.