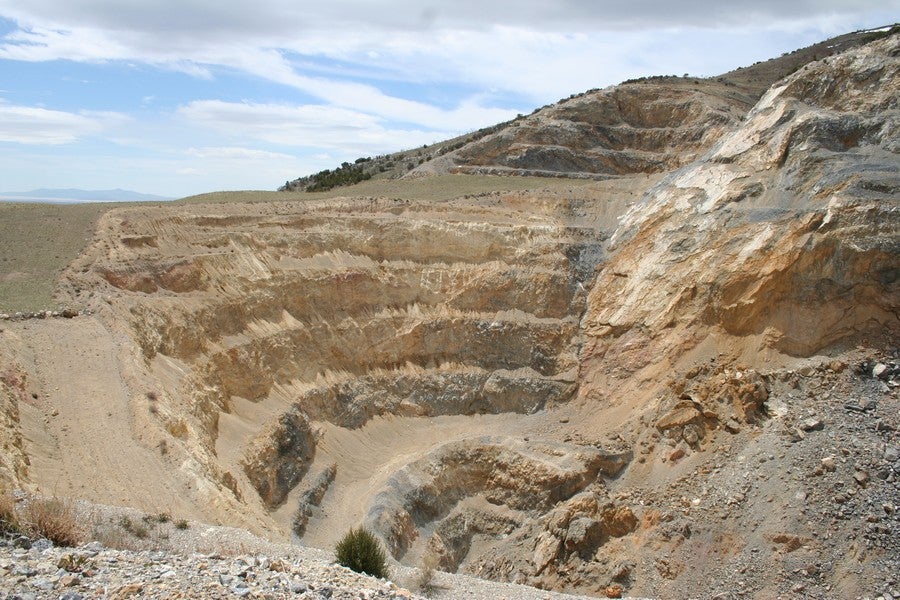 Gold explorer Western Pacific Resources Corp has been granted a drilling permit for its Mineral Gulch project in Cassia County, Idaho, US.
The expanded drill permit, awarded by the Idaho Forest Service, is valid for a five year span and enables the firm to drill in areas that it was unable to drill in the 2011 programme.
Mineral Gulch, in which Western Pacific Resources holds a 100% stake, is situated along the southeast edge of the Black Pine Mountains, approximately 128km southeast of Burleyo.
Western Pacific Resources Corp president Eric Saderholm said the company would like to thank the Forest Service for its help in guiding us through the permitting process.
"We are excited about this year's program as we will be able to focus on many targets that we were unable to drill last year," said Saderholm.
"This is an important step for us on the road to discovery on our flagship asset."
The company intends to unveil the drilling plans soon and is currently reviewing the newly received geophysical and historic data to select the highest priority targets.
---
Image:The Mineral Gulch project is located at the southeast edge of the Black Pine Mountains. Photo:Western Pacific Resources