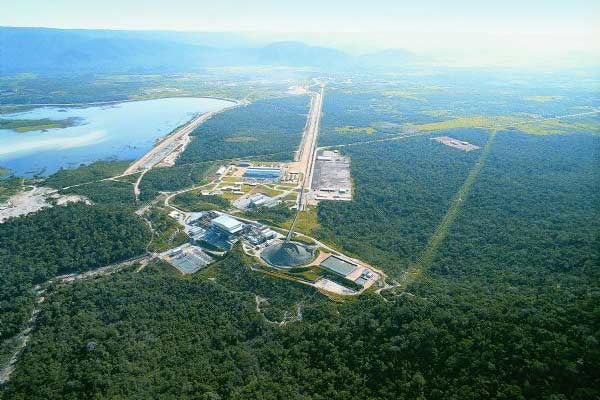 Brazilian mining major Vale has written down $5.6bn in impairment charges for the 2012 financial year, including a $2.85bn write-down on its Onça Puma project.
The write-downs on assets totalled $4.02bn including $1.03bn from Australian coal assets; investment write-downs for the year stood at $1.64bn.
The impairment charges alongside lower prices of several commodities precipitated the fall in net earnings to $5.51bn for the year, down 76% from the earnings reported in fiscal 2011.
"2012 was challenging for the global economy, which amid heightened uncertainty expanded for the second consecutive year at below trend pace.
"Against this backdrop, our financial performance was negatively impacted. Its main indicators dropped significantly in relation to 2011, a year when Vale achieved its best financial results since its incorporation in 1942," the company said in a statement.
Vale's revenues fell 23% for the year with underlying revenues declining by almost 50% and EBDITA slumping to $4.39bn.
Iron ore prices were particularly volatile in the third quarter of the year and the company posted a loss of $2.65bn in the fourth quarter of 2012, its first in a decade.
Operating income totaled $14.3bn in 2012 compared to $28.6bn in 2011.
Looking ahead to 2013, the company stated that four of its main projects will commence in the year, including a project to expand iron ore capacity at the Carajás mine in Brazil by 40 million tonnes per annum and the CLN 150 project that brings efficient logistics to support Carajás expansion.
The Conceição Itabiritos project, set up to counter the effects of resources ageing, and the Long Harbour project, which uses new technology to increase efficiency and to reduce costs in base metals, will also begin during the course of the year.
---
Image: Vale plans to expand iron ore capacity at the Carajás mine in Brazil. Photo: Vale.