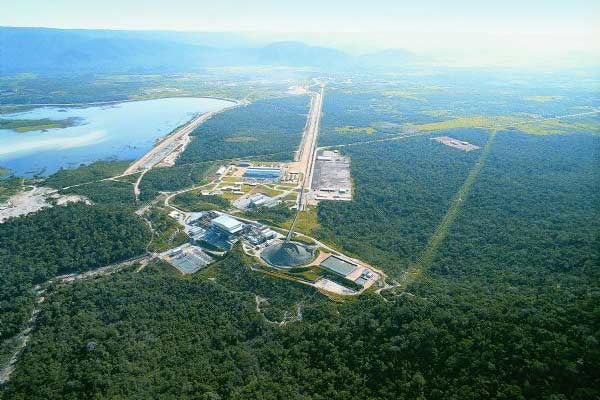 Brazilian mining giant Vale has obtained final environmental clearance for its CLN 150 programme, which involves the construction of a port in north-eastern Brazil, a move which will boost logistics support for the company's Carajás iron ore mine.
The company has received the operational license (LO) from the state environmental authority (SEMA) for the onshore and offshore parts of Pier IV in the Ponta da Madeira (PDM) maritime terminal in Maranhão.
This new port will double of the size of railway linking Carajás and the sea.
The onshore part of the project includes two car dumpers, two stockyards, one stacker, two reclaimers and conveyor belts, while the offshore part comprises the south berth of Pier IV and a 1.6km-long access bridge.
With this latest approval, Vale possesses all the environmental clearances needed for port operations under the CLN 150 programme.
Meanwhile, Vale is replacing its in-mine trucks with 23 miles of conveyor belts at its $20bn Serra Sul iron ore mine, a part of the Carajás, in order to connect its deposits to a plant that upgrades ore.
The project is part of the company's strategy to regain its position as the world's second-largest mining company.
---
Image: The approval signifies a vital step in providing logistical support for expansion of the Carajás iron ore production.