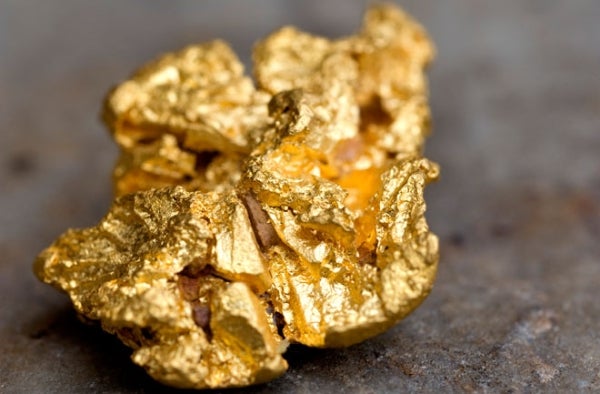 US Silver & Gold, a primary silver producer in the US, is planning to shut down its historic Drumlummon gold and silver mine in the state of Montana due to falling gold prices.
Following the cease of operations at the end of the second quarter of fiscal 2013, Drumlummon mine will be on care and maintenance.
The move is expected to put nearly 107 jobs at the mine and the mining facility in Phillipsburg town at risk, the Independent Record reported.
In the company's corporate update announcement, US Silver & Gold president & CEO Darren Blasutti said that production at the Drumlummon mine is not economically viable given current gold prices.
"We have been working very hard since the beginning of the year to reduce costs and increase productivity at the mine, and while we expected to see improvements over the course of 2013, current gold prices and forecast gold production do not warrant continuing our operations there," he said.
"The shutdown is prudent to preserve Drumlummon's gold and silver resources until economic circumstances merit their extraction," Blasutti added.
The company is planning to shift equipment, inventory, and supplies at the Drumlummon mine to the Galena Mine Complex in Idaho, US, while a small, ongoing exploration programme will be continued at the site and the surrounding areas.
During the first quarter of 2013, Drumlummon mine produced 21,044oz of silver and 2,161oz of gold at a by-product cash cost of $2,288.73 per oz gold.
The mine, located at Helena, Montana, historically produced 1 million oz of gold and 12 million oz of silver.
---
Image: Drumlummon mine produced 2,161oz of gold and 21,044oz of silver during the first quarter of this year. Photo: Courtesy of Bertrand Rieger / Corbis.